How to get an exclusive discount

Copy the discount code: vodafone2021 and follow the 3 steps below to get a discount on 2 of our top selling pay as you go phones. T&Cs apply
Discount code: vodafone2021
Select one of the phones below
New customers need to select a plan and continue to the basket.
Apply the discount code: vodafone2021 in the basket
Huawei P Smart 2021
€69.99 
€169.99

 With one of the longest-lasting batteries around, you can catch up on your favourite shows for hours without recharging.  

Samsung Galaxy A20e
€79.99 
€129.99

With Smart Beauty Mode, your best sides are highlighted so that every selfie can become your new favorite photo.

Why switch to Vodafone Pay As You Go?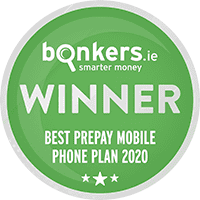 Best pre-pay plan in Ireland

Vodafone X has been awarded 'Best pre-pay mobile phone plan in 2019 and 2020'.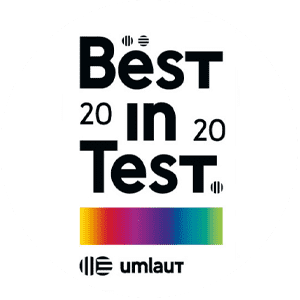 Best mobile network in Ireland

We have been awarded 'Best in test for Voice and Data' by Umlaut, 5 years in a row.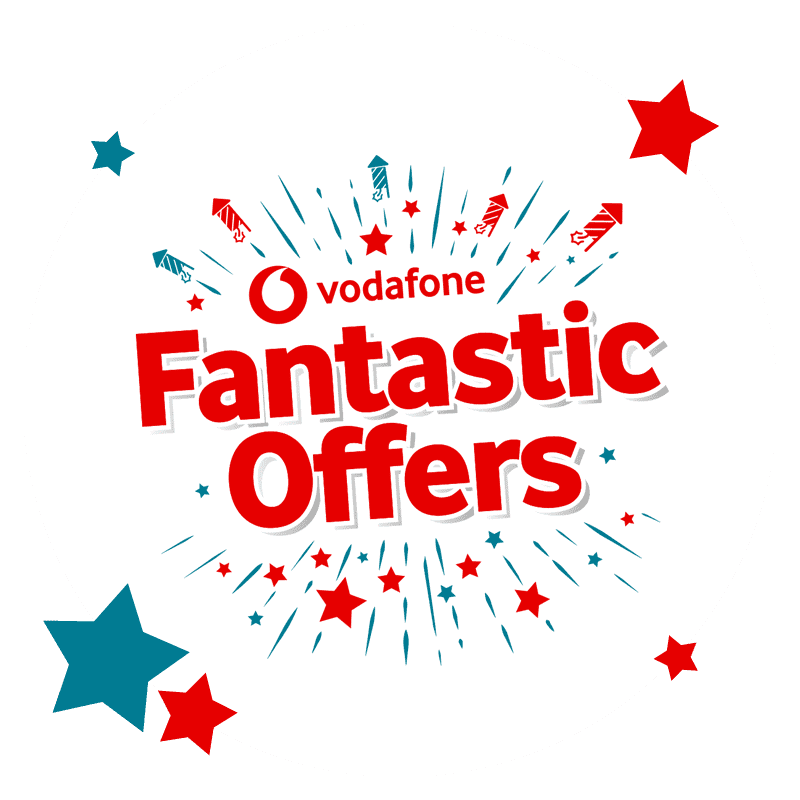 Fantastic Days

Something for everyone, all year round. Keep logging into the My Vodafone app and get great offers and prizes. Just us saying thanks.