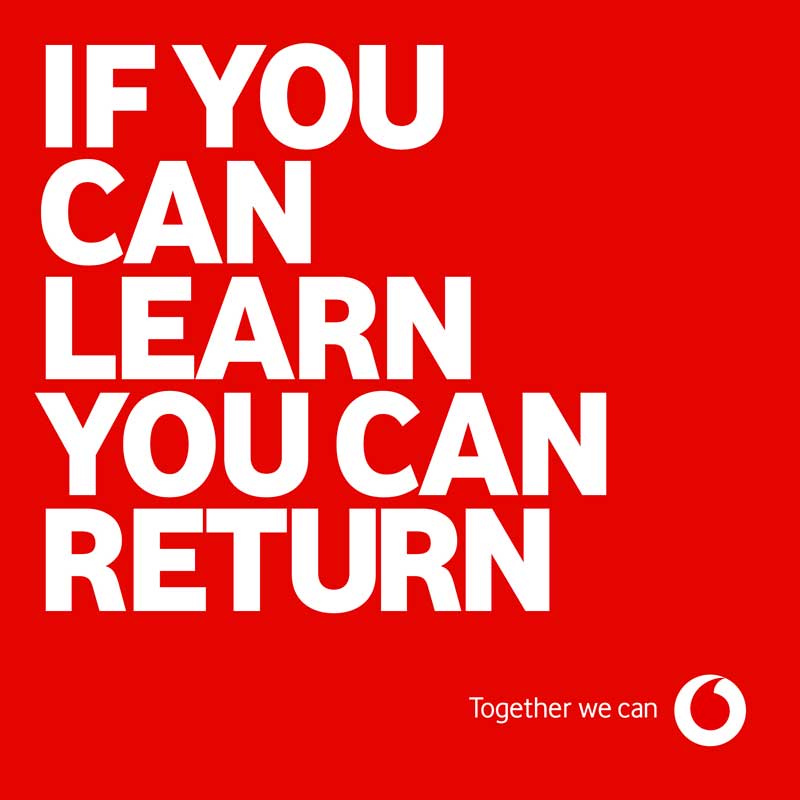 Jobseekers.Connected Hub

If you're a jobseeker, or if you're currently receiving Pandemic Unemployment Payment, Vodafone is providing additional supports to help you during this time.
We have created a new PAYG plan with jobseekers in mind. We're also offering jobseekers the tools to learn new skills with free Udemy courses and giving you the chance to discover jobs that suit your existing skillset with our Future Jobs Finder.
Find out more by navigating the pages below.