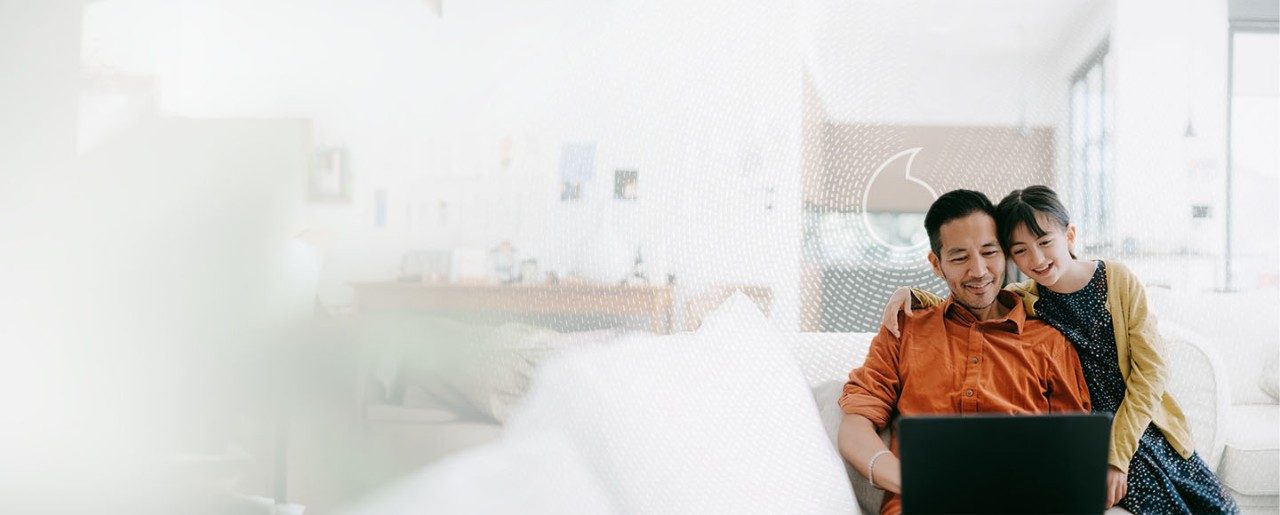 Exclusive discount just for you

Now check your speed
Login to your Bill pay account before signing up for Broadband
Then select €5 monthly discount in your basket

Close dialog
Need help? Chat with us live or feel free to call at 1800 805 018.
We're here to assist you
No need to switch every 12 months
We're doing things differently. At Vodafone, the price won't double after your contract ends. So say goodbye to having to shop around for broadband.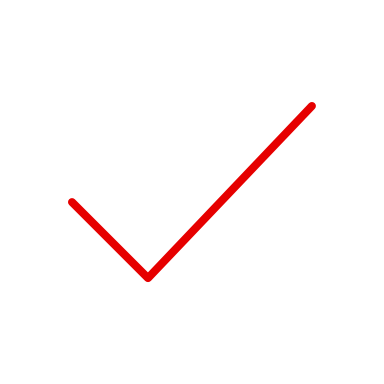 No thereafter pricing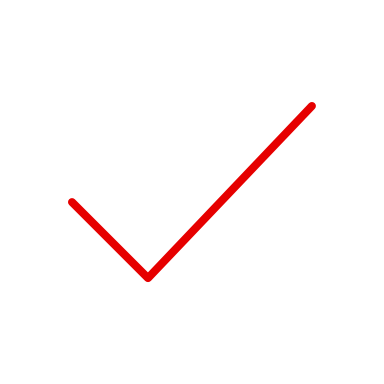 Value in the short-term and long-term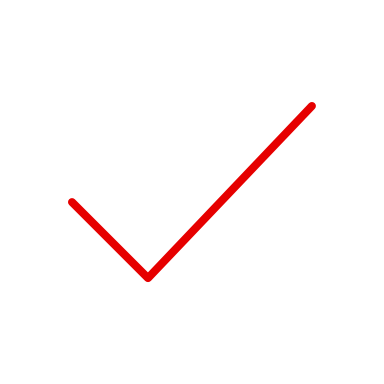 Fair pricing for new & existing customers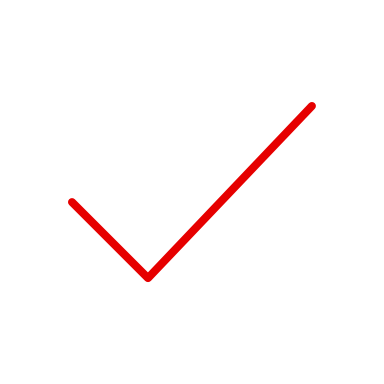 Free broadband installation, activation, & set up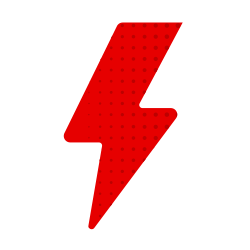 Fast and reliable home broadband at a brilliant price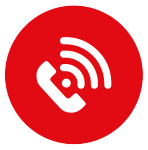 Free Wi-Fi Calling on your Vodafone mobile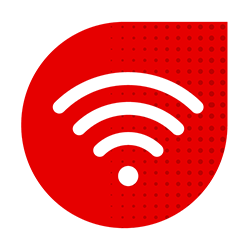 Free installation when you switch to Vodafone online
GigaHome
For the best broadband experience
Combining our three innovations Super Wi-Fi, Secure Net & Always Connected into the ultimate connectivity bundle. Add to your broadband package for only €10/month and get;
Super coverage
Connect in every corner of your home with Vodafone Super Wi-Fi; our smart Wi-Fi extension solution that gets rid of coverage blackspots.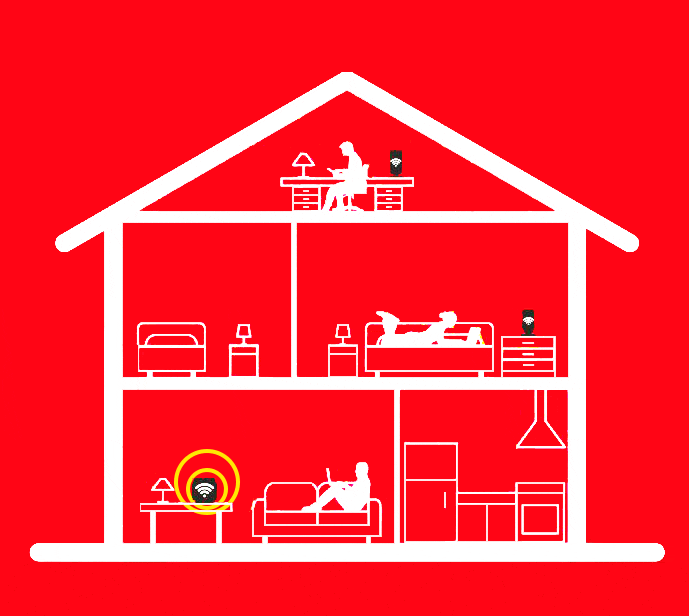 Online protection
Network based digital protection & parental controls with Vodafone Secure Net to help keep you and your family safe online.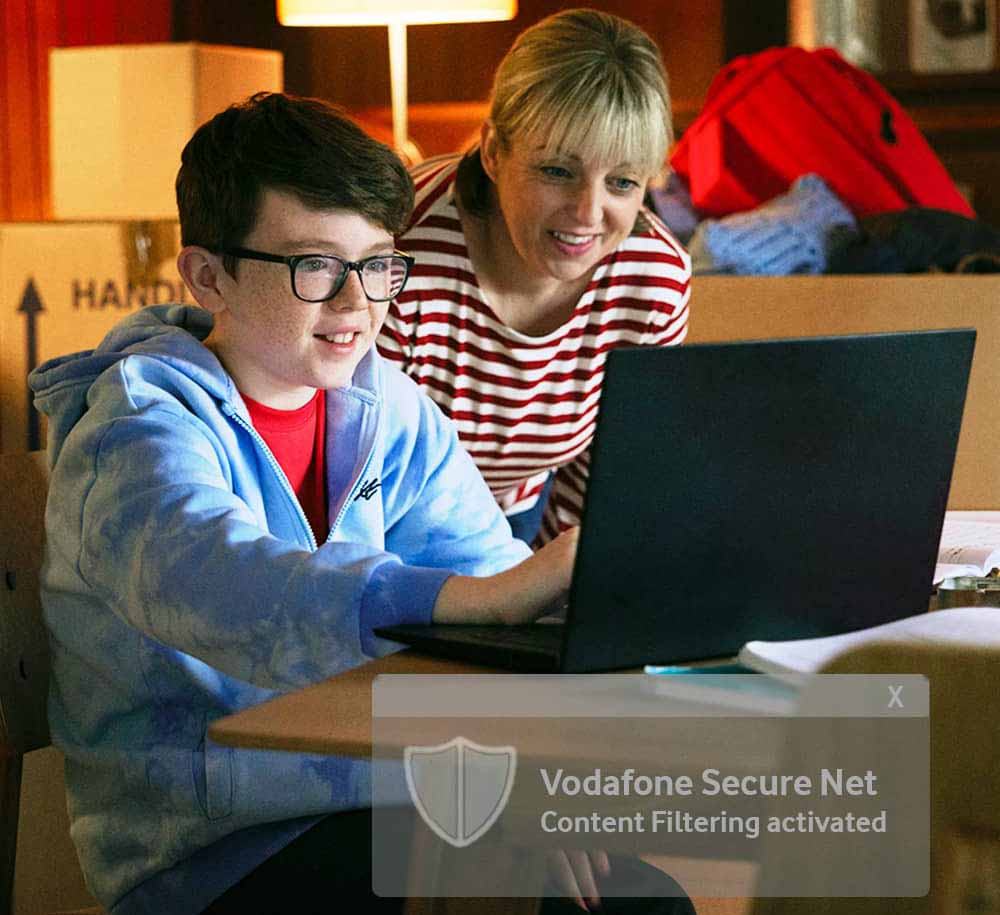 Reliable connectivity
Always Connected; an automatic network back-up for your Vodafone Broadband so you can keep streaming and working online as normal, without interruptions.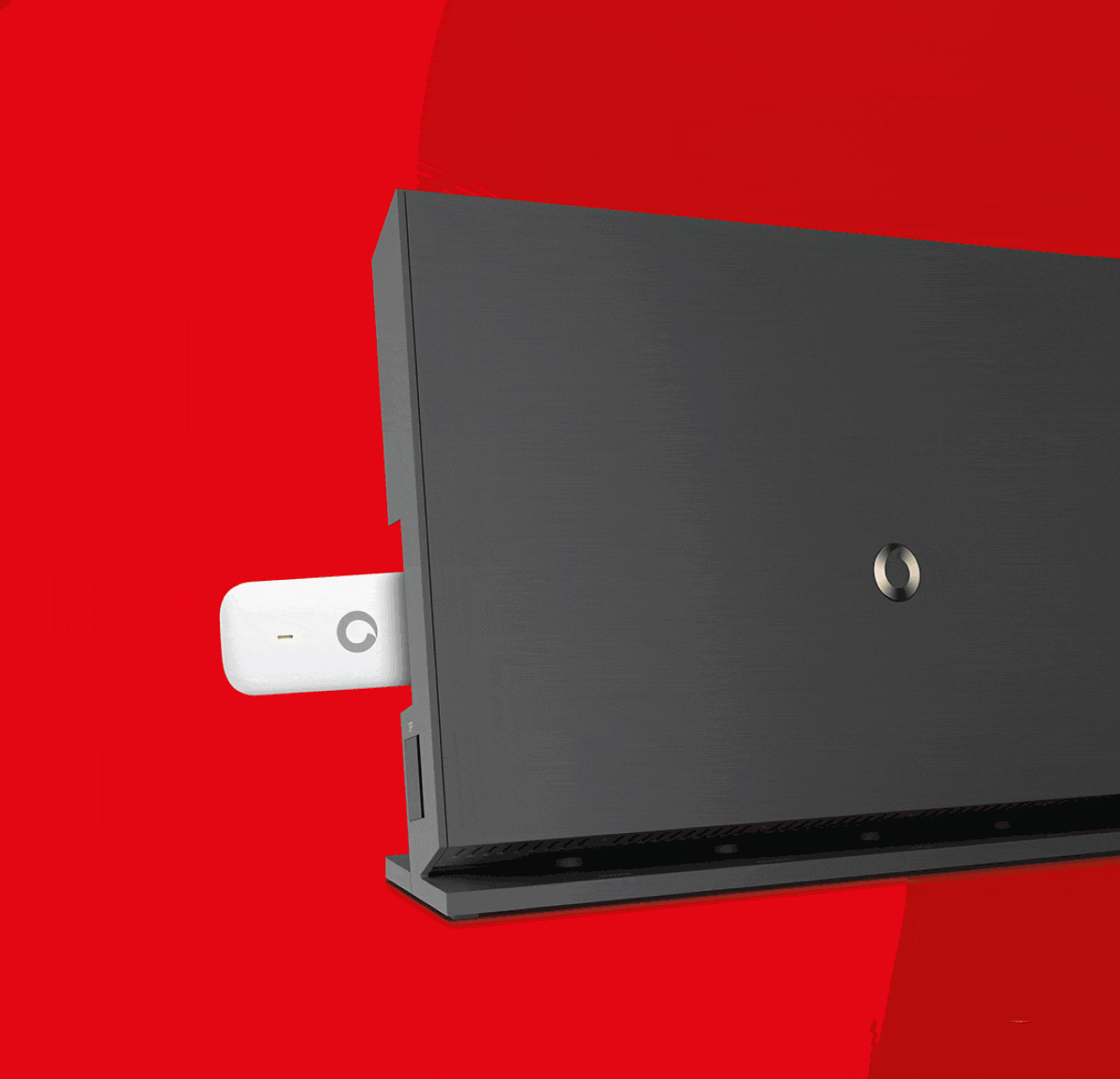 Check to see what speeds you can get above and then add GigaHome to your broadband package just before you get to the basket.
Join Ireland's largest home fibre broadband provider
Winner of four Switcher.ie awares in 2023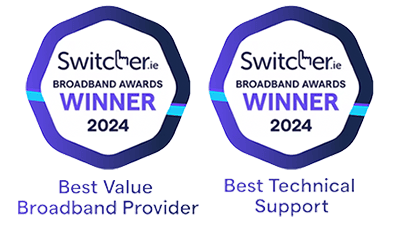 Prefer to talk with someone?
Use chat or give us a call to order on 1800 805 018
Chat opening hours: Mon-Fri 8am to 8pm; Weekends 10am to 6pm

Frequently asked questions
How do I get the best broadband deal available to me?
Find our best broadband deals and bundles online. You can check what services are available in your area by entering your Eircode into our
address checker
. Depending on your location we have broadband offers that can bring superfast download speeds of up to 100Mbps, 500Mbps, 1000Mbps and even 2000Mbps to your home.
What is in a broadband bundle package?
Our broadband packages come with a flexible 12-month contract, providing you with unlimited access to high-speed fiber internet. And to unlock a world of entertainment, you can bundle with Vodafone TV PLAY for the same 12-month term.
We put you in control of your broadband package with the latest technology add ons available from as little as €5pm.
Super Wi-Fi offers a supercharged Wi-Fi connection to every corner of your home while Always Connected brings the power of our mobile and broadband networks together to keep you and your family online and connected.
You can also add Secure Net at Home for €2.99pm, which protects you and your family on all devices that are connected to our broadband network.
How do I change/upgrade my existing Vodafone Broadband plan?
If you are an existing customer and are interested in changing plan, connect with one of our agents by clicking the Chat button on this screen or by calling 1907 and we will talk you through your options. 

Can I get Vodafone broadband without a phone line?
Yes, you can get broadband on it's own if you wish. Should you wish to stay in touch with friends and family you can add home phone to call Irish landlines for only €5 per month with our broadband deals.  Our online address checker is the quickest way to see if Irelands best broadband is available in your area.

Use our broadband support hub to check our frequently asked questions or chat with an agent.

Oops! Something didn't go as planned. We're sorry for the inconvenience. Please provide your contact information, and we'll get back to you promptly to help resolve this issue.