Switching from your broadband provider to Vodafone today?
✔ IBAN
This is the bank account code marked 'IBAN' on your bank statements.

✔ Your current provider details
We will need your UAN code, your CRN number and your landline number. Please refer to your bills to get these.

Only available when you buy online!
Buy Vodafone Broadband
Switch to Vodafone Broadband today from €30 per month for the first 12 months when you buy online. T&Cs apply.

Unlimited broadband downloads

The best download speeds available at your address

Free installation*

12 month contracts
Offers for new Vodafone Home customers. See terms and conditions or our out of bundle charges
(*) Depending on geographic location
What's so different about Gigabit Broadband?
No faster broadband
Speeds of up to 1,000 megabits a second so you need never worry about slow internet again. Gigabit Broadband is the ultimate online experience.

A new kind of internet
Fibre optic cable straight into your home - no sharing - so whether you're working, gaming or streaming you won't lose connection.
Never miss a moment
With your own personal fibre link your family can connect worry-free with all their devices.
Gigabox modem
The new Gigabox modem offers faster download and upload speeds, extended range in your home and a smart Wi-Fi solution with the new Gigabox app.

Download and stream with the fastest broadband available
With speeds up to 1000Mbps, our fibre broadband lets you download in seconds and stream instantly. 
The graphic indicates how fast you could download or stream a high definition movie with our 1000Mbps and 100Mbps connection speeds.

 34 seconds at 1000Mbps

 5 minutes and 43 seconds at 100Mbps
Our great Home Broadband wins awards
We're thrilled to have won a number of awards already this year, including Switcher Best Broadband Provider 2021 and Switcher Best Value Broadband Provider 2021. Join our award-winning broadband today.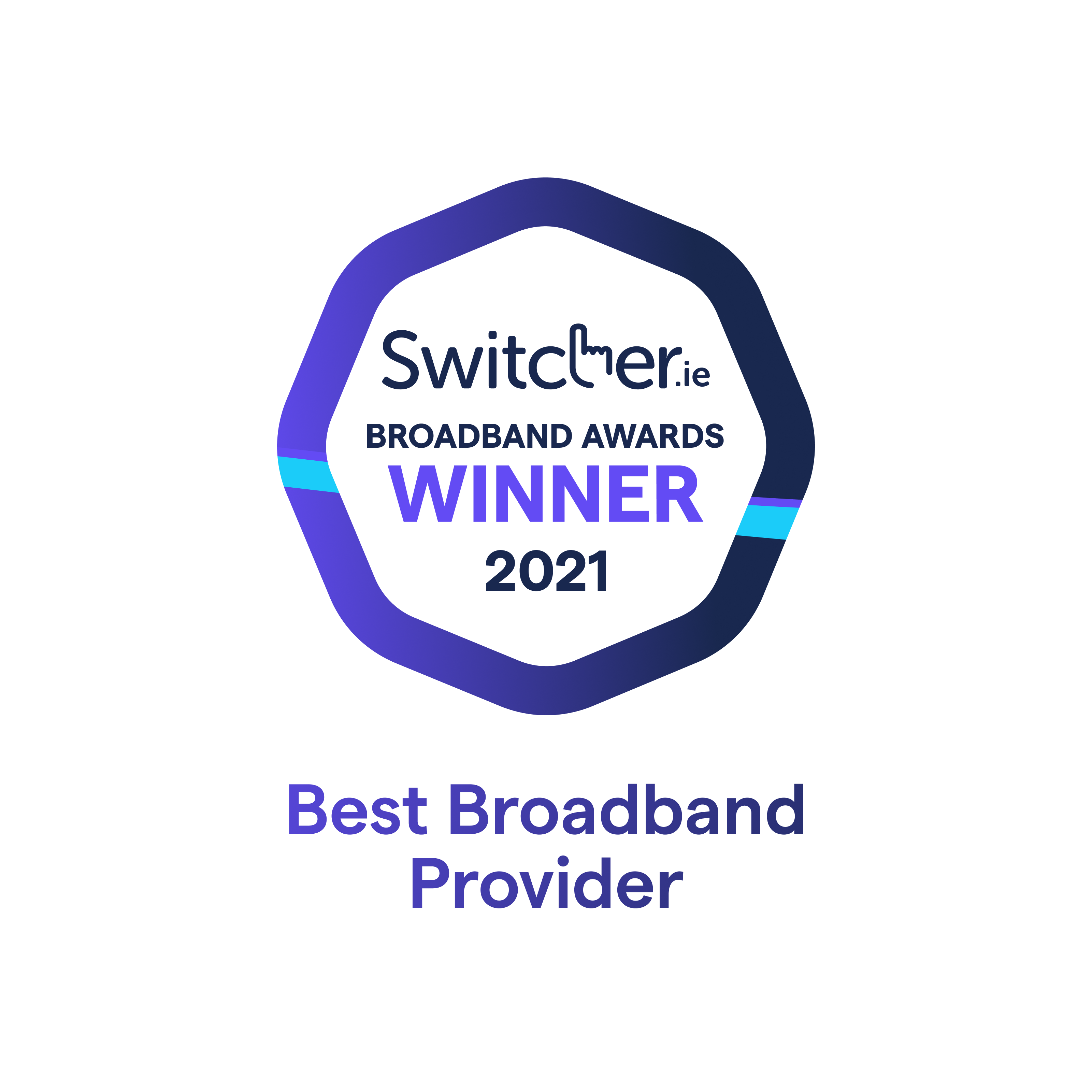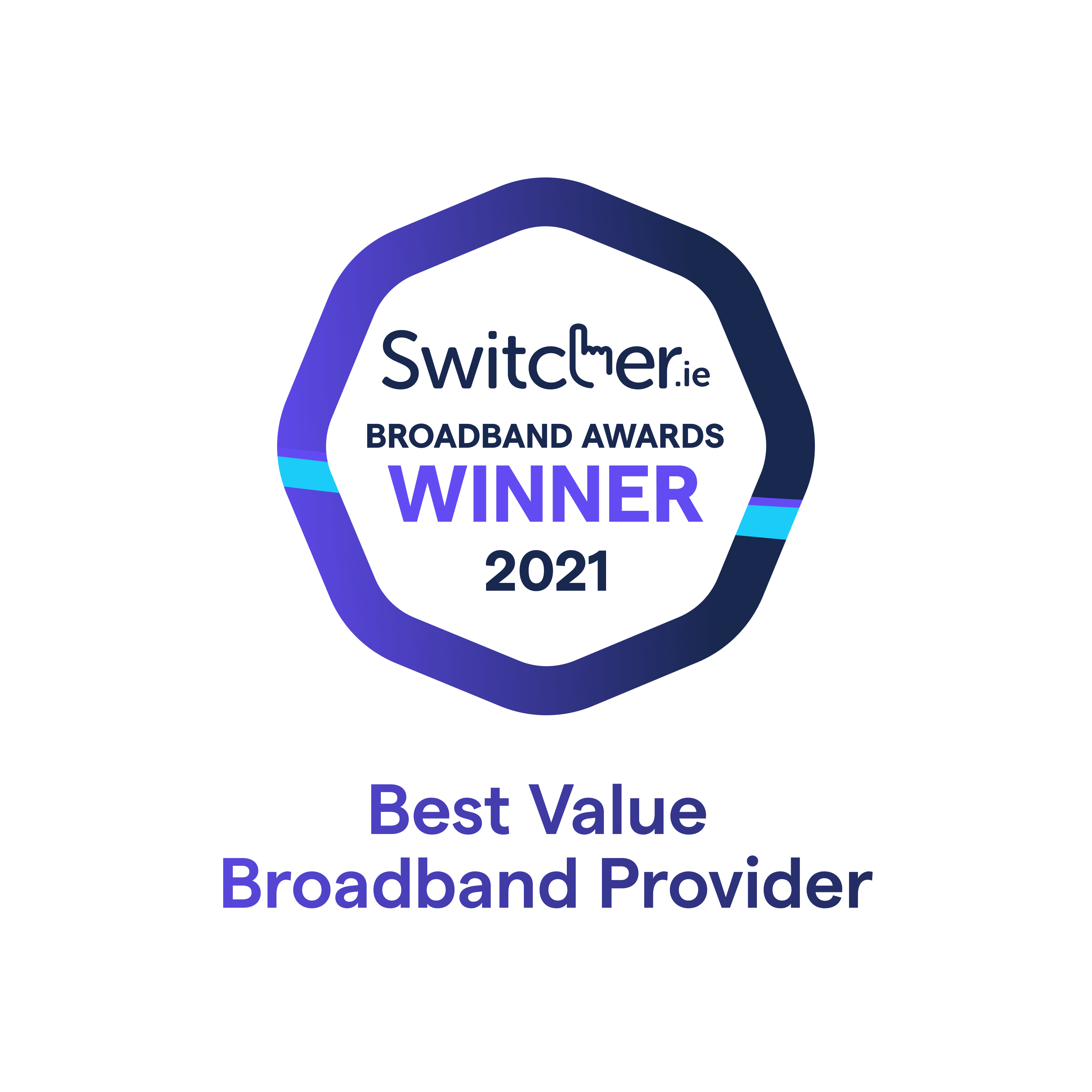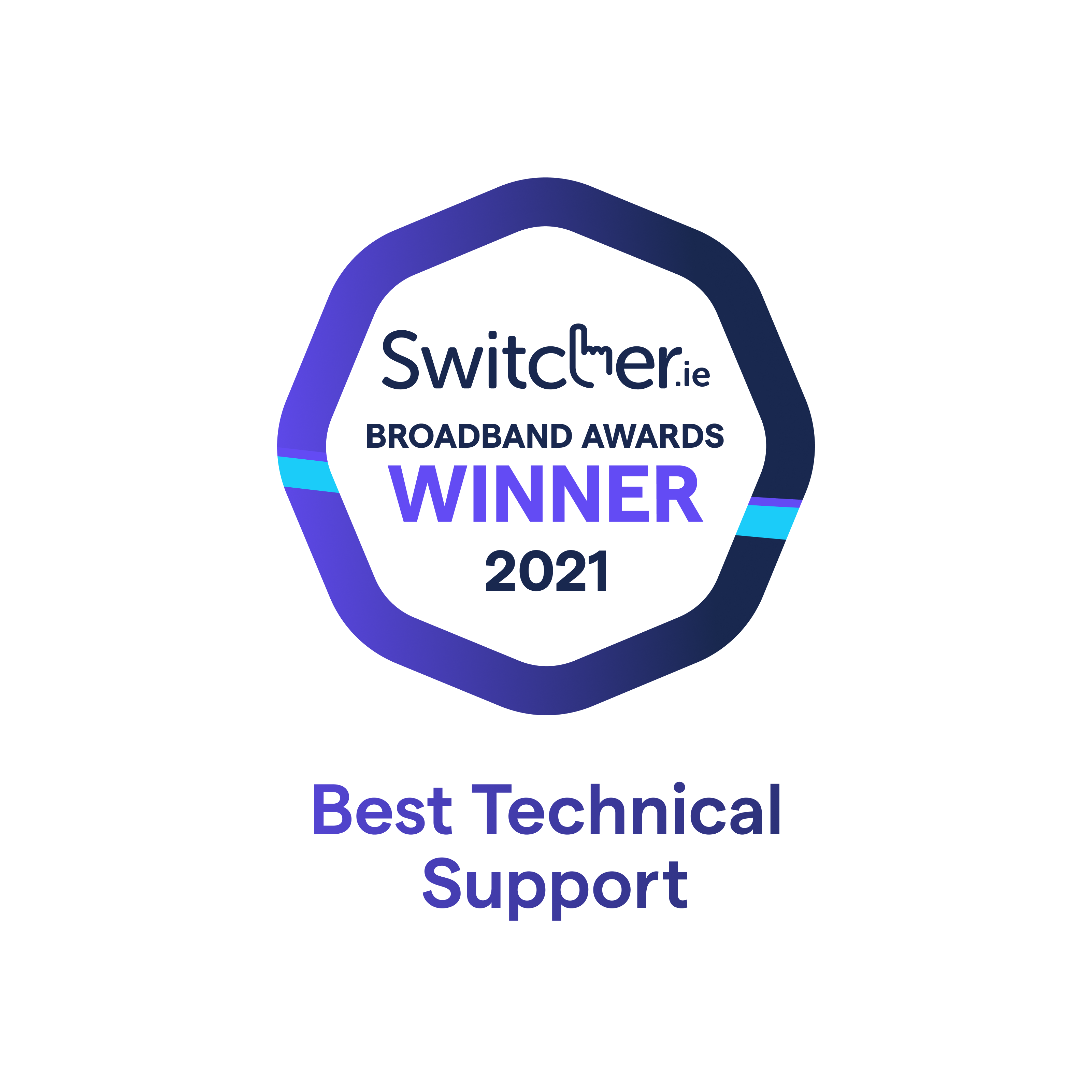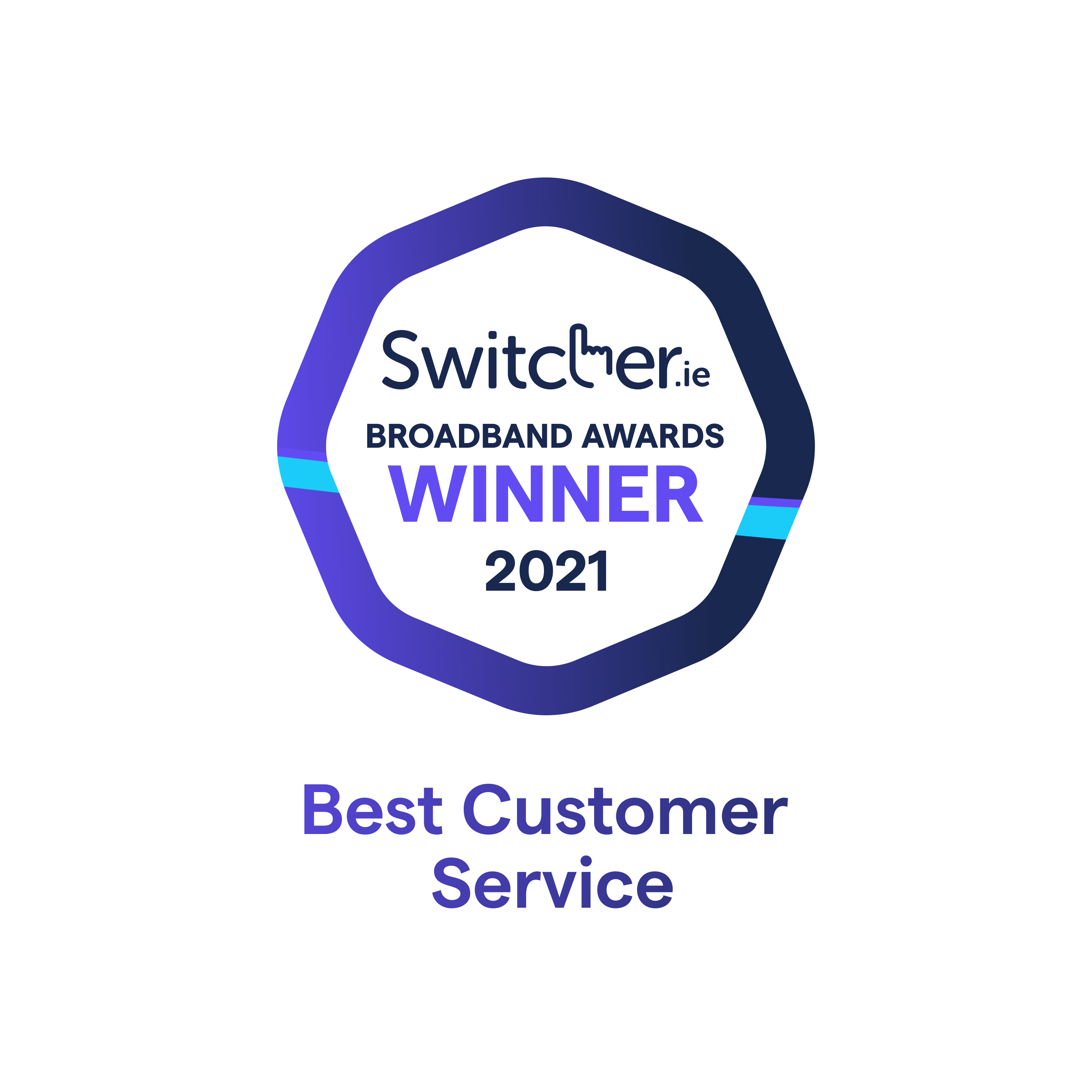 Frequently asked questions
Will COVID-19 affect my broadband order?

We know how important staying connected to family and friends is during these times. Our technicians and installers continue to work on broadband and TV installations to ensure our customers are provided with service as quickly as possible.
How do I get Gigabit broadband?

To find out the benefits of this amazing service, please visit our
Gigabit Broadband page
 and request a call from one of our agents.
Broadband Voice is a technology that allows you to use home phone services over your fixed broadband connection using your modem.
Find out more here
.
How long is the broadband contract?

Our standard broadband contacts are 12 months.
Do I need to pay for installation?

It depends on your geographical location. We will always tell you if an installation fee is due before you sign up.

How do I get Vodafone broadband? I do not have a Phone line or Landline

Vodafone broadband is available in most areas. But we do need you to go to our availability checker first so that we can see the specific broadband solutions available where you live.
Once we have confirmed the best offers available where you live, you will be taken through our online checkout. You will need the following information to complete the online checkout:
Your IBAN banking number


If you already have broadband with another provider:



your UAN - the 8 digit code on your current broadband bills
The CRN number which is also often on your broadband bills
If your type of broadband does not have a CRN number, then we will need your landline number instead
Can I get Broadband in Ireland Without a Phone line or Landline?

You can, yes. With Vodafone's broadband packages you can get unlimited and uninterrupted home broadband for surfing, streaming, gaming, and more.
Use our broadband support hub to check our frequently asked questions or chat with an agent.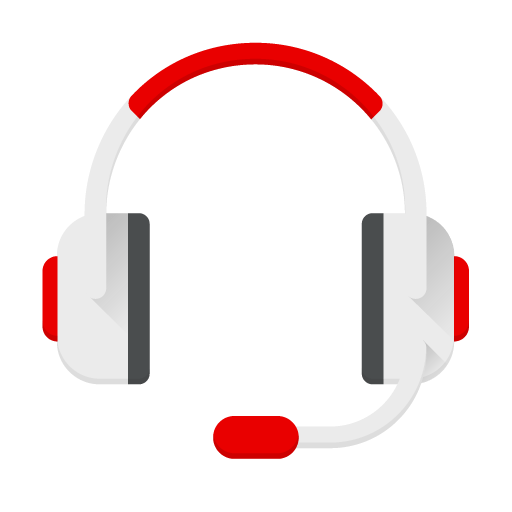 Prefer to talk with someone?
Chat opening hours: Mon-Fri 8am to 8pm; Weekends 10am to 6pm