Smart Extra

€20
/ top up required every 28 days
Also included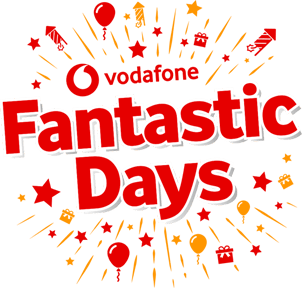 Weekly rewards courtesy of Fantastic Days

Data Rollover
100 Any network minutes & texts
Roaming across Europe
Extra

€30
/ top up required every 28 days
Also included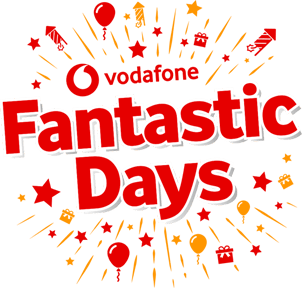 Weekly rewards courtesy of Fantastic Days

Data Rollover
100 International minutes
Roaming across Europe
Already on Vodafone?
It's easy. Just choose the plan that fits your life  - Vodafone X Music, Weekend or Sport - follow the instructions and you're good to go.

I want to switch to Vodafone X

Moving from another network to Vodafone X is easy. Choose a plan and keep your existing phone, or pick a plan and get a new phone at the same time. 

I need a new number

Order a new SIM using your existing number or a new number. Or, you can get a Vodafone X mobile phone with a new SIM.  

Pay as you go - get answers to all your questions
Use our Pay as you go support hub to check our frequently asked questions or chat with an agent.