Switch online today and get 1 month free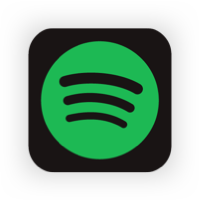 Includes a Spotify Premium Account
20GB of 4G Data
100 any network minutes & unlimited texts
Switch online today and get 1 month free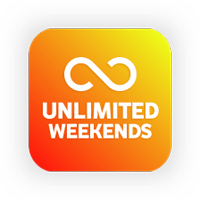 Unlimited data, minutes and texts from 3pm on Fridays until 11.59pm on Sundays
20GB of 4G Data
100 any network minutes & unlimited texts
Switch online today and get 1 month free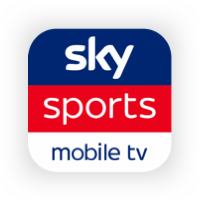 Includes Sky Sports Mobile TV

20GB of 4G Data
100 any network minutes & unlimited texts
Students get 20GB of 4G data and great extras, plus affordable prices on phones when they switch to Vodafone X.  

Already on Vodafone?
It's easy. Just choose the plan that fits your life  - Vodafone X Music, Weekend or Sport - follow the instructions and you're good to go.

I want to switch to Vodafone X

Moving from another network to Vodafone X is easy. Choose a plan and keep your existing phone, or pick a plan and get a new phone at the same time. 

I need a new number

Order a new SIM using your existing number or a new number. Or, you can get a Vodafone X mobile phone with a new SIM.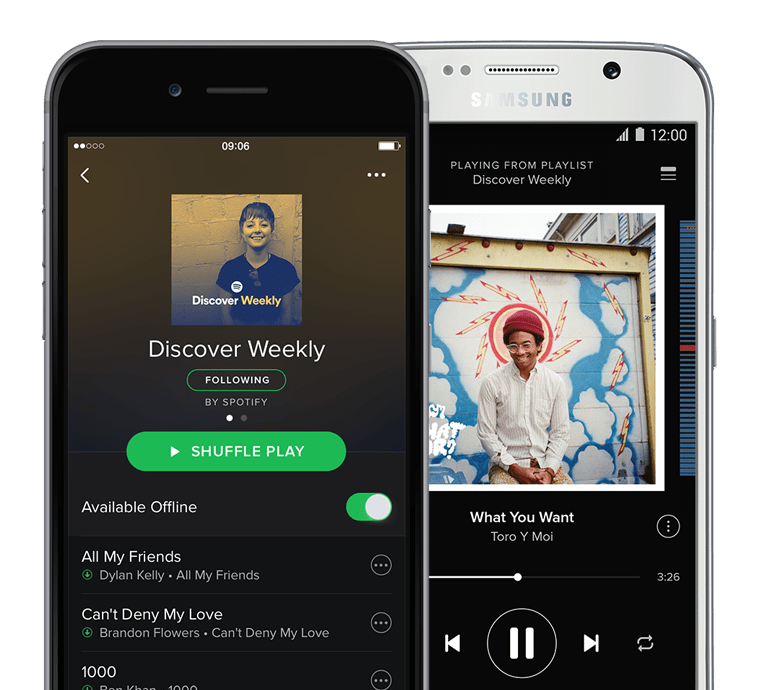 Vodafone X MUSIC
If you love unlimited music then Vodafone X Music with Spotify Premium is the plan for you. Just follow the simple steps and away you go.
Download music and listen anywhere
Enjoy nonstop music with no ads
Play any song on your mobile

Vodafone X WEEKEND
If you live for the weekend and need to keep up a busy social schedule then Vodafone X Weekend is perfect.
Unlimited data, minutes and texts from 3pm Friday till 11.59pm Sunday
20GB of 4G data
100 minutes and unlimited texts to any network for the rest of the week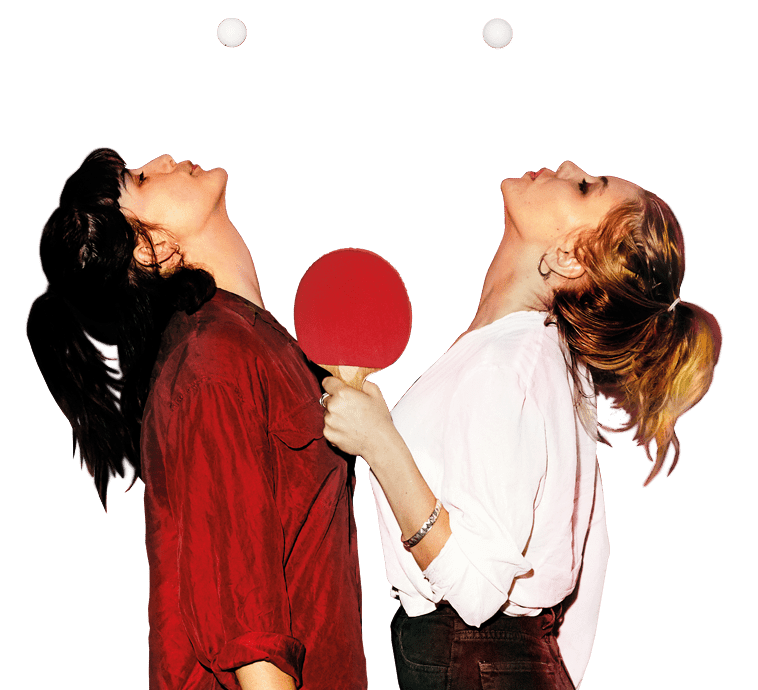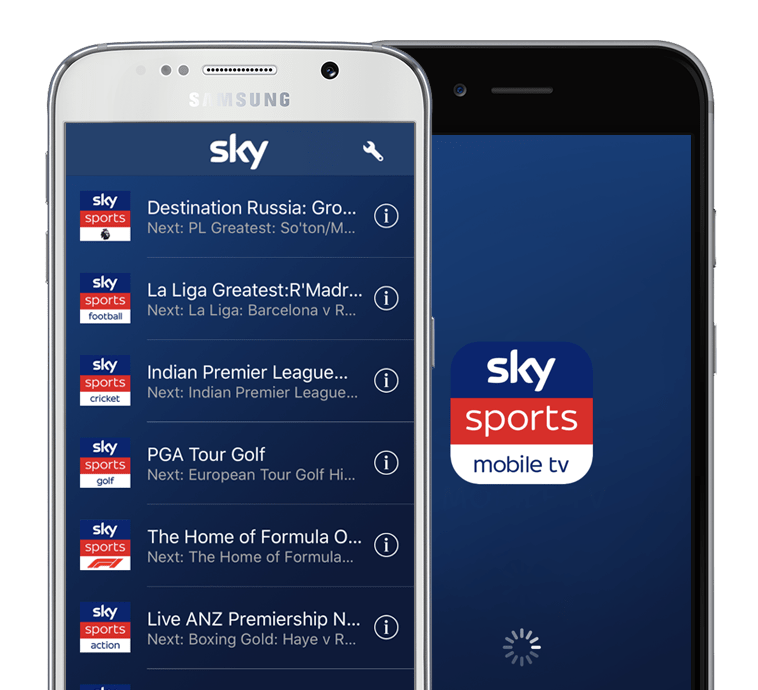 Vodafone X SPORT
Pack even more sport into your life and never miss live coverage of your favourite games. Up to seven dedicated sport channels plus Sky News.

Sky Sports Premier League
Sky Sports News

Sky Sports Action and more

Frequently asked questions

What does 'Like New' mean?

The 'Like New' iPhone 6s 16GB has been fully inspected, fully tested and repackaged. Our like new phones are Vodafone certified and come with a 12-month warranty and include a charger.For terms and conditions please
click here
.
How do I sign up for free Spotify Premium with Vodafone X?

Make sure you have 'mobile data' switched on in your device settings when you are registering for free Spotify Premium. This is so we can make sure that your phone number and offer can be recognised in the registration process.

Can I keep my current number?

Yes. Whether you are with Vodafone already or switching from another provider, you can keep your current number.

How much does the offer cost/how does it work?

When you top up by €20 or more in one transaction, €20 will be debited from your credit and the Offer will activate. This €20 charge will apply each time you top up by €20 or more in one transaction.If you need to top up again during your 4 weeks Offer period, it is recommended that you top up by less than the minimum amount so that you do not activate a new offer period of 4 weeks.

Can the 'One Month Free' offer be redeemed in store?
No, you can only get this offer by switching online. It cannot be redeemed in a retail outlet.
Will the 'One Month Free' offer give me my first month free?

No, you will get a voucher code within two weeks of signing up via SMS. You can then use this when you wish.