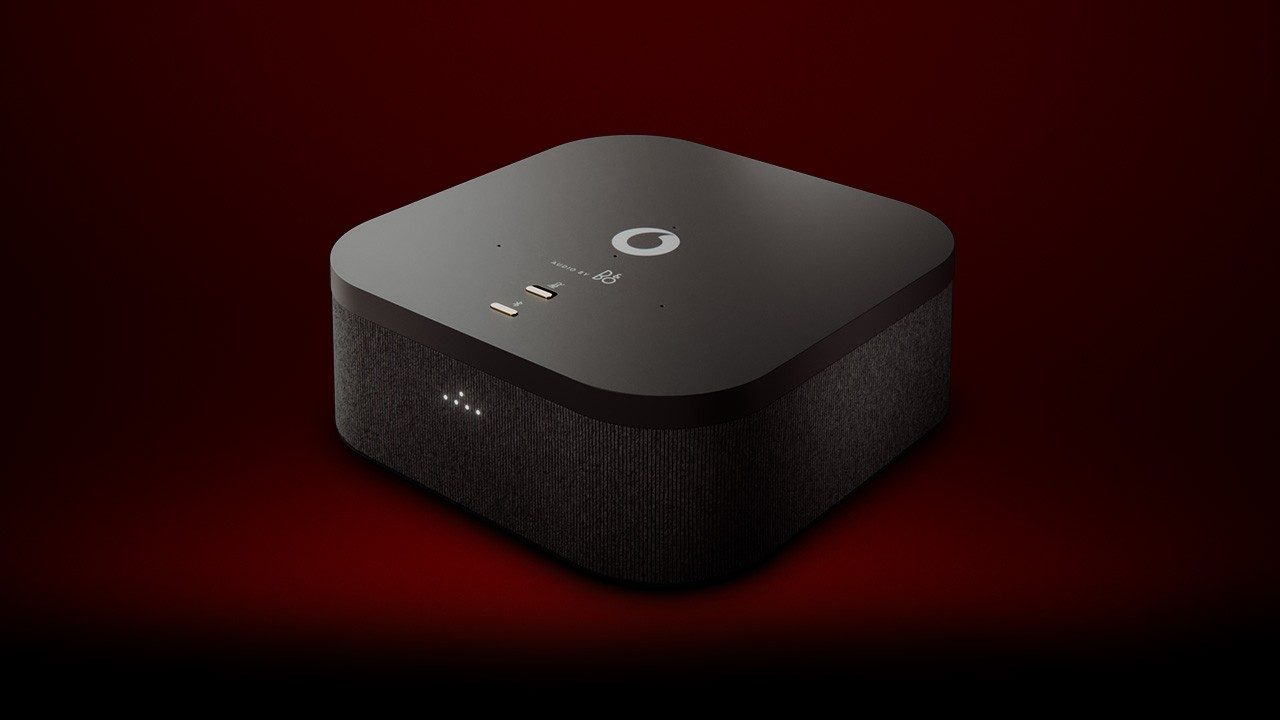 Online limited time offer!
Buy Vodafone TV & Broadband
Only
€30

€20 per month for the first 6 months

Watch more than 84 Channels and premium add-ons like Sky Sports, Sky Cinema and BT Sport all in one place with Vodafone TV
84 channels including RTE1, RTE2, and more (all channels)

Free installation*, setup box and modem and app 

Unlimited fibre broadband. The best possible speeds.

7 Day Catch Up TV never miss a show
€20 per month for the first 6 months, from €60 thereafter. Offer for new Vodafone Home customers. See terms and conditions or our out of bundle charges
(*) Depending on geographic location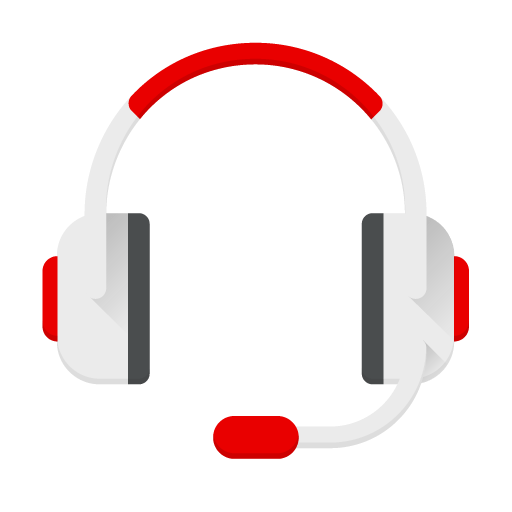 Prefer to talk with someone?
Chat opening hours: Mon-Fri 8am to 8pm; Weekends 10am to 6pm
A huge selection of TV channels for all the family
Enhance your TV experience with
Premium add-ons from €15 per month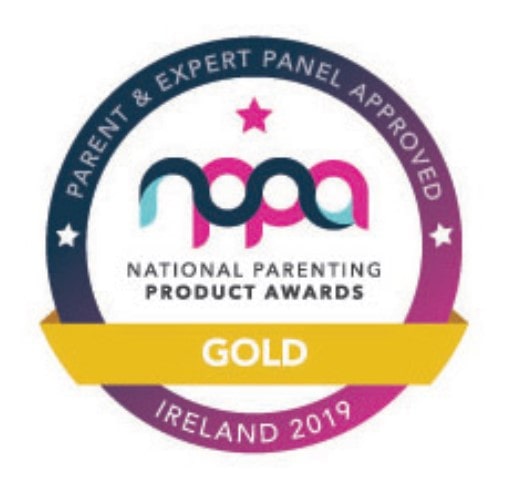 Our great Vodafone TV wins awards
We are thrilled to have won the Gold Award for Best Family Friendly TV Provider 2019 by the NPPA 'National Parenting Product Awards'.
Join our award winning TV today.
Switching couldn't be easier

Place your order and we'll send an appointment time in a text message and a letter. If the time doesn't suit just tell us - we're happy to rearrange to fit your schedule. Switch today.

Quick and easy installation

Our engineer will talk you through the install process and the best set up for your home. They'll have everything you need to get going and will try to get you sorted in one visit. Switch today.

Get answers to all your Vodafone TV questions

Use our TV support hub to check our frequently asked questions or chat with an agent.