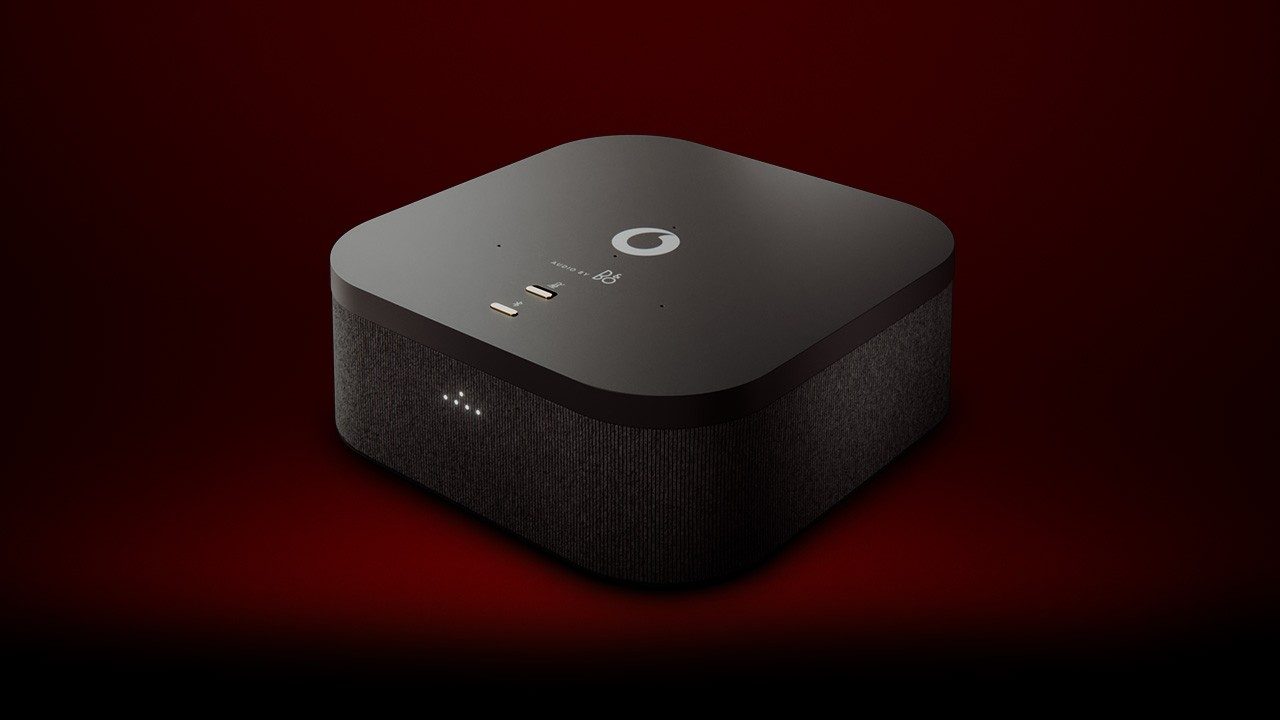 Online exclusive offer!
Only €25 per month for the first six months
With more than 87 TV channels and premium add-ons like Premier Sports, BT Sport or Sky Cinema, Vodafone TV is a 100% fiber-optic based TV service that delivers an amazing experience. 

87 channels including RTE1, RTE2, and more (all channels)

Free installation, setup box and modem and app 

Unlimited fibre broadband. The best possible speeds.

7 Day Catch Up TV never miss a show
A huge selection of TV channels for all the family
Enhance your TV experience with
Premium add-ons from €15 per month
Switching couldn't be easier

Place your order and we'll send an appointment time in a text message and a letter. If the time doesn't suit just tell us - we're happy to rearrange to fit your schedule. Switch today.

Quick and easy installation

Our engineer will talk you through the install process and the best set up for your home. They'll have everything you need to get going and will try to get you sorted in one visit. Switch today.

Get answers to all your Vodafone TV questions

Use our TV support hub to check our frequently asked questions or chat with an agent.