Helping young people build skills for their future 
The European Commission predicts that, in the near future, approximately 90% of all jobs will require a form of digital skills. 65% of students entering school today will have jobs that do not yet exist.
The demand for digital skills already outstrips the supply of available digital talent. Vodafone wants to become a top youth employer and to enable young people build skills for their future.
Vodafone Ireland's targets
Reach 10,000 young people through our grad, intern and work experience programmes by 2025.
Help 37,500 15-24 year olds gain access to digital skills by 2025.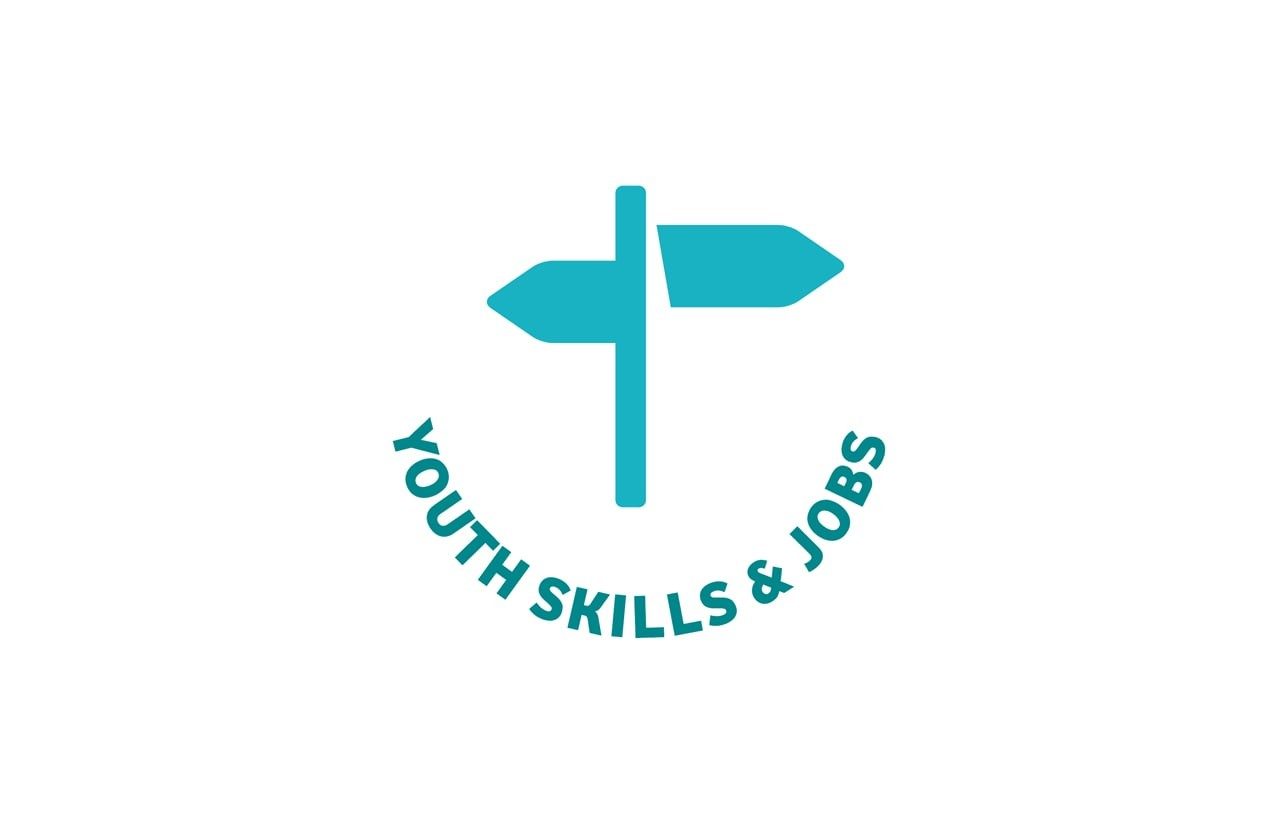 Here are some of things we've been doing ...
Bring Your Teen to Work: A unique one-day experience for 125 secondary level students building important skills for the future like coding and presenting while having fun.
CoderDojo: CoderDojo is a global volunteer-led community of free programming clubs for young people between 6 and 17. Vodafone Ireland's Dojo is run by employees, held in our MountainView offices and open to kids and family members of Vodafone Ireland employees.
#CodeLikeaGirl: Aimed at encouraging more young girls to consider a career path in STEM, this initiative provides young female students with basic skills and knowledge of coding and development programmes.
We offer a structured programme that will support youth to build the necessary skills ready for the world of work. Since the beginning of the programme in 2017 we have supported a number of interns throughout our business, seeing an increase in 3rd level student's consideration for Vodafone as an employer of choice.
We provide interns with a two to six month opportunity to work in different areas of the business to gain experience on a project which will complement their college course, with the aim this will provide a future talent pipeline for us for our graduate programme.
We offer a Commercial and Technical 18 month graduate programme in Vodafone Ireland. Since the beginning of this programme we have employed over 140 graduates. We ensure that our graduates have a fulfilling experience throughout the programme and are provided with the necessary digital skills. During the programmes, we have designed rotations that will support our graduates to experience all aspects of our company to be ready for their future career.
Keeping children safe by keeping them connected: An important part of Vodafone Ireland's focus on youth is keeping children safe by keeping them connected. In 2016 the Vodafone Ireland Foundation announced a strategic partnership with ISPCC Childline with this vision. ISPCC Childline is the national child protection charity in Ireland and answers over 400,000 calls each year.
Vodafone has committed to covering the cost of all calls into the service until 2026, as well as donating €2m from the Foundation over five years.
The four key pillars we have committed to supporting are:
Technology – to help Childline build a new digital platform.
Internet Safety – to support Childline's mission of educating and protecting children in the online/ digital world that is constantly changing.
Brand & Comms – to help increase awareness of ISPCC Childline with children across Ireland through the Headbomz campaign. Leveraging Vodafone brand expertise and resource, we set about addressing low awareness of the Childline service with younger children.
Internal Engagement – to encourage our employees to support the partnership using their skills and fundraising.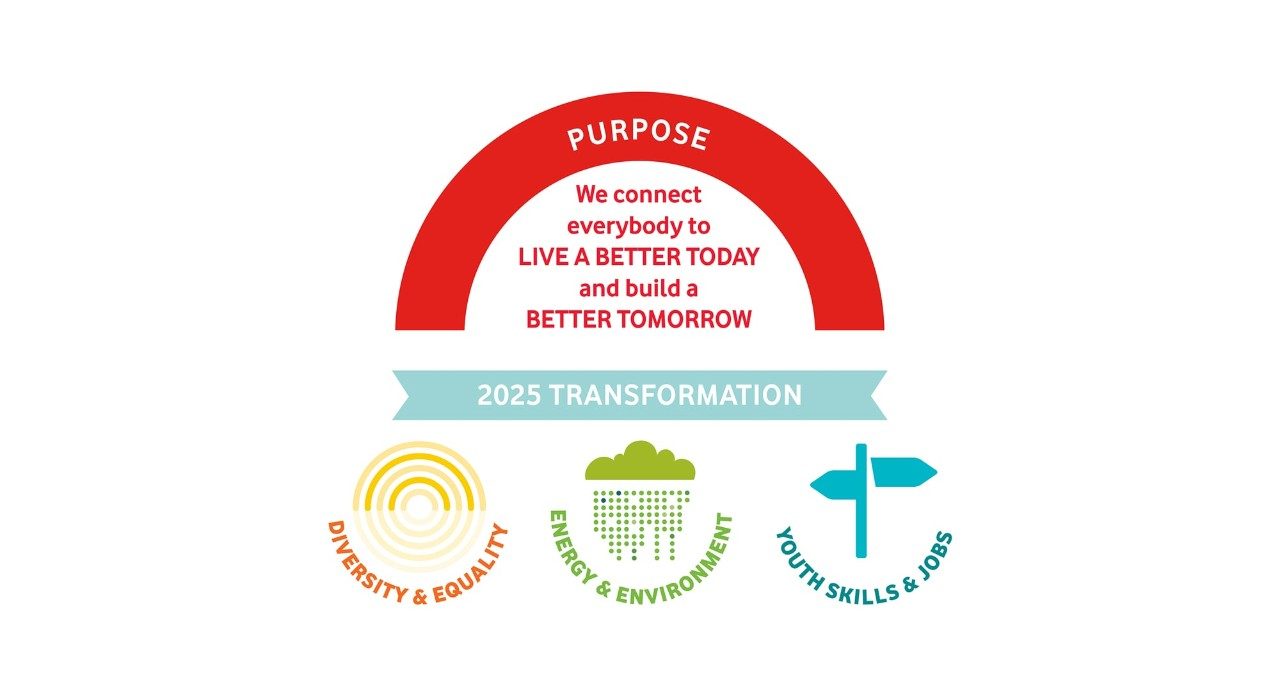 Read our sustainable business strategy 
The transformational goals are at the centre of Vodafone Ireland's sustainable business strategy. Each of these goals has the potential to deliver impactful socio-economic benefits to Irish society.