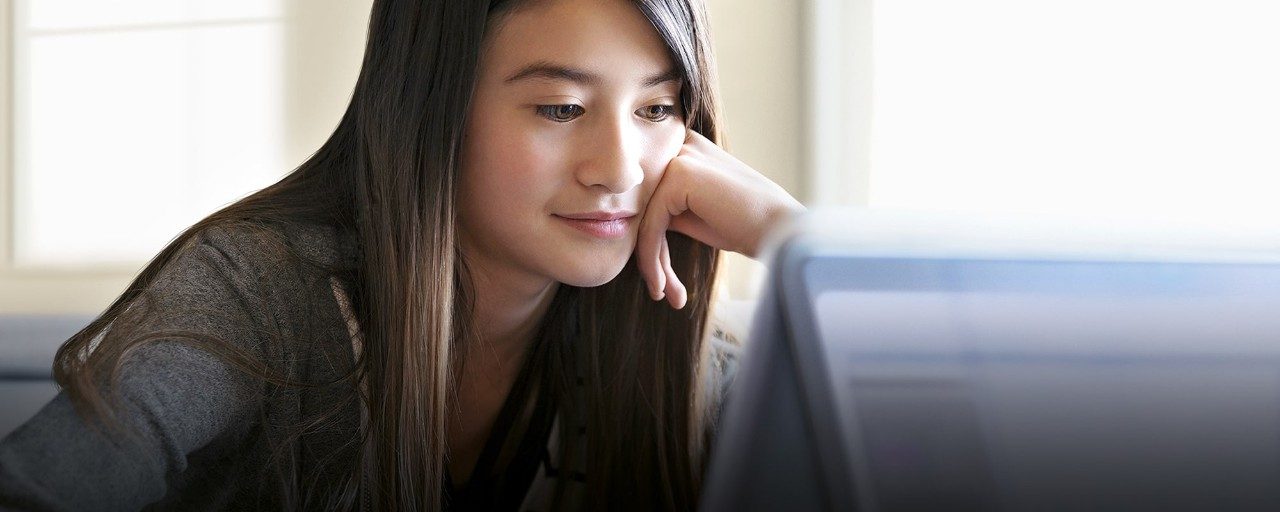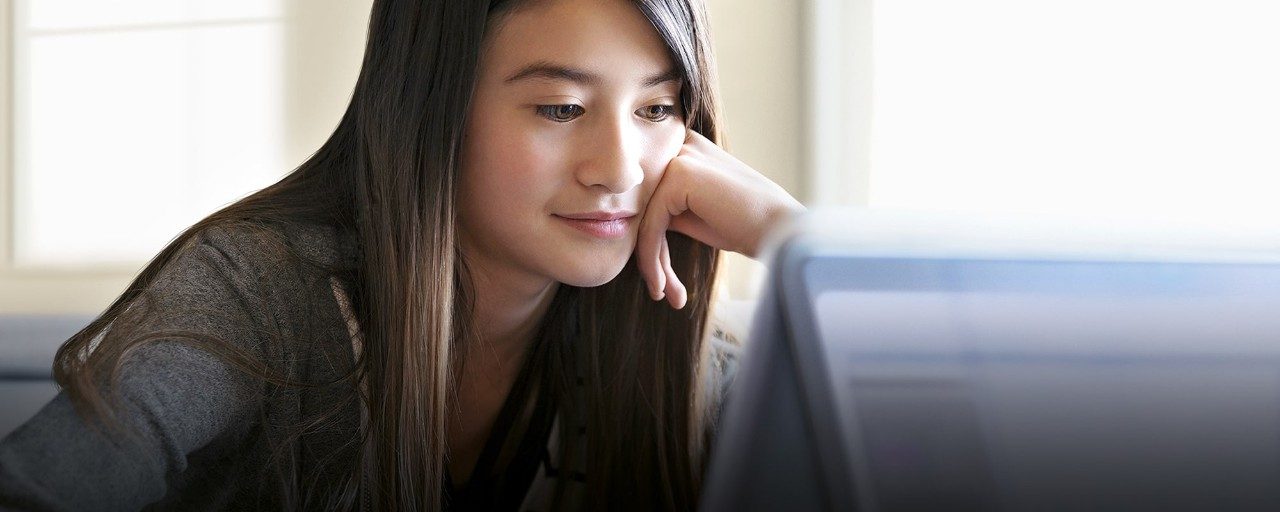 Why switch to Vodafone?
Here's some more great reasons why you should join us now
Vodafone charge to bill services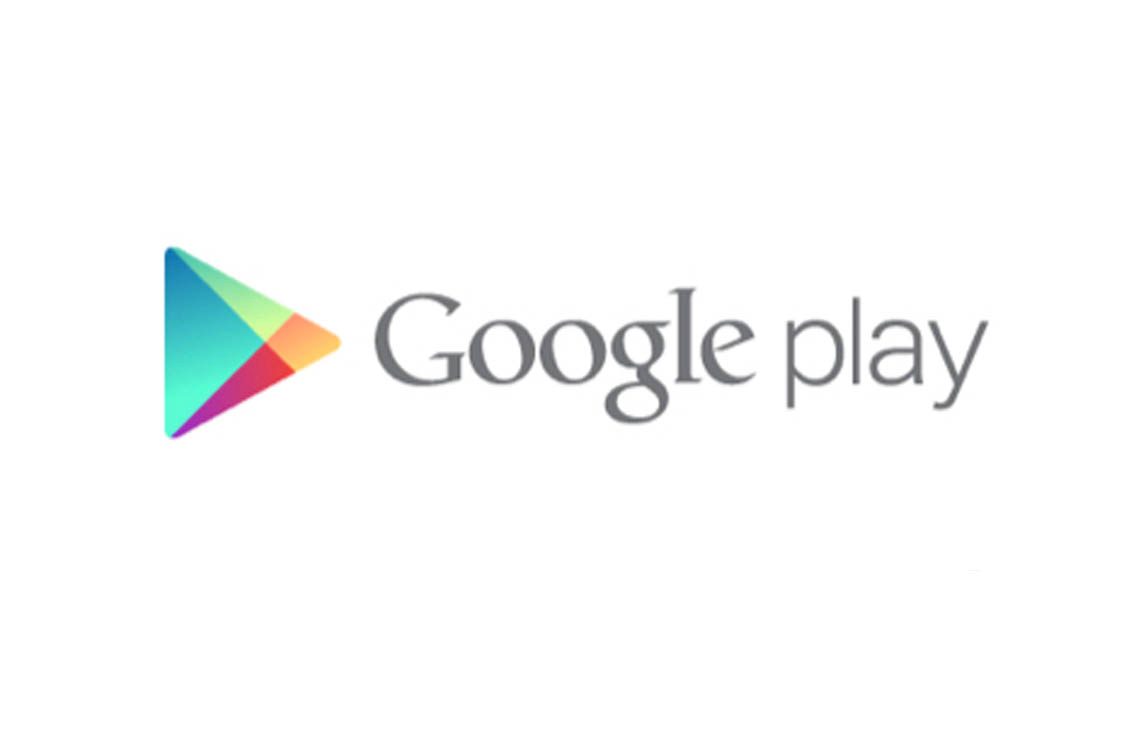 Google Play Store
Purchase any apps or content through Google Play and bill to your Vodafone account.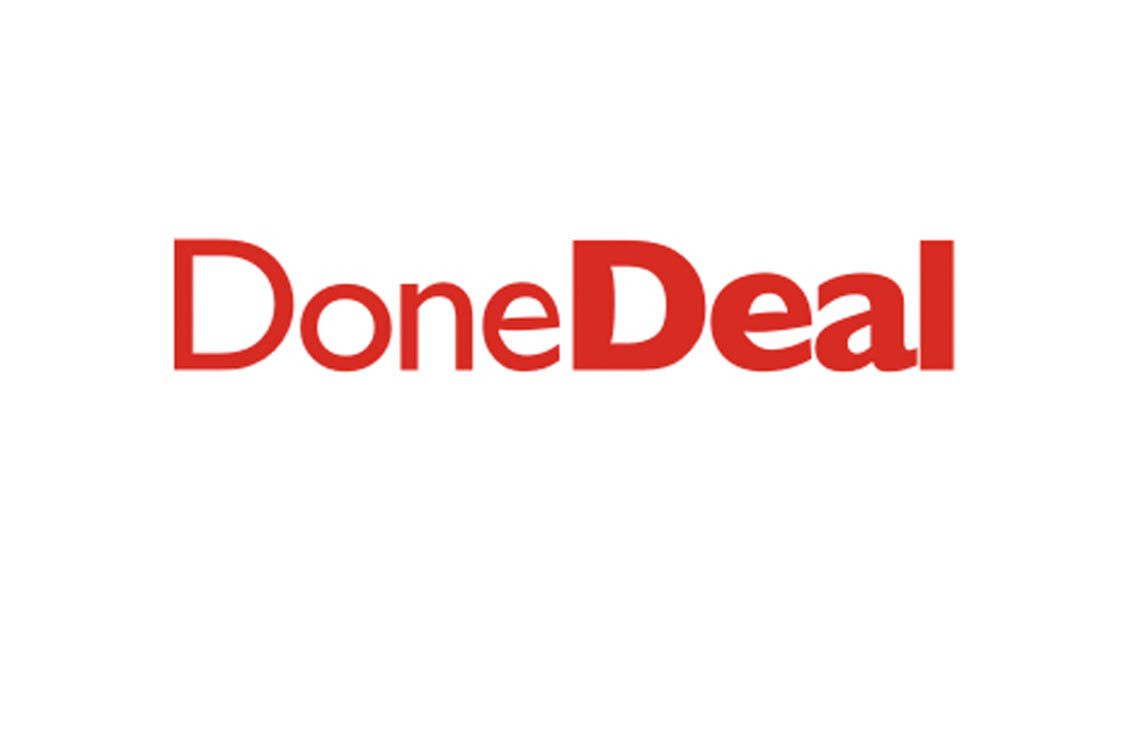 Ad placement
Place ads and make purchases through Done Deal and charge straight to your Vodafone bill.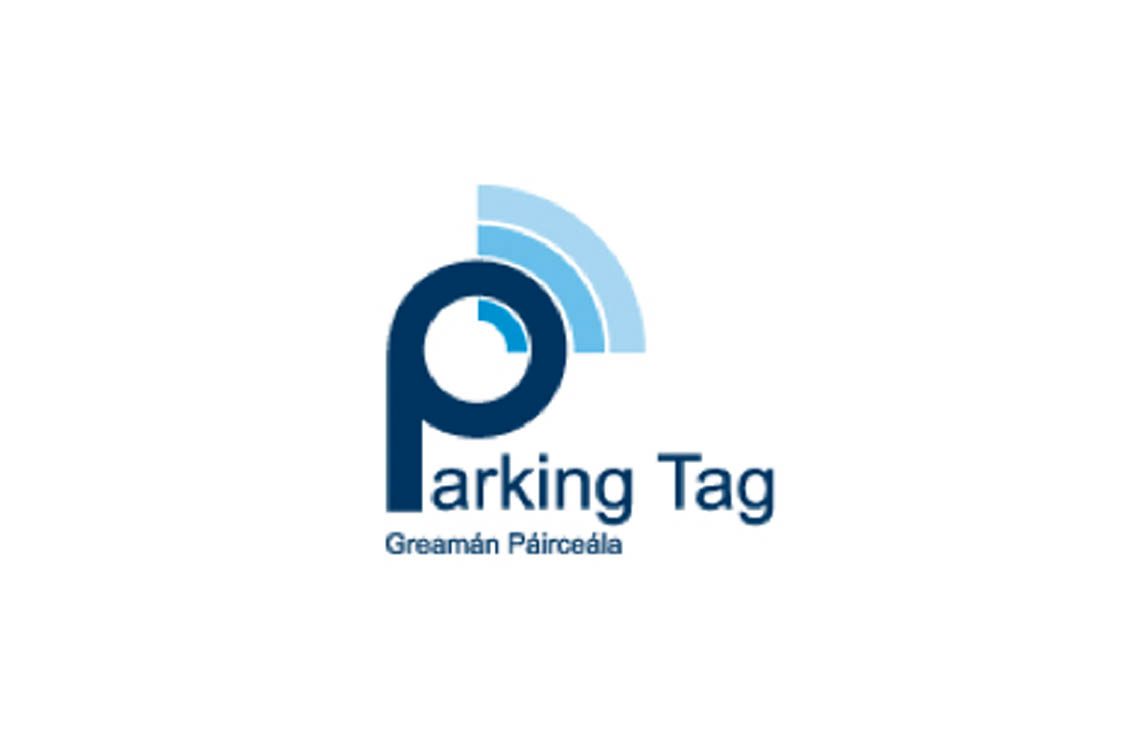 Park with Parking Tag
Pay for your parking any time through your phone. Find out more here!
Frequently asked questions

How do I activate my new SIM card?
Please remember to back up your contacts if you have them saved on your SIM card, before activating your new SIM card.

If you're a Bill pay customer, you can activate your SIM card by dialling 1907 from another phone. Just follow the steps below. You will need your new sim card number and Self Service PIN to do this.
Choose Option 1 for Mobile Services.
Choose Option 3 for SIM Activation.
Then Option 1 for SIM Activation.
Enter your SIM Number and Self Service PIN.
Note: If you don't have your Self Service PIN, you can reset in online. To do this, simply log in to My Vodafone, go to User settings in the menu (or Personal details on the My Vodafone app), then select Security information.
How do I start using My Vodafone? 

You can register for My Vodafone online at
www.vodafone.ie
or download the latest version of the app.