If you want to manage your cookie settings, please use the button below.
The privacy policy statement was last updated on the 11th of February 2022.
What we've changed and how to use this information
In this statement, we explain how we collect, use, share and protect your personal information when you use our products and services, and our website. When we refer to 'personal information' throughout this statement we mean all information which can identify a person (like their name) or is capable of identifying a person (like their mobile number). If you are looking for detailed information about an app or product, for example "My Vodafone" please read below where you can find privacy supplements for all of our products and services. This Privacy Statement gets updated from time to time, so we encourage you to check it regularly. If we make a major change, we'll post this on our website. 
The basics
We have provided you with more information on how and why we collect your personal information and what we do with that information we collect.
We have provided you with detailed information on how we will share your personal information and how we keep your information secure. 
Your rights
As the law evolves, you will have enhanced rights in respect of your personal information and we have provided you with ways to exercise these rights in respect of your dealings with us. 
Mobile, Apps, Home broadband and Phone
We have included detail on how we process your information across these products and services that we provide.
Analytics and Marketing
We have included information on how we use your personal information in order to provide you with tailored and specific marketing information when you choose to receive such communications.
You can change your privacy settings by logging into My Vodafone and going to 'Manage my settings'. If you have any difficulties you can call us at 
1800 200 234
and we will help with any changes you wish to make.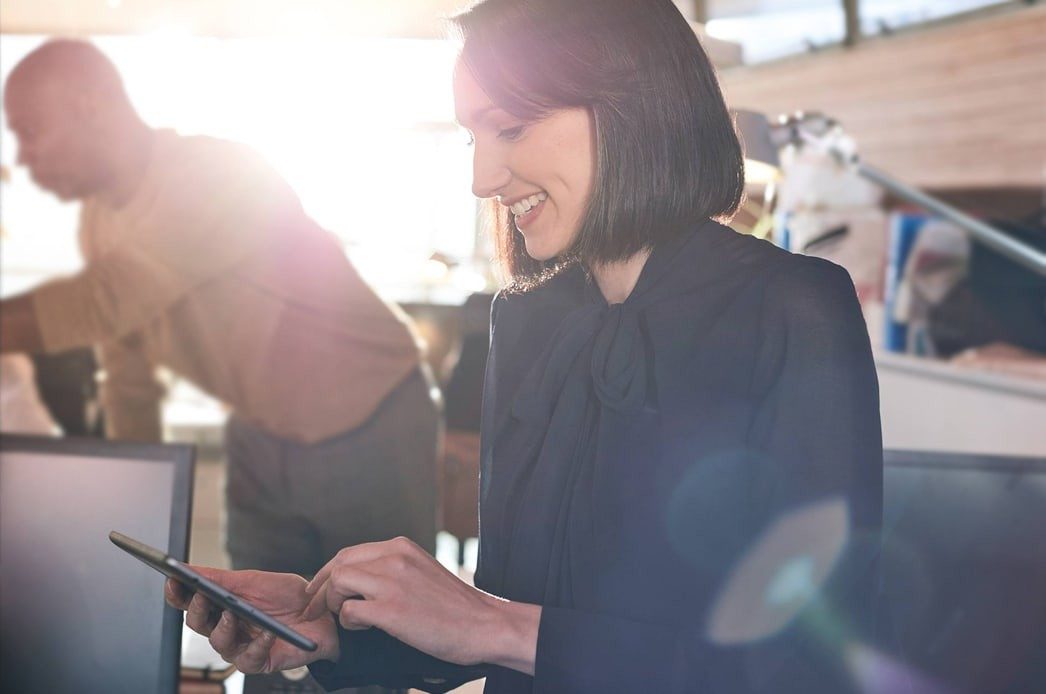 Vodafone and our principles
Who we are
We are Vodafone Ireland and we are a member of the Vodafone Group.  
In this privacy statement:
"Vodafone/we/us/our" means Vodafone Ireland;
"third party" means someone who is not you or us; and
"Vodafone Group" means Vodafone Group Plc and any company or other organisation in which Vodafone Group Plc owns more than 15% of the share capital.
Our registered office is Mountainview, Leopardstown, Dublin 18, Ireland.  We are registered in Ireland under company number 326967.
Contact Us
If you have any queries about our Privacy Statement or practices, please contact us.
Our main switchboard is (01) 2037000 or you can email us at dataprotection.ie@vodafone.com   
You may contact our Data Protection Officer by email at dataprotection.ie@vodafone.com or writing to Mountainview, Leopardstown, Dublin 18.
Our principles
Vodafone is committed to respecting your privacy. We take privacy, security and complying with applicable data protection and privacy laws seriously.
Frequently asked questions
Why do I need to answer personal questions every time I call Vodafone?
Each time you contact Vodafone you may be asked a number of security questions to confirm your identity.
This practice works in the interest of your security, ensuring that another person cannot gain access to your account and make changes without your permission.
It is also helpful to our customer service representatives in checking that the account details are accurate and up to date. 
Does Vodafone share my personal data with other companies?
Yes, Vodafone will share your personal data with a number of third party companies who are acting on our behalf to provide a service to you (for example, if you order a new phone, your order will be dispatched to you by our order fulfilment partner).
Vodafone will ensure that the appropriate contractual and security arrangements are in place.
Changes to our Privacy Statement - how to contact us?

Contact us regarding your personal information or this Privacy Statement
Your opinion matters to us – if you have any questions about our Privacy Statement, you can email us at: dataprotection.ie@vodafone.com or you can contact our Customer Care team on 1907.