Unlimited 4G Mobile Broadband

€45 
/per month

Free
modem
Unlimited 4G data
Works in 90% of Ireland
Free delivery
Get connected within 5 days
Unlimited 5G Mobile Broadband

Unlimited 5G ready data
Uses 5G where available 
Free delivery
Get connected within 5 days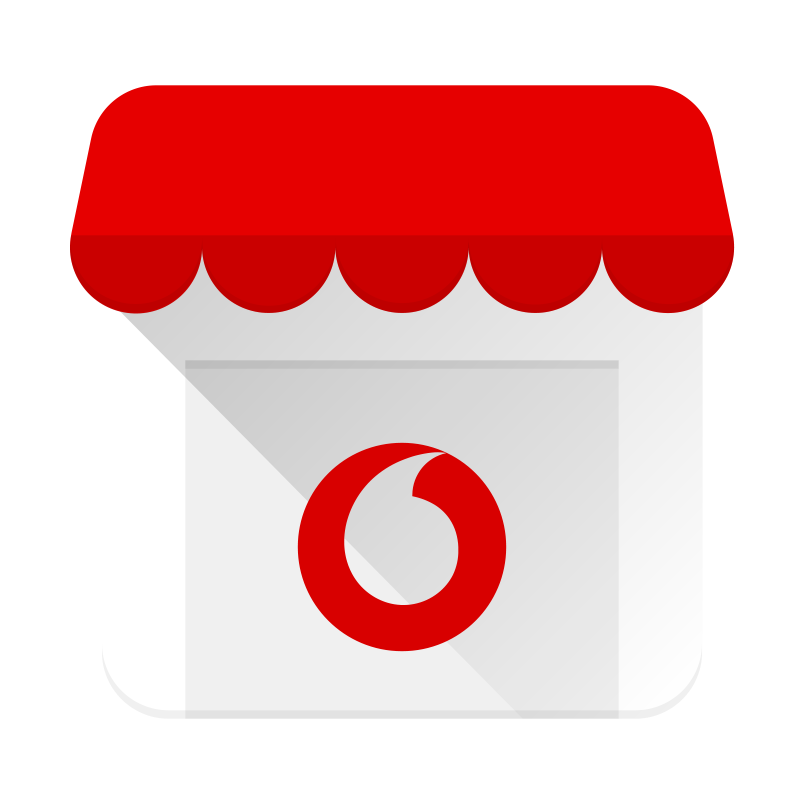 Pay as you go broadband
€20 
for 20GB. No monthly bill.
Pay as you go Mobile Broadband is currently not available online, please go in store to buy today.
Find a store
Frequently asked questions

How does mobile broadband differ from regular broadband?

Mobile broadband uses the same technology as your mobile phone, except instead of making a voice call over the phone, your modem makes a data call on the Vodafone network which connects you to the Internet. Mobile broadband gives the benefits of regular portable broadband without a dongle with the bonus of wireless mobility.