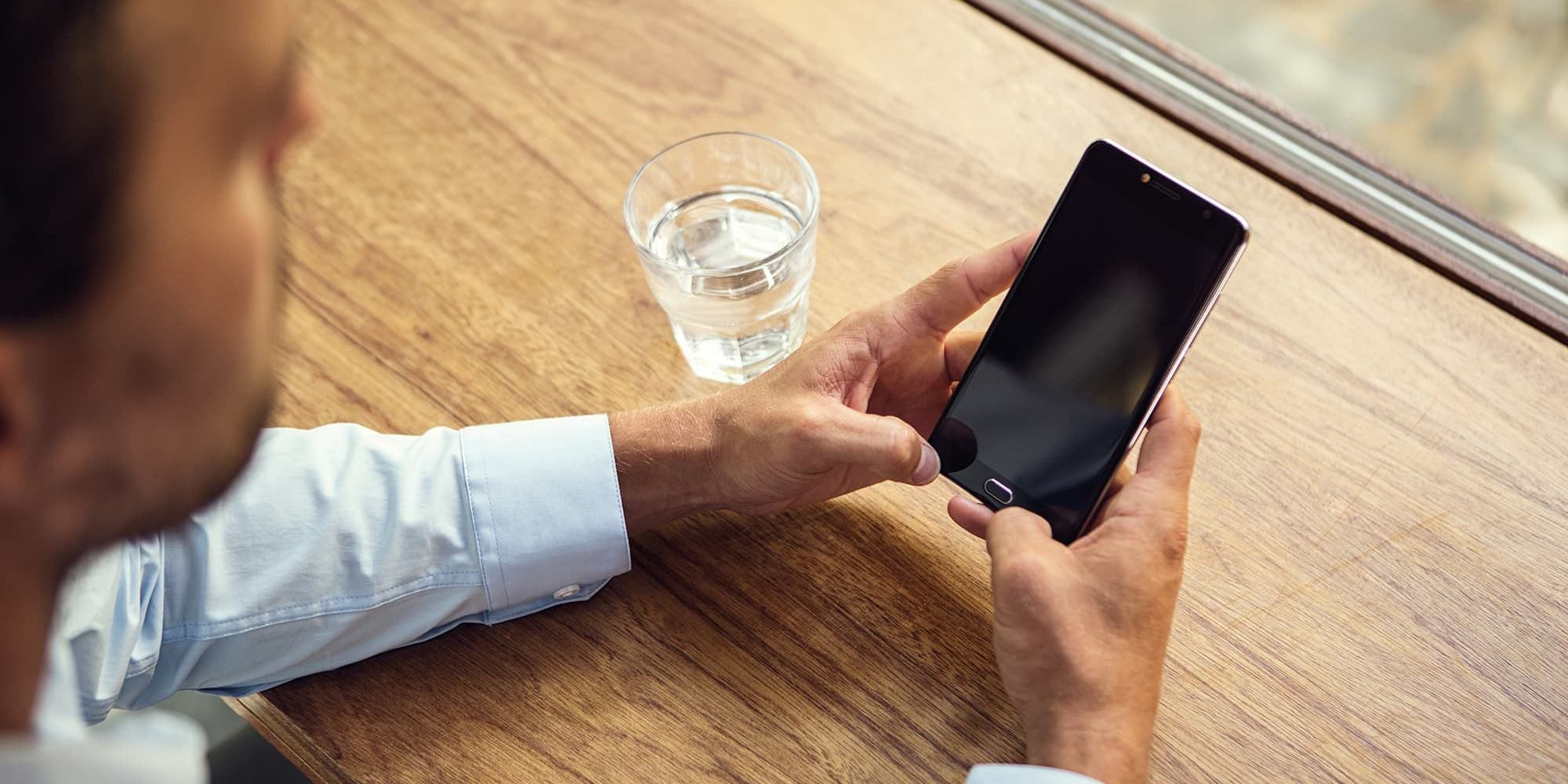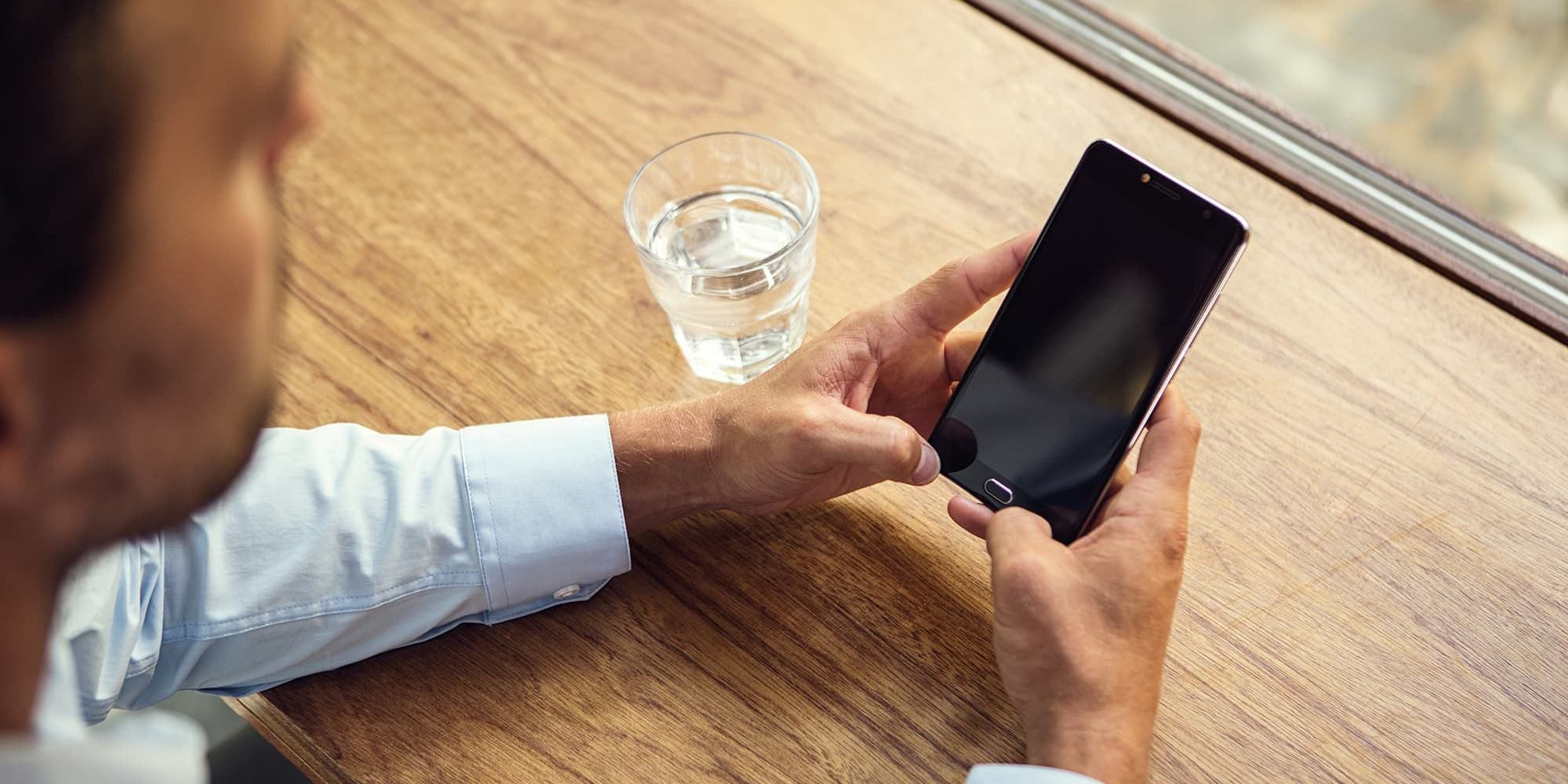 Contact us as soon as possible
You need to let us know as soon as possible by calling 1907 from a Vodafone mobile or 1800 225588 from any other phone, so we can block the device & SIM
You will also need to report the loss or theft to the Garda as well (or local authorities, if abroad), as soon as possible and get a PULSE (crime reference) number
Once you have completed those steps, submit your claim on our dedicated claim portal www.staymobile.ie or contact the claim department on 1850 927711 to submit your claim
Once your claim has been accepted the excess will be applied to the next available bill
How do I get insurance for my device?
Call into any Vodafone store or call our customer care team on 1907 to find out more.
Remember, your device must have been purchased new from a Vodafone store or online from Vodafone within the last 30 days in order to add insurance.
Note: Our Insurance is only available to bill pay customers.
How do I cancel my insurance?
You can cancel within 14 days after receiving the insurance documents, and you will receive a full refund of your premium, if no claims have been made. After the 14 day cooling off period, you cannot cancel your insurance without paying the monthly premiums due for the 3 month minimum period.
After the 3 month minimum period, you can cancel at any time. No refund will be given for any unused period of insurance for the month in which you cancel.
Just call 1907 from your mobile and our customer care team will be happy to help you.
When submitting a claim for your device, please make sure you review the requirements below. Once your claim has been accepted, we will aim to have a replacement device to you within 2 working days.

Loss, theft, malicious or accidental damage
If your phone has been lost or stolen, you need to let us know as soon as possible by calling 1907 from a Vodafone mobile, or 1800 22 5588 from any other phone, so we can block the device and SIM
You will also need to report the loss or theft to the Garda as well (or local authorities, if abroad), as soon as possible and get a PULSE (crime reference) number
Once you have completed these steps, submit your claim on our dedicated claim portal www.staymobile.ie or contact the claim department on 1850 927711 to submit your claim
If your phone is damaged, submit your claim on our dedicated claim portal www.staymobile.ie or please call the claims department directly on 1850 927711
Notice for security locked devices
Apple devices – Customers who have installed iOS 7 or later and enabled the Find my iPhone option, need to disable this feature (Damage claims only).
Android devices – Customers who have Google activation lock on their devices, need to disable this feature (Damage claims only).
We will not be able to send a replacement device until we have been able to confirm that any locking mechanism has been removed (e.g. Find my iPhone). If you have any problems disabling the locking mechanism from your device then please call 1850 927711.
Why should I take out Stay Mobile insurance?
Think about how much you rely on your device to stay in touch, capture those special moments and organise your life!
And then imagine not having it for a couple of days - how would you feel?
If your device was out of action, could you afford the cost of a new one or it's repair?
If not and you don't already have cover for your device, would Vodafone Stay Mobile Insurance help you?
Our policies cover the cost of repairing or replacing your device in the event of loss, theft and/or damage.