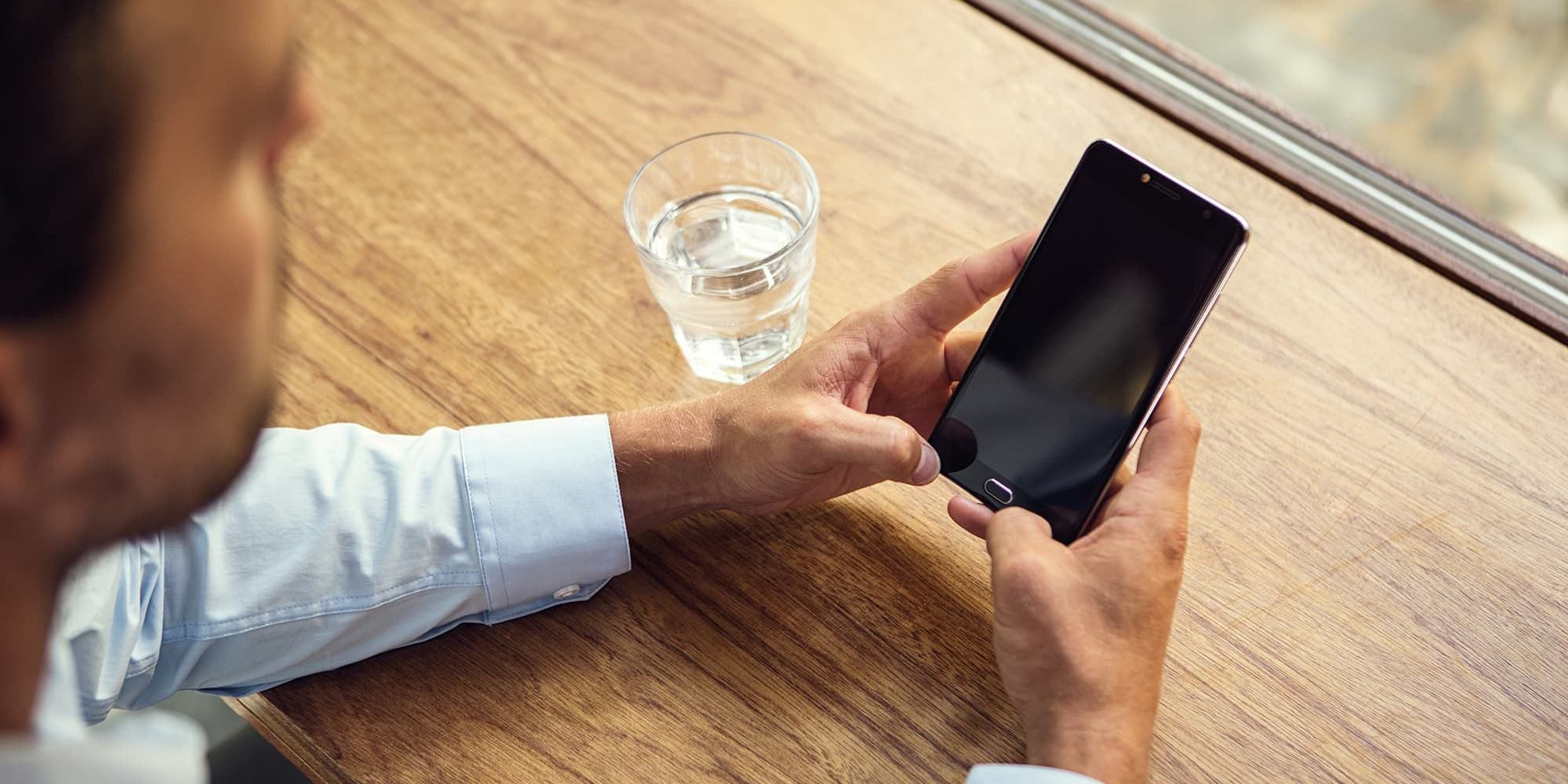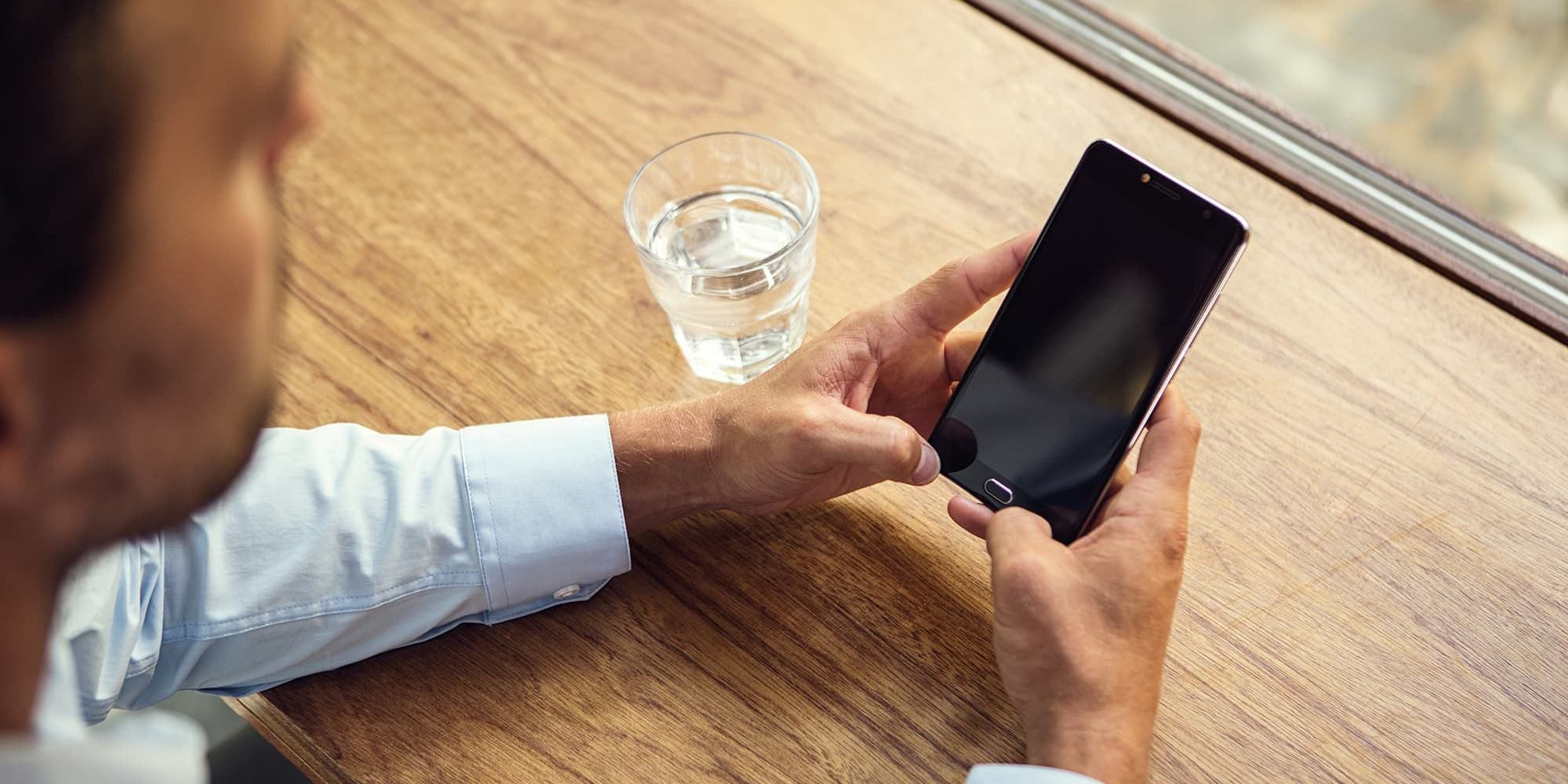 Contact Us Immediately
You should contact us as soon as possible so that we can prevent anyone from making or receiving calls on your phone. This will help to prevent any charges on your account.
Bill pay: ring 1907 (from any bill pay or landline phone)
Pay as you go: ring 1747 from a mobile or 1850 20 40 20 from a landline
Business: ring 1907 or contact your account manager for further assistance
If you have insurance with us, we'll make sure a claim form is sent to you straight away and advise you what to do next.
Report the Theft to the Gardai
You'll need to get the claim form stamped by the Gardaí if you're going to make an insurance claim. Learn more about our phone insurance service.
How do I get insurance for my phone?
Getting insurance
With our competitive pricing you can protect your phone and keep your piece of mind! Stay Mobile Insurance covers all the costs of replacing your handset, and we'll deliver a replacement handset to you in 2 working days.
Learn more about our great prices and how to sign up for Stay Mobile Insurance.
Recently changed phones?
If you have recently updated your phone, then you also need to update your insurance. (This is done automatically for you if you upgrade.) To check if your insurance covers your new phone view the 'My device & SIM' section on My Vodafone.
Can I cancel my phone insurance?
Duration of this Policy
This insurance has a three month minimum term beginning on the day you purchase the insurance. You can cancel this insurance within 14 days of receiving these terms and conditions without paying any extra fees or charges and the first month's premium will be refunded. After this three month minimum term, this insurance policy will continue to run on a monthly basis.
For more information, please take a look at our insurance terms and conditions.
How do I make a claim on my phone insurance?
Step 1: Confirm that you are insured with Vodafone for the mobile you're claiming for. View your bill on My Vodafone and check that Stay Mobile Insurance is included on it. You can do this by logging in and going to the 'Bills & payments' section.
Step 2: Make your claim by phone: Just call 1850 92 77 11 and have your mobile number at the ready.
If you have any questions about the status of your claim, please email our claims department vodafone@osg.ie
What to do if you phone is lost or stolen?
Please read this article for more information
Why should I take out insurance?
Over 2,000 mobile phones are lost, stolen or damaged in Ireland each week and if you're not eligible for upgrade the cost of replacing it could be as much as €1,000. Having your mobile insured with Vodafone means your mobile gets replaced and delivered straight to your door.
What does Stay Mobile Insurance cover?
Stay Mobile Insurance covers your mobile phone, battery, charger and SIM card for theft, loss, damage. Learn more about our great prices and how to sign up for Stay Mobile Insurance.
Stay Mobile Insurance Terms and Conditions are available anytime, on vodafone.ie.