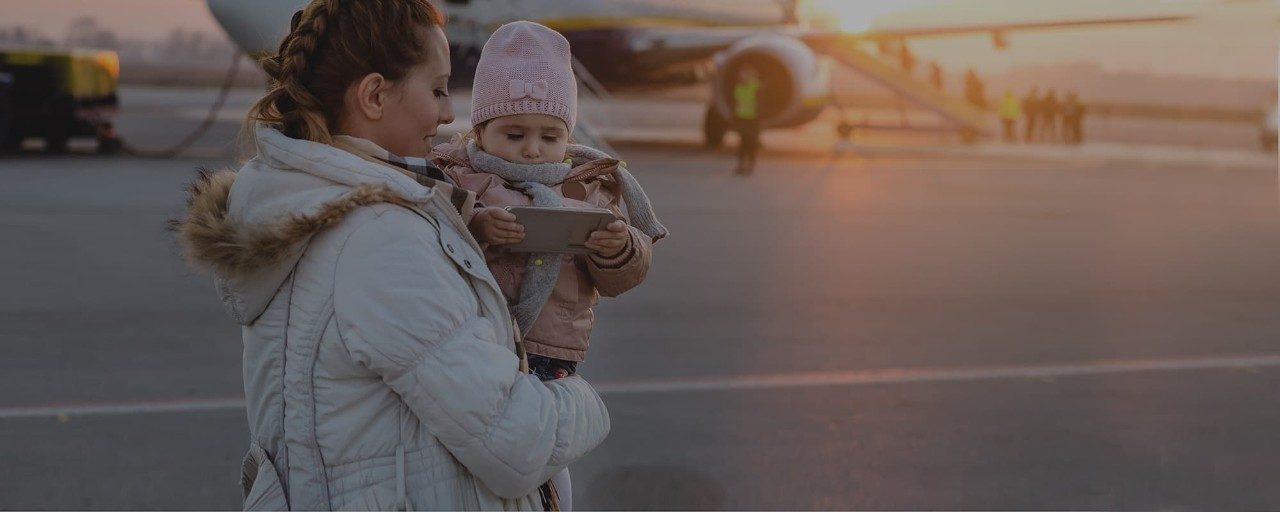 In Europe and the United Kingdom Vodafone customers can roam at no extra cost. So, you can touch base with home, discover things to do, and share those experiences without any worries.
A 30GB roaming data allowance for travelling to Europe comes as standard with our pay as you go Unlimited plans.

Please note when you are travelling by air or sea that Roaming rates apply in International Airspace and International Waters and are not covered by EU Roaming Regulation.
Important Roaming Update - Closure of some 2G and 3G networks
Operators around the world are beginning to close their 2G and 3G networks. This may change how you access Voice, SMS and Data Roaming services while you are abroad in some countries.
 Latest Roaming guidance including Roaming in USA
RED Roaming is our best value offer when Roaming in over 70 countries outside Europe.
For a great value daily fee you get an allowance of calls, text and data.
Enjoy RED Roaming on our Unlimited plans giving you unlimited calls & texts home and within the visited country and 500 MB of data a day.
Enjoy RED Roaming on pay as you go plans giving you unlimited calls and texts and 200 MB of data a day
Red Roaming Daily Rates
For information on RED Roaming allowance and daily fees for all plans
click here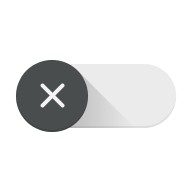 RED Roaming Opt in, or Opt out
Opt in, text 'RED' to 50020
Opt out, text 'Stop Red' to 50020

On Opt out, Vodafone World rates will apply
Please note that if you have opted out of the "EU Roaming Push SMS" Marketing Preference,
then you will also be opted out of receiving an SMS Message on arrival to your destination, which would advise you of your roaming rates.
If you wish to amend your preferences – please log in to
My Vodafone
Stay connected around the world with Vodafone with our leading global 4G/5G Roaming footprint.

Take your full home tariff abroad in Europe on all our bill pay plans. On pay as you go plans take your home allowance of calls and texts to Europe along with your home allowance of data, or a 30GB roaming data allowance on our pay as you go unlimited plans.

Great value Red Roaming providing worry free roaming in 72 countries around the world.

We care abroad by providing high quality, great value and excellent customer care.
Advance preparation for a Roaming trip
As we want you to have the very best Roaming experience, you may find the following information helpful in advance of your trip. 

To avoid unexpected charges in flight or at sea, you may wish to put your phone in flight mode whilst you are travelling.  Please refer to our FAQ "How do I control my mobile costs at sea and in flight?"
For information on Roaming costs for your destination, please visit our Roaming website and use our search tool, or visit Roaming rates
Please remember within Europe, bill pay customers can take their home plan abroad. Pay as you go customers can take their home allowance of voice and text abroad along with their home allowance of data, or a 30GB roaming data allowance on our pay as you go unlimited plans.
Outside Europe, Vodafone customers can opt in to "RED Roaming" for the best daily rate. Text RED to 50020

Please note that when travelling by air or sea, Roaming is not covered by EU Regulations and therefore Roaming rates will apply. When available:

making and receiving a call will cost €2.99 per min
sending a text costs 70c and receiving a text is free
Mobile Internet and MBB cost €6.15 per MB
Remember to ensure that "flight mode" is off when you reach your destination so that you have access to all your services.
On arrival, if opted in to the SMS Welcome Service, Vodafone Ireland customers will receive an SMS Welcome text message with information on Roaming rates for their plan, and other useful information while in the visited country.
Please note if you wish to opt in to receive an SMS Welcome text message as above, you can update your marketing preferences, by following the link to My Vodafone on the main roaming page. 
Remember to include the country code when making a call back home. No harm to update the format in your contacts list before you go. For more information please refer to our FAQ "How do I use my phone abroad". 
To check your voicemail whilst abroad, dial 171.  If that doesn't work, call your mailbox number as follows: +, 353 (country code),   87 (mobile code**),   5, followed by the remainder of your mobile number. Please refer to the user guide FAQ "Accessing Voicemail when Roaming" for more detail. ** Please note: If your number is 083, 085, 086, 089 then please use 83, 85, 86, 89 as appropriate. 
If data is blocked you may have reached the data spend cap. Roaming spend caps help you to manage your data roaming when abroad. For more information on Roaming data spend caps. To exceed the €60 spend cap text PASS CAP to 50193 – but please be aware of the 'out of bundle' data charges that will apply. 
For other handy tips on using data abroad, please refer to our FAQ "Tips for using mobile data when abroad" and "Tips for controlling mobile data usage."
Don't forget to use our website, our chat support, or Roaming support (+35312038232 number) for assistance.