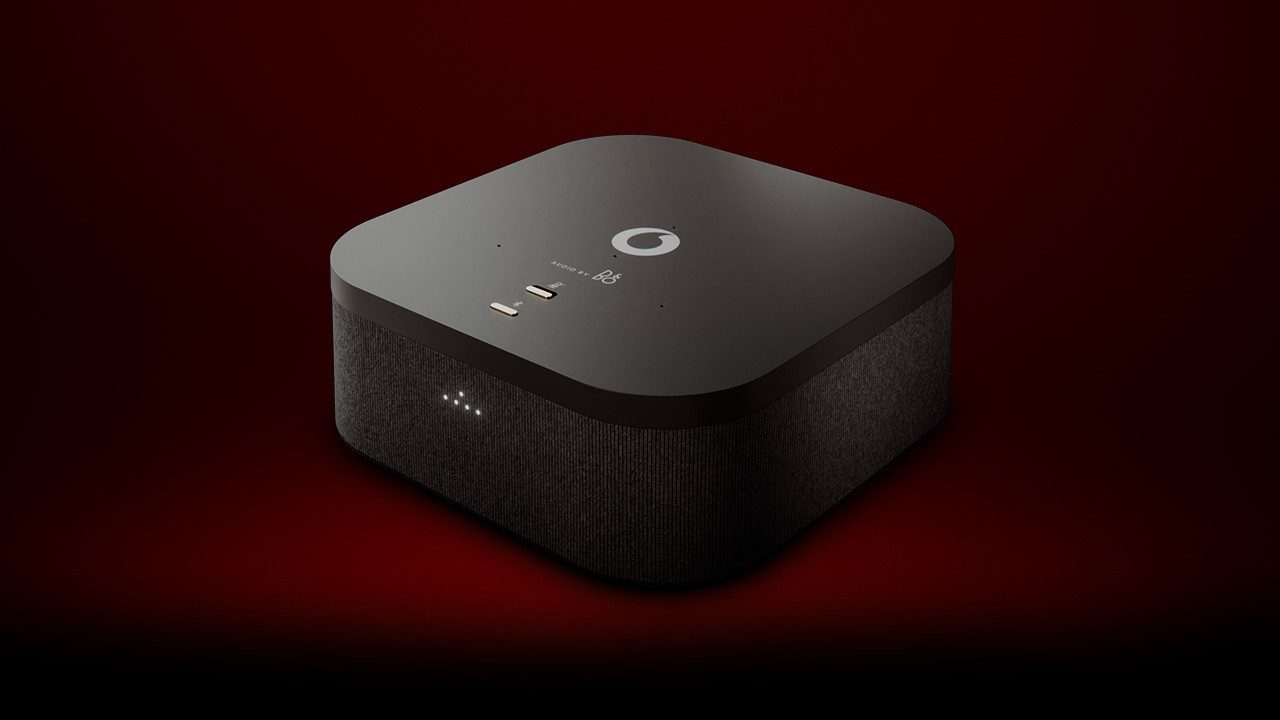 Select your perfect TV Plan

Vodafone TV & Broadband

€40 per month
for the first 6 months, €70 thereafter
Vodafone TV

58 Channels
including RTE1, RTE2, BBC One
Broadband

Unlimited
fibre broadband
Up to 100Mbps
broadband speed
Vodafone TV Plus & Broadband

€40 per month
for the first 6 months, €80 thereafter
Vodafone TV

86 Channels
including RTE1, RTE2, BBC One
Choose One add-on
FREE for 6 months. eir & BT Sport Pack or Wireless Multiroom
Broadband

Unlimited
fibre broadband
Up to 100Mbps
broadband speed
Give us a call to order on 1800 805 014
All the channels you'd expect and more
Watch what you want with over 50 channels on Vodafone TV and over 80 channels on Vodafone TV Plus.

Wireless Multiroom
€5 per month
Sky Sports
€20 per month
for the first 6 months. €40 thereafter
Sky Sports & Cinema
€24.50 per month
for the first 6 months. €49 thereafter
eir & BT Sport
€20 per month
Other great Vodafone TV features
Fast channel switching
7 day catch up
Wireless multiroom
Netflix
High definition
Vodafone TV Anywhere
Free installation
Restart TV
Frequently asked questions

How do I get Vodafone TV?

To get Vodafone TV, all you need to do is call our dedicated TV team on 1800 805 016 and they will take care of everything for you.

What do I need to get Vodafone TV?

Vodafone TV is available to customers who have Vodafone Broadband speeds of greater than 28Mbps. Pop into any of our Retail Stores or call our team on 1800 805 016 who can check your line speeds and process your order for Vodafone TV.

How does Vodafone TV work?

Once you've ordered Vodafone Broadband and TV, you will get a confirmation email from us, so you'll know exactly what you ordered. You will receive an appointment SMS with the date and time of your install.
Day Before your install: you will receive a call from our field technician company to ensure you are still ok to proceed with the installation.
Day of the install: your technician will ring you approximately 30 minutes before their arrival. The technician will complete the TV install and will demonstrate the key features of Vodafone TV.

Vodafone TV Welcome Guide

The Vodafone TV Welcome Guide is attached below. If you are a new Vodafone TV customer, have a read of it to bring yourself up to speed on everything you need to know to get started.
Download your Vodafone TV Welcome Guide now.

What changes have been made to my Sky Sports add on?
Vodafone TV will have 4 new dedicated channels plus Sky Sports Action and Sky Sports Arena which will showcase a selection of some of the best sporting action such as the GAA, Rugby, Tennis and NFL. We will also have a new exclusive channel called Sky Sports Main Event which will air the best live content from across all the channels.
You can find more information in our FAQ section.