Are you a Vodafone Bill Pay customer?

Now check your speed below.
Get a discount when you sign up for broadband.
And apply the €5 monthly discount in your basket.
Close dialog
Check to see what speeds you can get
Buy Vodafone Broadband and TV
Enjoy the wide range of channels and do not miss the biggest sporting moments with Vodafone TV. T&Cs apply.
 
80+ channels including 32 in stunning HD


Record, rewind and restart live TV


7 Day Catch-Up TV - never miss a show


Dedicated Kids Zone

Free TV Anywhere App - watch TV on the go

12 months contract
Get Sky Sports for €10 per month
Simply sign up for Broadband and TV online then contact us on Chat or phone 1800 805 016 to add Sky Sports.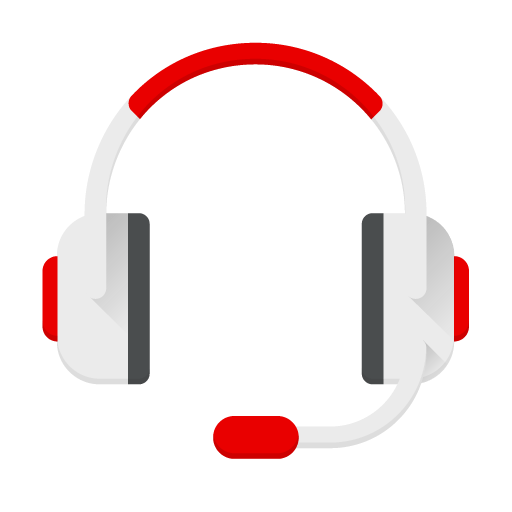 Prefer to talk with someone?
Click chat or give us a call to order on 1800 805 016
Chat opening hours: Mon-Fri 8am to 8pm; Weekends 10am to 6pm
A huge selection of TV channels for all the family
Enhance your TV experience with Premium add ons

A fun and child-friendly kids' area within Vodafone TV where kids can safely access 30 days of catch-up content as well as their favourite live channels.

A parental pin is required to exit – perfect for keeping the kids entertained without the worry that they'll watch anything unsuitable!
Switching couldn't be easier

Place your order and we'll send an appointment time in a text message and a letter. If the time doesn't suit just tell us - we're happy to rearrange to fit your schedule. Switch today.

Quick and easy installation

Our engineer will talk you through the install process and the best set up for your home. They'll have everything you need to get going and will try to get you sorted in one visit. Switch today.

Will COVID-19 affect my TV order?

We know how important staying connected to family and friends is during these times. Our technicians and installers continue to work on broadband and TV installations to ensure our customers are provided with service as quickly as possible.
How do I add Multiroom to my TV order?

Adding Multiroom to your order is simple! All you need to do is call us on
1800 805 016
or use live chat.
Get answers to all your Vodafone TV questions

Use our TV support hub to check our frequently asked questions or chat with an agent.