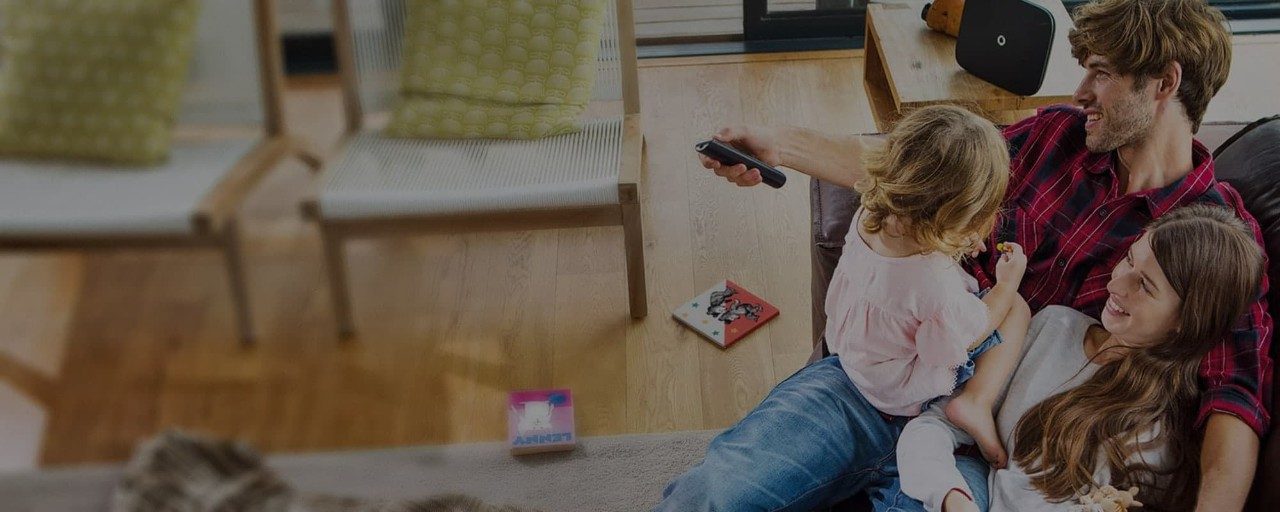 Connect in every corner of your home

Add Super WiFi to Vodafone Fibre Broadband for just €5 per month*
Super WiFi is a smart WiFi extension solution that solves your in-home connectivity problems by delivering reliable WiFi coverage to every corner of the home.
Super WiFi works together with your Gigabox modem to eliminate blackspots and give customers the best possible WiFi connection, no matter where they are in the house. So now you can work, stream, school and game in every corner of your home.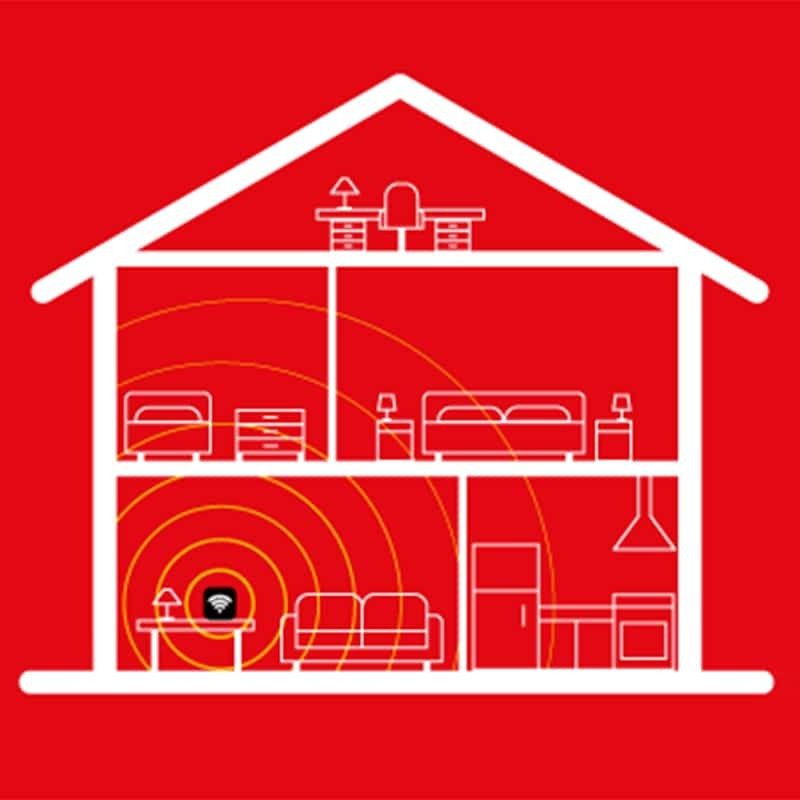 Coverage without Super WiFi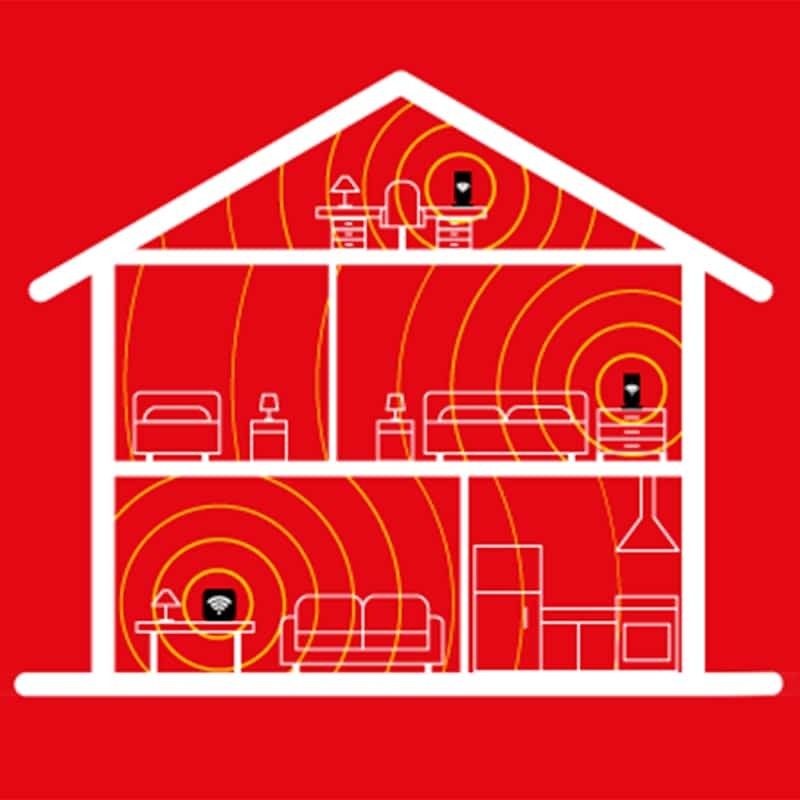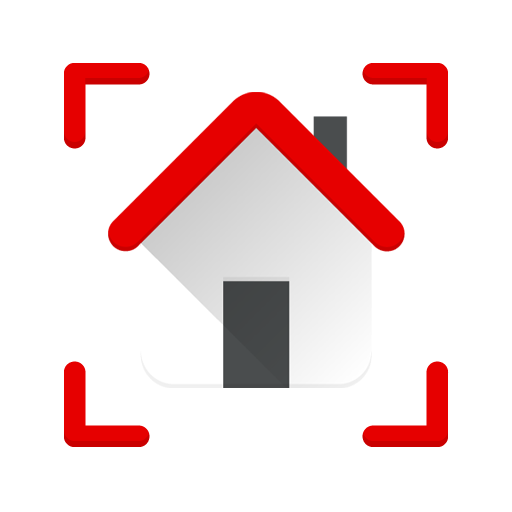 Coverage in every corner
Super WiFi provides relaible WiFi coverage to every corner of your home.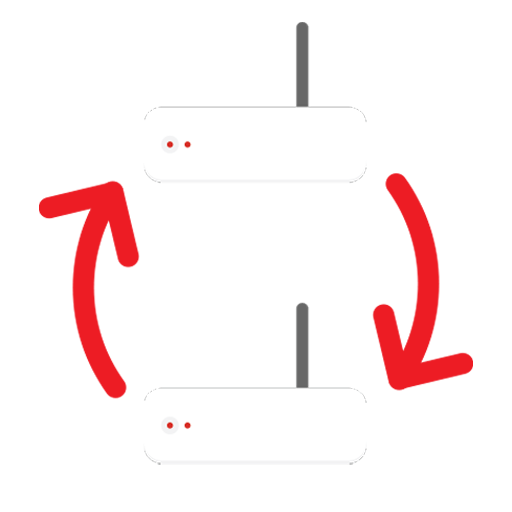 Smart WiFi network
Our Super WiFi extenders work with your Gigabox modem, creating an intelligent WiFi network that adjusts automatically to deliver the best connection to each device.

Expert installation
Includes a home audit and custom installation by an expert technician, for a WiFi solution that is hassle-free and tailored to your home.

Expert support
Super WiFi is supported by our team of WiFi experts. Our cloud management platform gives our experts real-time visibility into the in-home WiFi environment, so they can diagnose and resolve your WiFi issues quickly.

Cancel any time
If you are not 100% satified with Super WiFi you can cancel at any time.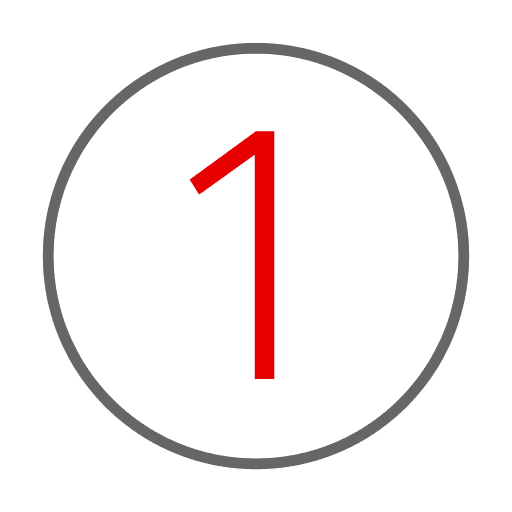 Check the broadband speed and availability in your area using our address checker below.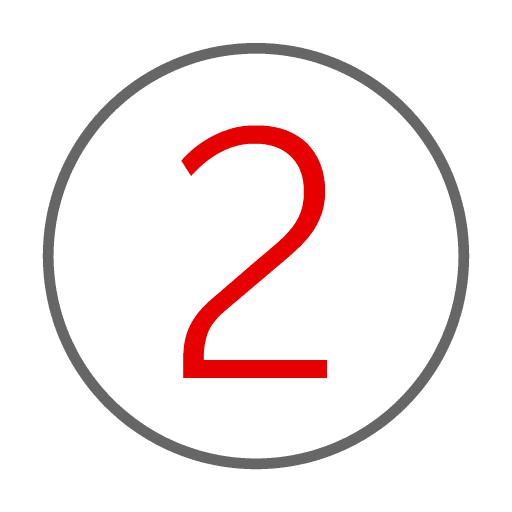 Select a broadband package and follow the steps in the checkout.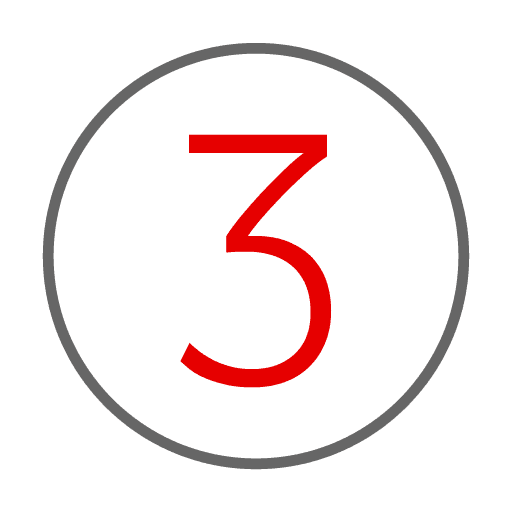 Finally, when prompted add Super WiFi to your order.