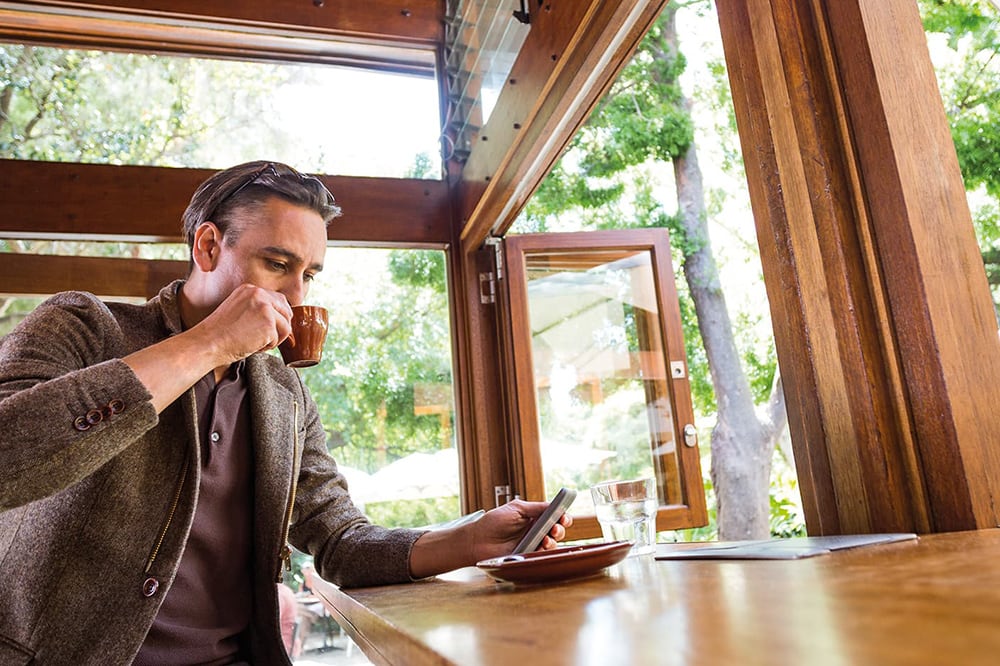 Wi-Fi Calling lets you make calls wherever you have Wi-Fi
We know there may be times when it's hard to get a strong mobile signal. With Wi-Fi Calling you can make calls whenever your phone is connected to Wi-Fi. It's simple to set up and there's no need to download a separate app.    

How to get Wi-Fi Calling?

Wi-Fi Calling is now available on the below phones. But we'll be adding more handsets - keep an eye here for updates. 
iPhone SE
iPhone 6/6 Plus/6s/6s Plus
iPhone 7/7 Plus
iPhone 8/8 Plus
iPhone X/XS/XS Max/XR
iPhone 11/11 Pro/11 Pro Max
Samsung A6/A7/A90
Samsung S8/S8+
Samsung S9/S9+
Samsung S10/S10e/S10+
Samsung Note 8/Note 9/Note 10
Huawei P20/P20 Lite/P20 Pro
Huawei P30/P30 Lite/P30 Pro
Huawei Mate 20 X/Mate 20 Pro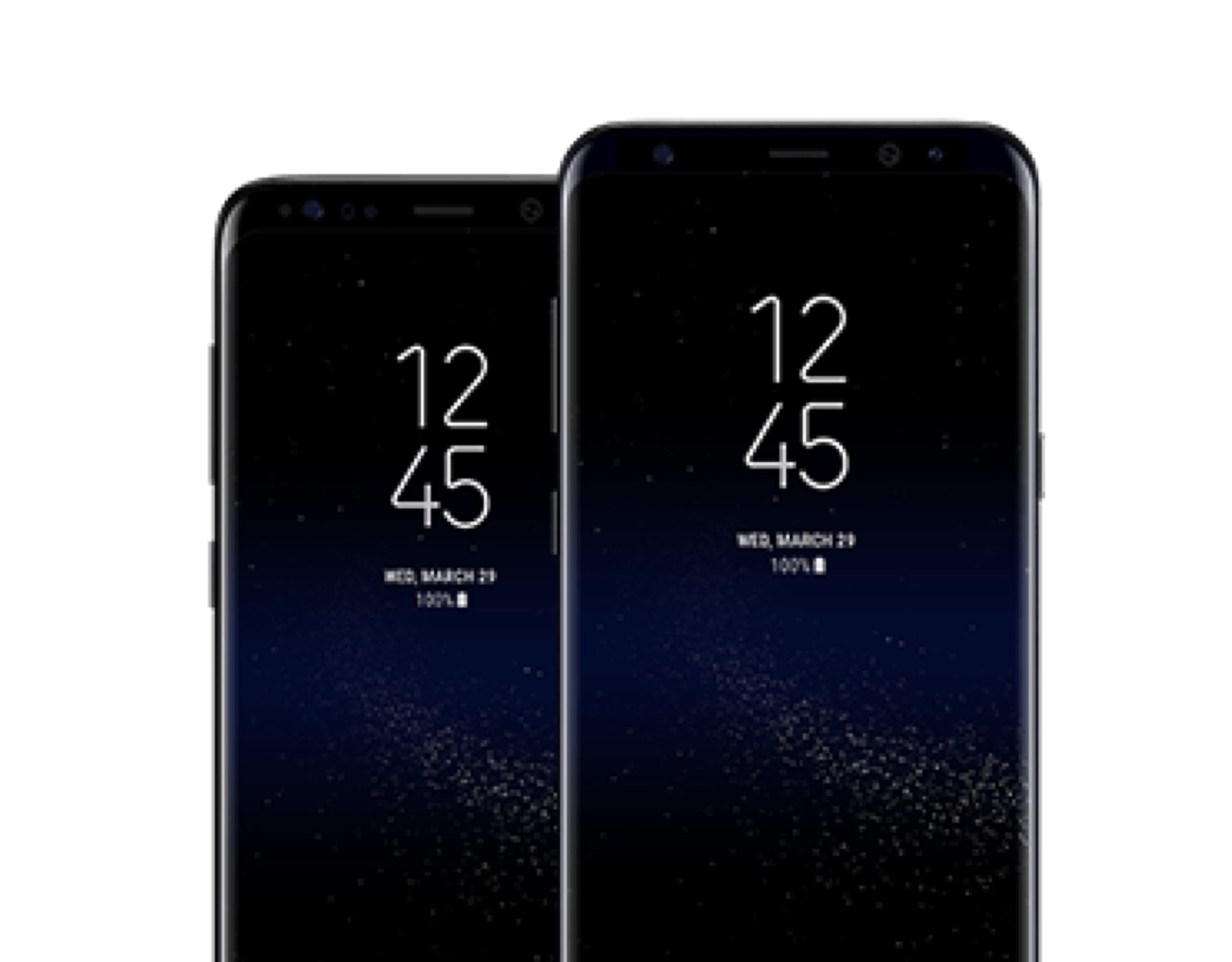 How do I start using Wi-Fi Calling?

1. Home Screen – Select Phone app

2. Phone Screen – select menu on top right

3. In menu - Select Setting option

4. In Settings - Scroll Down to Wi-Fi Calling option, click on toggle on the right

5. Wi-Fi Calling pop up – select OK

6. Wi-Fi Calling is enabled

Frequently asked questions

How do I set up Wi-Fi Calling?

Wi-Fi Calling is available to consumer Bill pay customers who are on one of the eligible tariffs below.
Red Connect Essentials
Red Connect Essentials II
Red Connect
Red Connect Super
Red Standard
Red Complete
Red Max
Customers must also be using a handset that supports Wi-Fi Calling. Your handset must be connected to Wi-Fi and you must switch Wi-Fi Calling to the 'on'  position in your phone settings.
Once connected, your phone will automatically connect to a Wi-Fi network and allow Wi-Fi Calling in conditions when your mobile signal may be not be strong enough.
For more information on Wi-Fi Calling click here.
What is Wi-Fi Calling?

Vodafone Wi-Fi Calling is an integrated service that allows you to make and receive voice calls over a wireless internet connection such as your home broadband, office broadband or public Wi-Fi. This should help you to make voice calls in areas with low network coverage or no mobile signal. 

Where can I use Wi-Fi Calling?

You can use Wi-Fi Calling where you have a strong Wi-Fi signal with a good internet connection.

How much does it cost to use Wi-Fi Calling?

You will be charged the same rate as making a call over the cellular network. So for example if your tariff plan includes a bundle of voice minutes, your bundle will be depleted when you make a call over Wi-Fi in the same way as if your call was made over the mobile network.