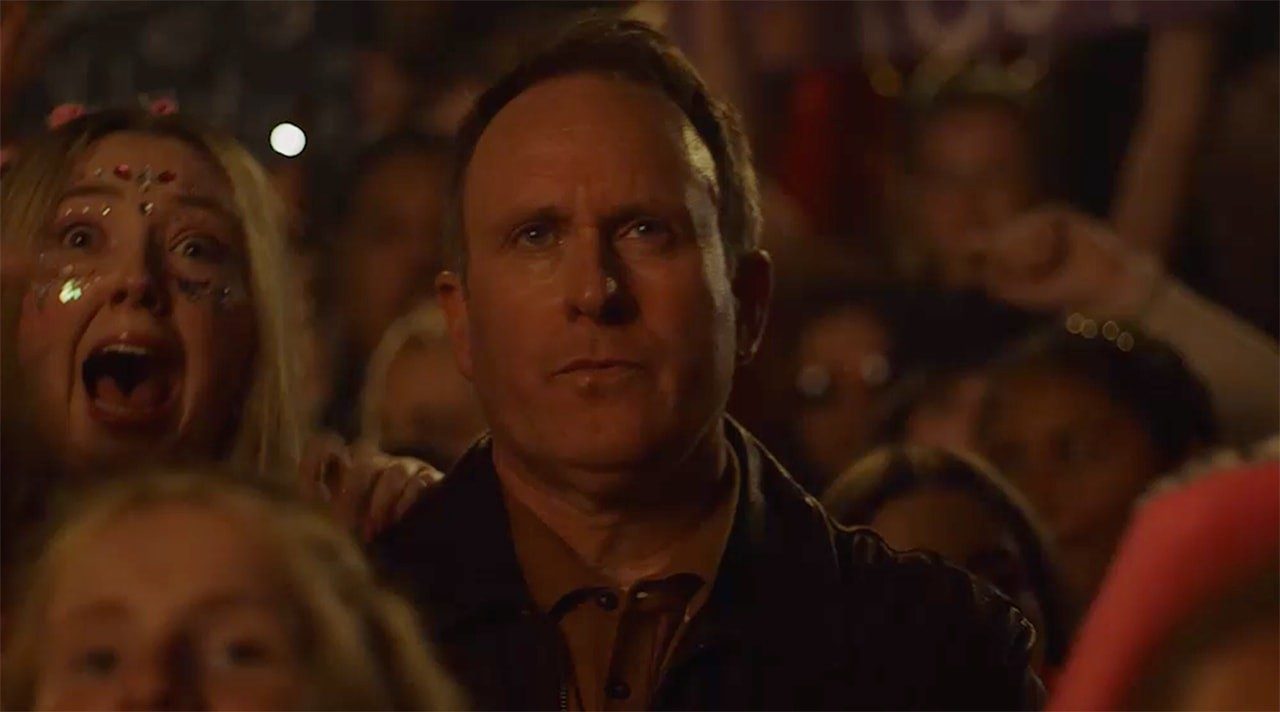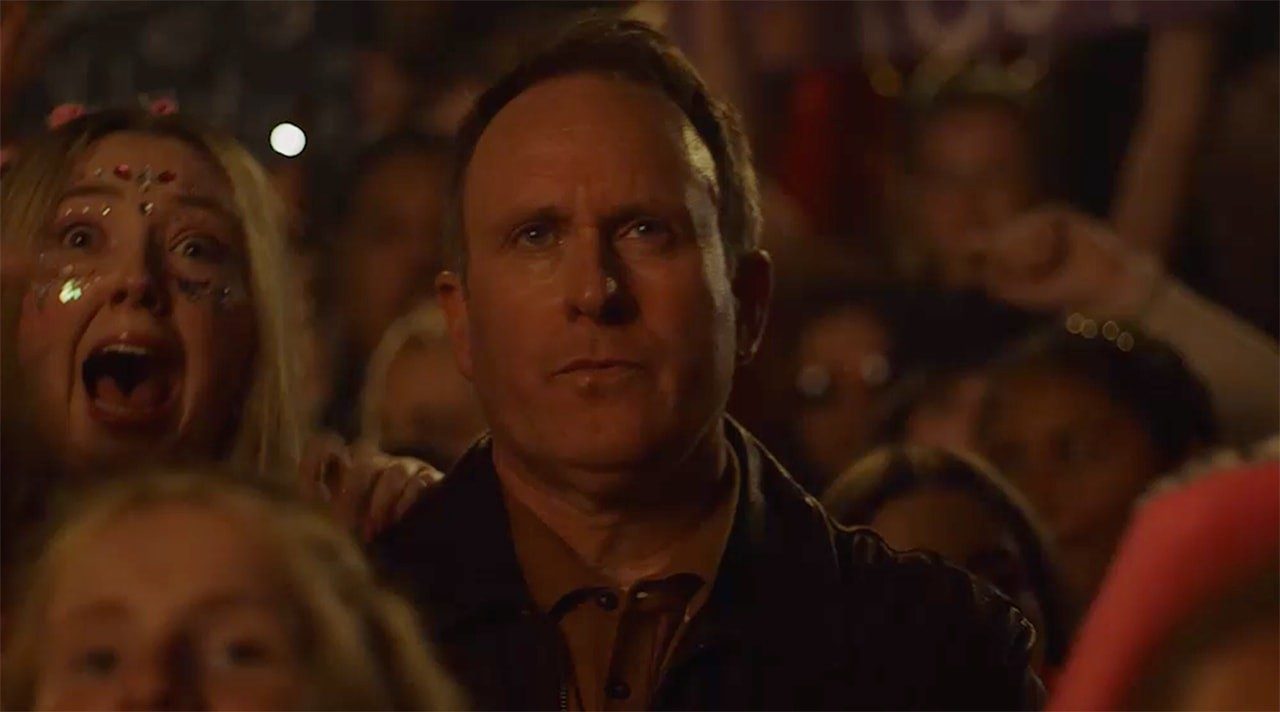 RED Family

RED Family is the first mobile plan from Vodafone for the whole family. Stay connected and save when you add your family members to RED Family.
Stay connected to your family
RED Family gives you free calls and texts to your family members, with the convenience of one bill.
Save each month
Save €20 a month on every additional plan you add, when you have two bill pay plans on Red Family. Your family members have the flexibility to choose from any of our bill pay plans.
Here's an example of how you can save each month
Total monthly saving: €80
RED Plus
Free with more than 2 plans or €20 per month
Vodafone's new worry-free SIM only plan, specifically designed for your loved ones and only available on RED Family.

Unlimited Vodafone to Vodafone calls
60 any network minutes
Unlimited any network texts
5GB of data
12 month contract
RedProtect
Designed for your family

The first affordable family plan that has all the calls, texts and data your loved ones need.

Protect your family

Keep your family safe with content filters, screen time limits and virus protection on their devices with Red Protect.

Capped plan

Manage your monthly spend with no surprise charges.

Get answers to all your RED Family questions
Use our Bill pay support hub to check our frequently asked questions or chat with an agent.