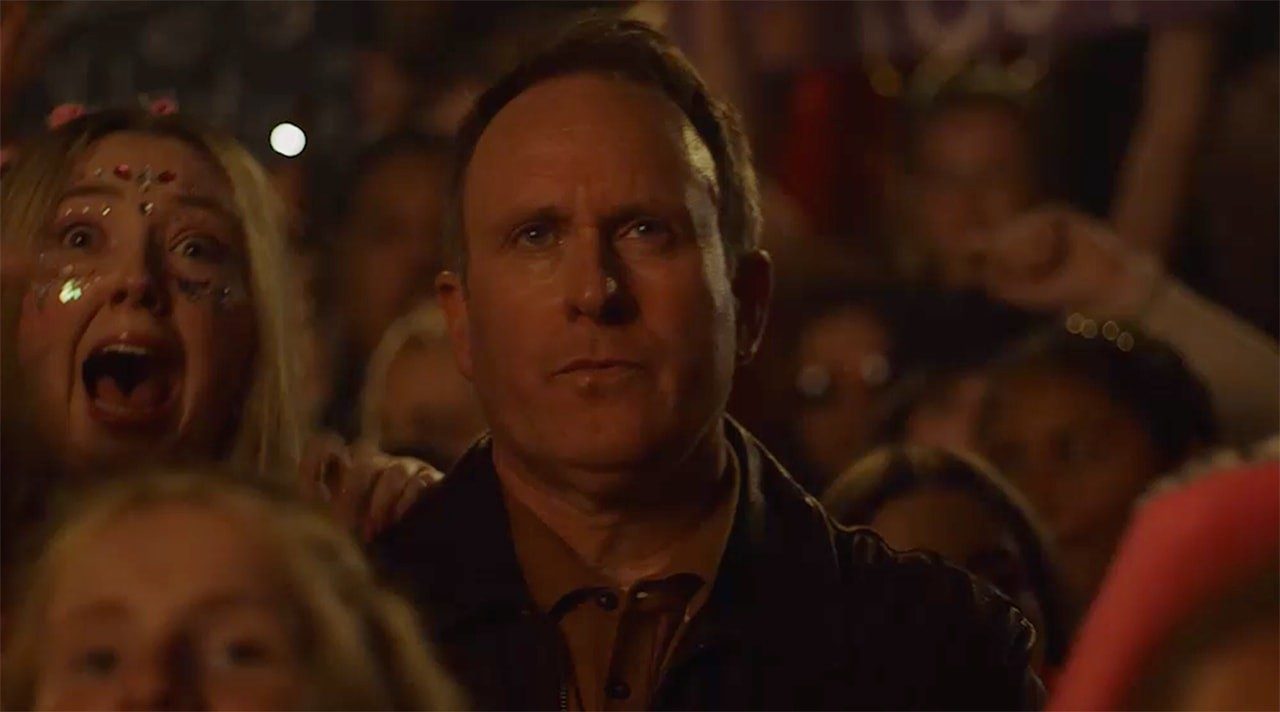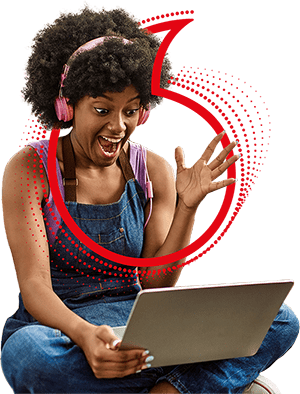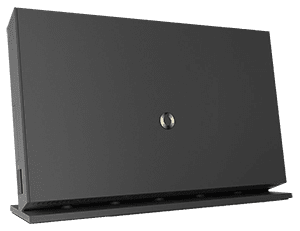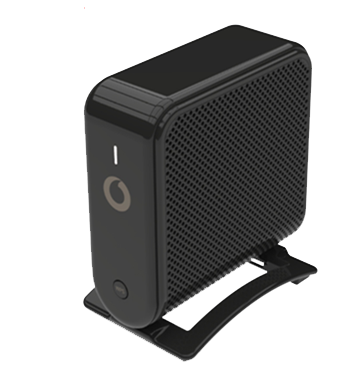 Mobile plans
Save €20 Monthly on Bill Pay Plans
Mobile plans from
€25

€5

with Red Family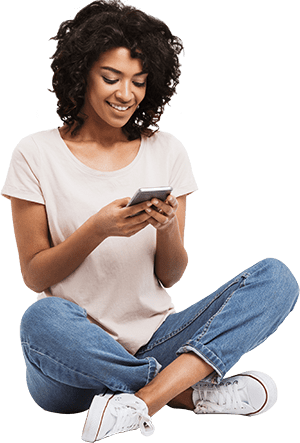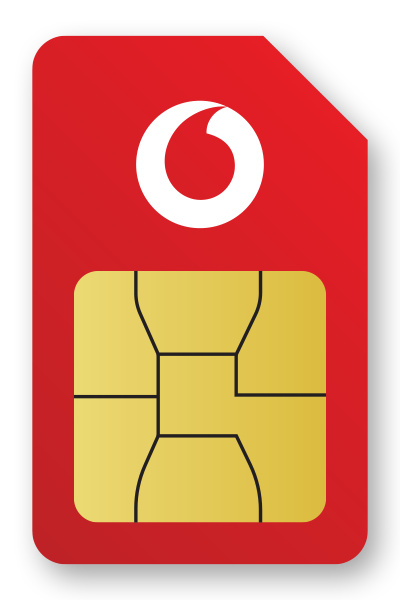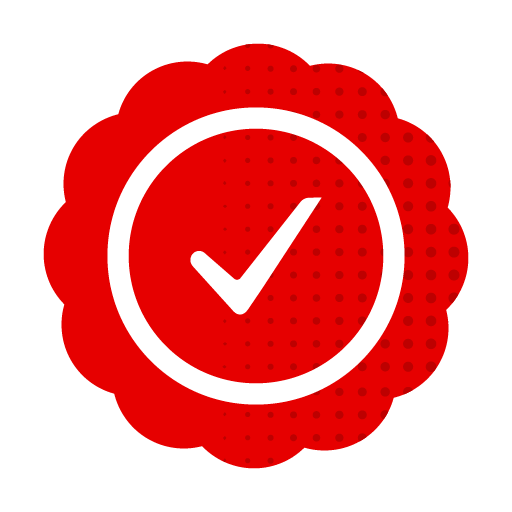 Best value family package

Save €20 per family member when you add them to RED Family, up to 6 family members.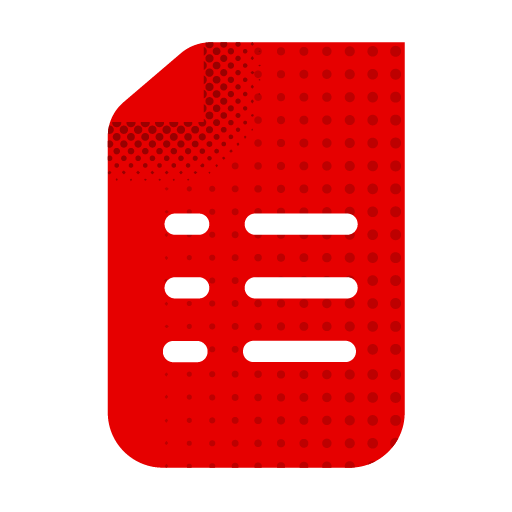 One bill, One Payment

Enjoy the convenience of having only one bill per month for all family members.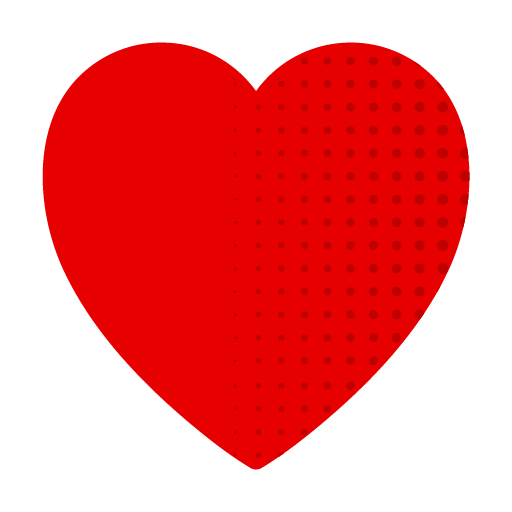 Stay connected
RED Family members are always connected. No more topping up phones.

Save a minimum of €240 a year
Each of our RED Family plans is custom made to best suit your family's needs. Below is an example of one of our most popular plans, with more detail available below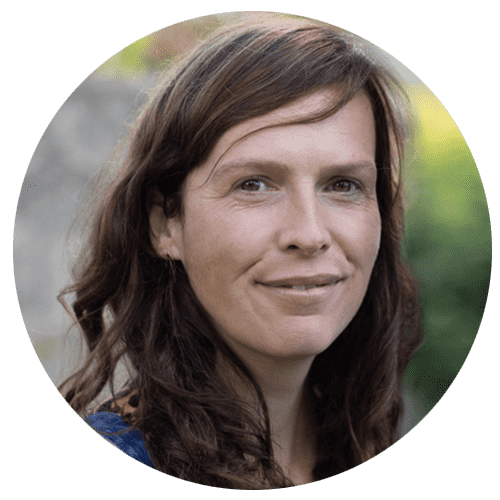 Liz - Bill owner
€60 
per month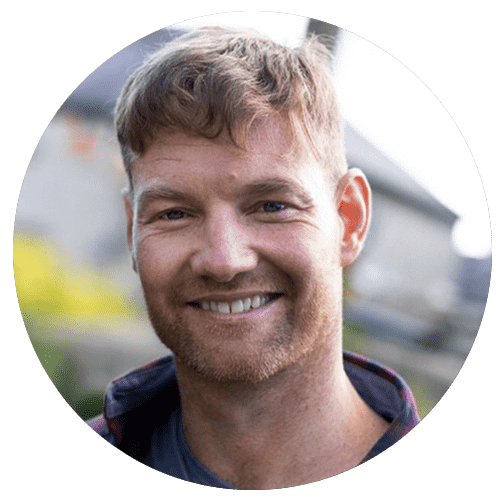 Alan - Partner
€45 
per month
---
Save up to €20 on every plan after the first two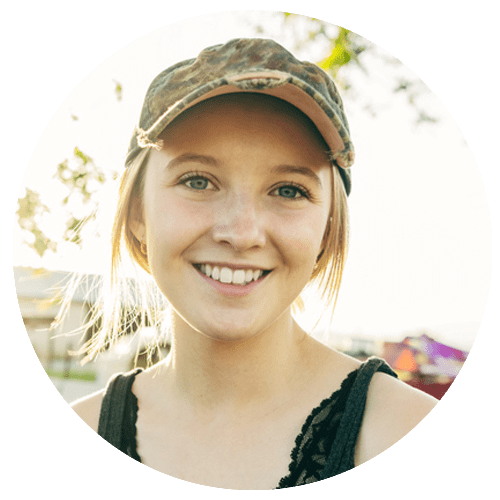 Ann - Daughter
€25 €5 
per month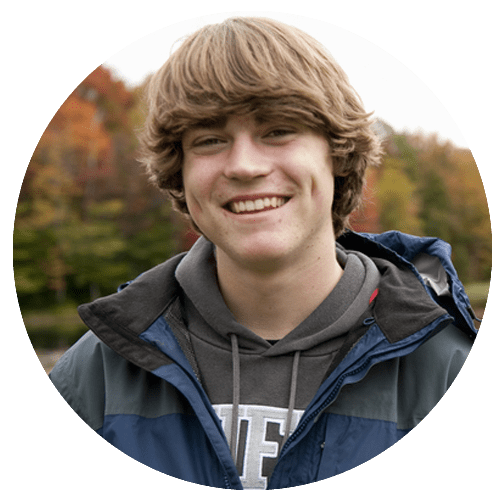 Ian - Son
€25 €5 
per month
Family member

Plan

Details

Price

Liz
500Mbps Broadband

Up to 500 Mbps Unlimited Broadband
€40 €20/month

Liz
RED Unlimited (With Phone)
Unlimited data, call and texts
€60/month
Alan
Unlimited Lite (With Phone)
Unlimited data and text. 100 minutes
€45/month
Ann
Red Start SIM Only

10GB data, Vodafone call and texts. 60 minutes

€25 €5/month

Ian
Red Start SIM Only

10GB data, Vodafone call and texts. 60 minutes

€25 €5/month

*Maximum of 6 family members.
Frequently Asked Questions
How do I sign up to RED Family?

RED Family is our multi-mobile plan that helps you to stay connected to the ones you love while enjoying the convenience of one bill and monthly savings. To sign up please read the following steps:

To get set up on RED Family please register your interest to arrange a call back from one of our agents.
Our agents will be available to answer any of your questions and talk you through the steps to get your family set up with RED Family so you can begin to enjoy monthly savings.
If you or any of your family members are not existing Vodafone Bill Pay Customers, you will need to switch to one of our Unlimited bill pay plans. Choose the perfect plan for each person in your family.
To get set up on RED Family all your family member's plans will need to be on one account, meaning some of your family members will need to complete a transfer of ownership. A transfer of ownership is the process where we can move the ownership of one account to another individual. Our agent will help and guide you through this process.  
You can return the completed form to 7day.ie@vodafone.com. Please include two original forms of identification.
Once the steps above are complete you'll see the discount applied to your next bill.
You can also call 1907 and our agents will be happy to help.
How many members need to join RED Family in order to receive the discount?

A minimum of 3 members are required to receive the RED Family discount with a maximum of 6 family members. You save €20 a month on every 3rd to 6th bill pay plan you add with RED Family.

Who can access my account/billing information?

The account holder of your RED Family package will have access
to all the accounts on RED Family. This includes some personal data, plan charges, call and text information – which includes call and text logs.
Everyone on the account has access to their own billing information. You can access this information online at
Vodafone.ie
or through the
MyVodafone App
.
Where can I learn more about mobile parental safety?

For parents keeping family member's safe online, knowing about the latest technologies, and being able to build trust and communicate openly is important – the Vodafone Digital Parenting Portal is a resource that parents and guardians can use to help to build knowledge on ways to keep their family safe online.

I am adding a family member to RED Family that may require additional support

On weekdays from 10am - 6pm, our retail colleagues will give one-to-one assistance to teach and guide our elderly customers, on using smartphone features such as texting, video calling, setting up email. This service helps customers develop new skills and stay connected. 

If you have someone at home that you think would find this helpline useful, please share this number with them - 1800 111140