Digital parenting
Get more involved with the technology young people enjoy
Five steps to get parents online ready
Ready to learn?
Keeping informed about the latest popular apps will not only help you understand your children's online activity but also help your communication with them.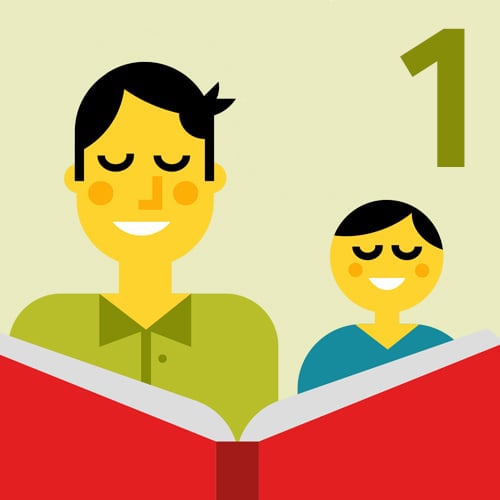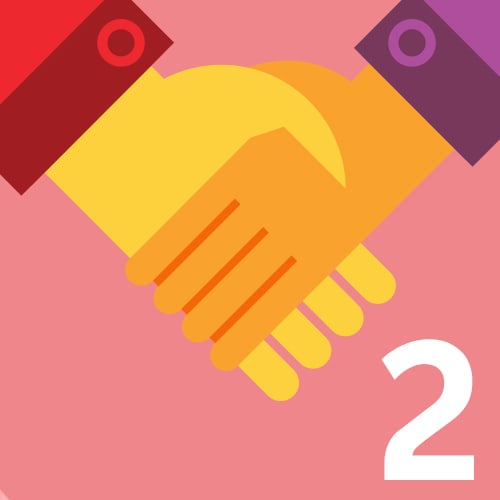 Ready to question?
Help your child to develop crucial online perception skills by teaching them to think critically and question.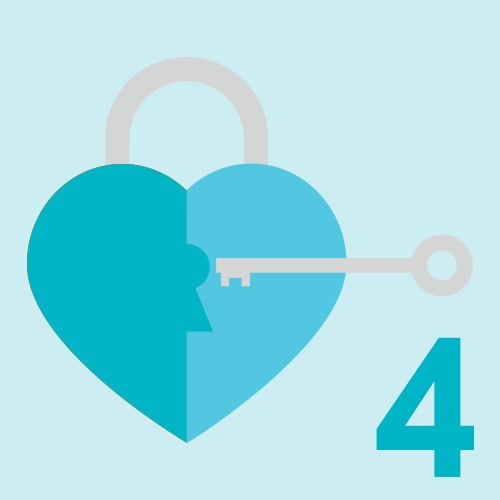 Ready to notice?
Being on the lookout for changes in behaviour can help you detect if your child is having negative experiences online.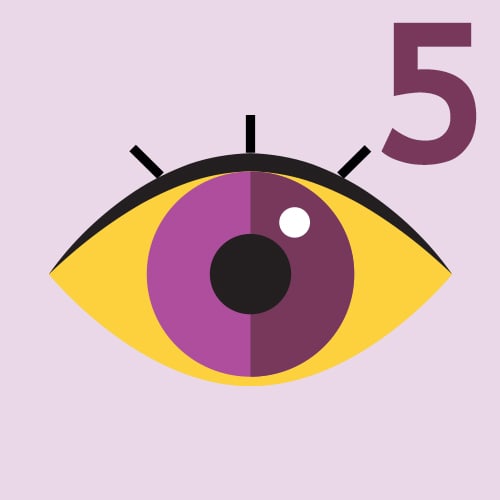 What are the challenges of Digital Parenting?