On the move
No matter what activity you choose, stream your music with just your smartwatch, no phone needed.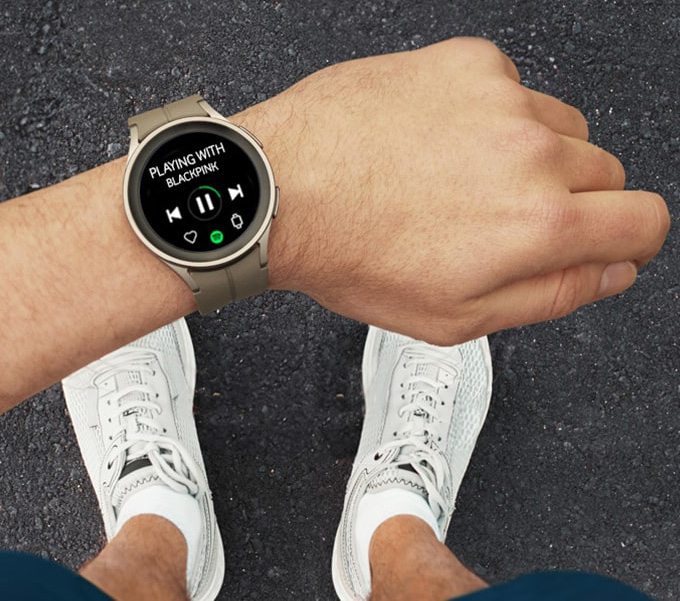 No need to worry
Leave your phone at home and still stay in contact with those who matter most, all on your watch.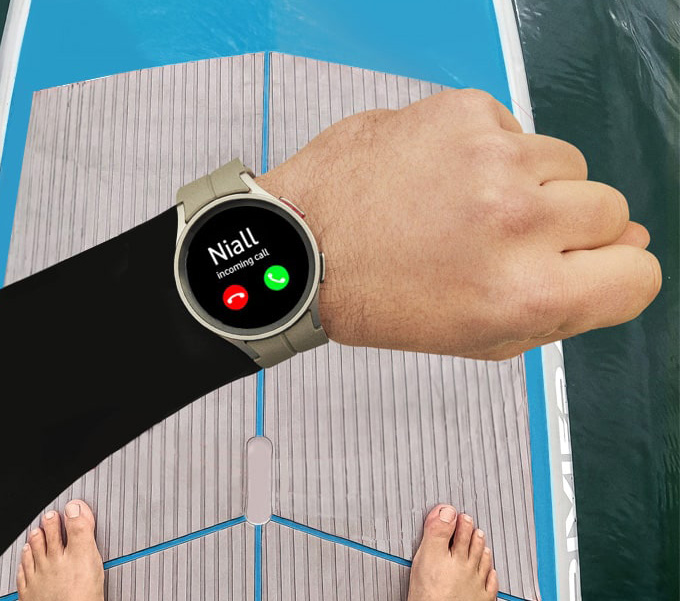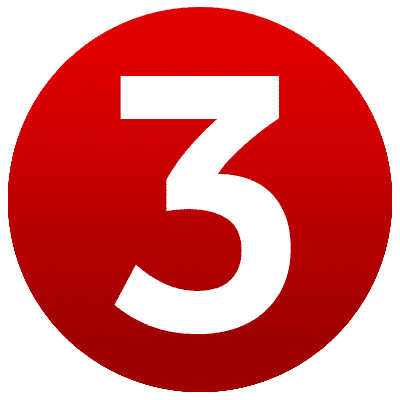 Already completed both steps?
Login and get OneNumber
Prefer to talk with someone?
Use chat or give us a call to order on 1800 805 014
Chat opening hours: Mon-Fri 8am to 8pm; Weekends 10am to 6pm
Frequently asked questions
How can I activate OneNumber? 

You must pair your smartwatch with your smartphone and follow the manufacturer's instructions (mobile data must be connected).
You should always update your watch's app to the latest version before you start activation. 
What smartwatches are eligible for OneNumber?  

Samsung cellular enabled smartwatches are eligible for OneNumber.

Galaxy Watch 5 Pro 45MM LTE
Galaxy Watch 5 44MM LTE
Galaxy Watch 5 40MM LTE
Galaxy Watch 4 40MM LTE

 
What mobile plan do I need to have? 

You must be a Vodafone mobile Bill Pay customer to use OneNumber.
The eligible plans are listed below: 
Red Lite
Red Unlimited
Red Unlimited Max
Red Unlimited Sim Only
Red Unlimited Max Sim Only  

RED Business Unlimited Lite
RED Business Unlimited
RED Business Unlimited Max
RED Business Unlimited SIM Only
What mobile phones are supported with the Samsung/Android watch? 

The Samsung watch can be used with Samsung & Android phones as per below:  
Samsung & Android device must be running 8.0 (M OS Mobile operating System) or higher Samsung & Android device with RAM 1.5GB above.
Samsung & Android device with Google Mobile Services (GMS).
The Smartwatch you want to pair must be a model sold in Europe.
Samsung watch cannot be used with Samsung & Android phones as per below:
Go edition and phones without Google Play Store.  
Android devices that do not have Google Mobile Services. Note some Huawei devices do not have access to the GMS. Please refer to the mobile user guides to confirm if GMS is available. 
The Android device you wish to pair must be a model sold in Europe – ER.
RAM lower than 1.5GB.
Any iOS.
How do I cancel OneNumber?  

You can cancel OneNumber at any time by going to a Vodafone Retail store or online through www.onenumber.vodafone.com/ie.
Your watch will no longer have mobile connectivity at the time the cancellation occurs, and you will receive an SMS indicating that you no longer have Vodafone OneNumber active. You'll pay on your invoice, only the days you had active service that month. Vodafone OneNumber can be active again at any time.