What are you looking for?

Still have questions? No problem!
You can connect with our live chat team by clicking the Chat button on this screen.

Or, you can call our customer care team on the numbers below:
From Vodafone phones: 1907 (free)

From abroad (Vodafone mobile only): +35312038232 (normal rates)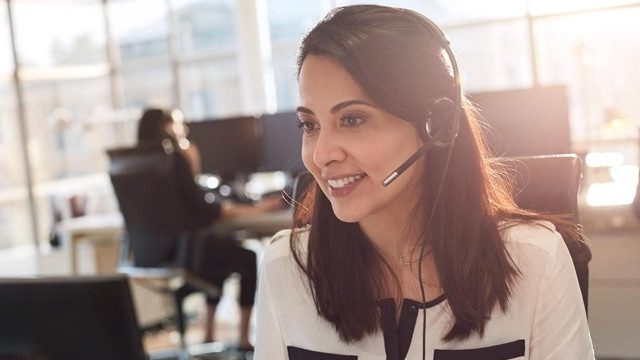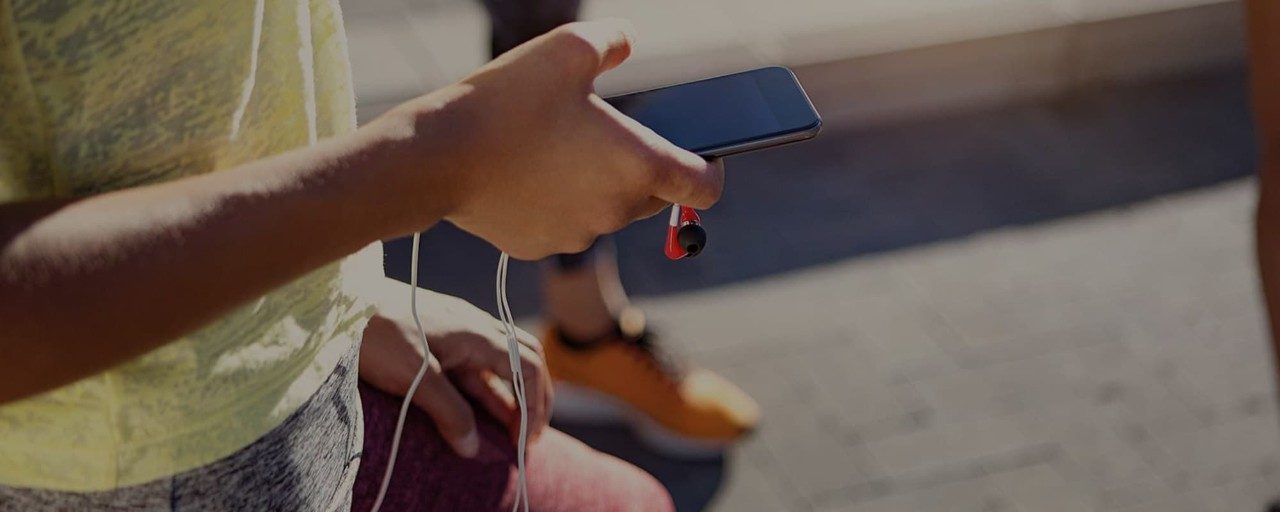 Need to unlock your phone?
Want to use your phone on another network?
You will need to request an NAC code to unlock your phone.