Your first bill
Thank you for choosing Vodafone – it's great to have you with us.
Your first bill might be a bit higher than your agreed monthly price.
Below we explain why this is and what it will include.
Here's what your first bill will include
The first few days of your plan
You will incur a part month charge for the days you have used the service, from the day it was activated to your bill date.
The next month in advance


This will be the agreed monthly price of your plan. We always charge you for the month ahead, rather than the month just gone.
One-off charges
 
If you've added any charges to your bill, this will show as a 'one time charge' on your bill.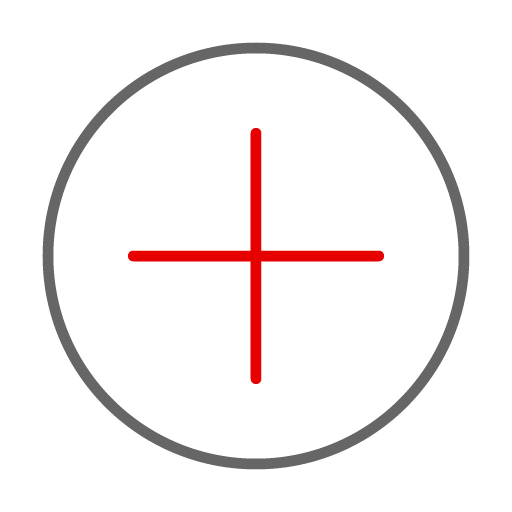 Add ons
If you have added any additional services, you will be charged for them from the date they were added until your next bill date. You will also be charged for the next month of the service in advance.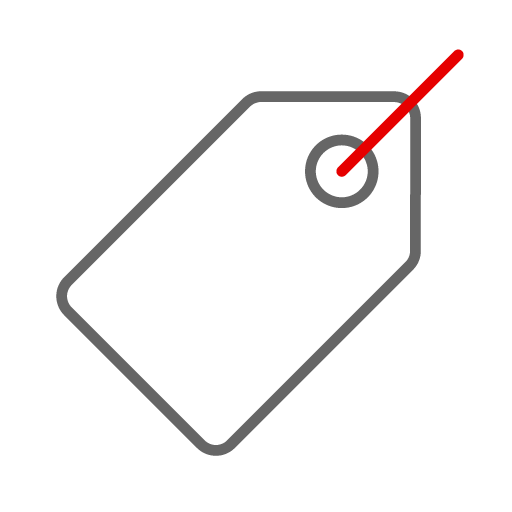 Promotional discounts
Promotional discounts appear in the lower section of your bill. These may display as multiple discounts. These are for the days used from when you activated the service up to your bill date and a month in advance.

Need help understanding your bill?
Check out our "Understanding your bill" step-by-step guide below.
We will have a handy tutorial video available shortly so check back soon.