Vodafone Business Marketplace
Making it all work better together
Vodafone Business Marketplace is an easy to use, digital platform that allows your business to browse, purchase and manage business applications in one secure location. Take advantage of the latest productivity software, security solutions and IT support, unlocking your business potential.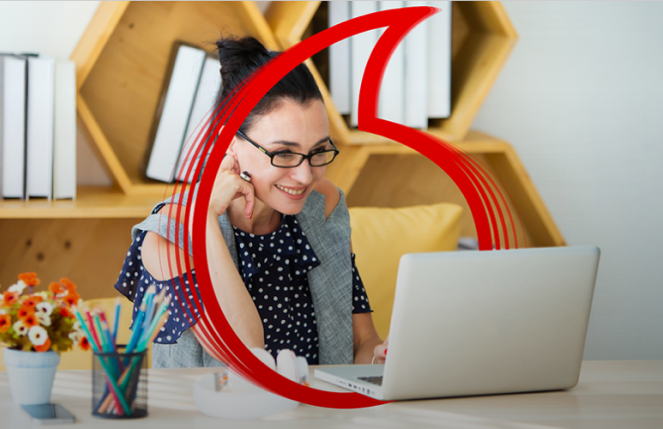 Business Applications
Vodafone Business Applications brings together the software that you need to run, grow and secure your business, all in one place.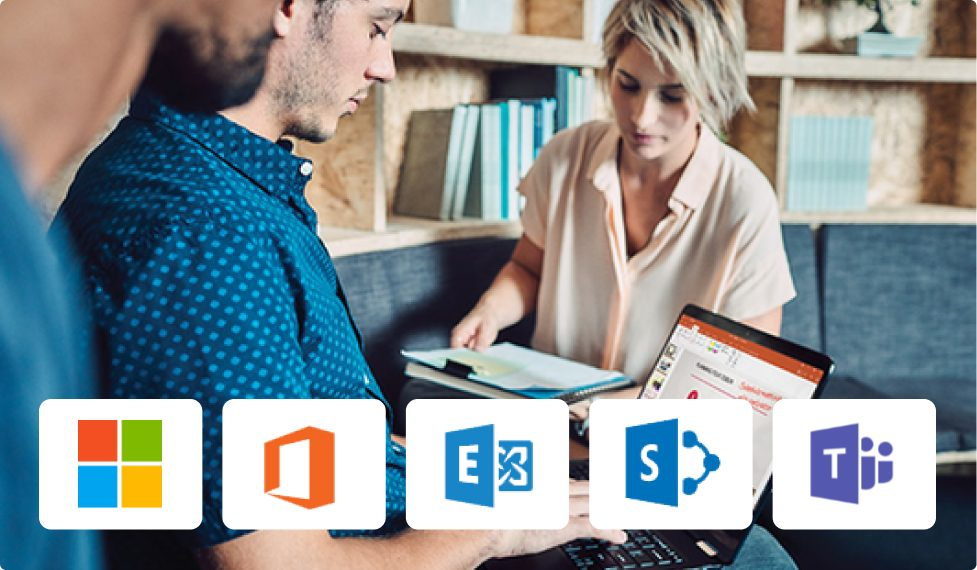 Productivity
Microsoft 365 Suite
Work together, securely with our suite of productivity apps. Keep your staff more connected than ever with complete, intelligent solutions of your favourite Microsoft apps, including Word, PowerPoint, Teams and Exchange.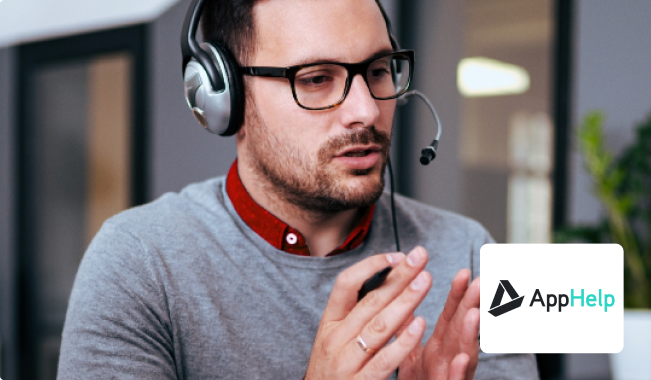 Support | Set up
AppHelp
Remove the need to hire IT experts with AppHelp's 24/7 IT support. AppHelp's install and set-up services help teams to deploy and navigate Microsoft 365 with an expert.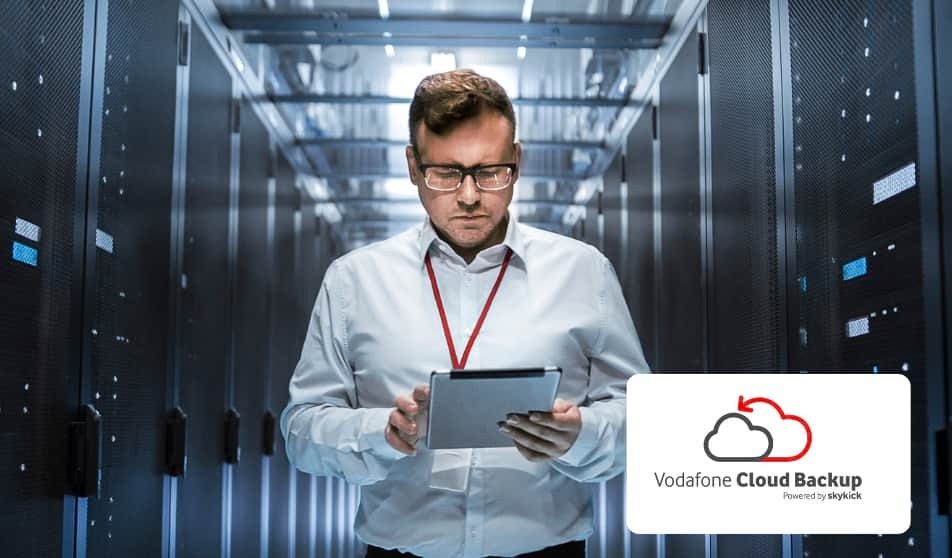 Protection
Vodafone Cloud Backup
A fully comprehensive data protection, fast and flexible recovery plans and great value in one package.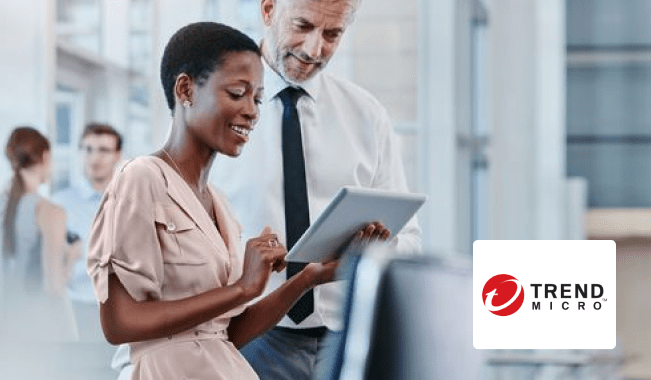 Security
Trend Micro
Trend Micro provides the latest anti-ransomware technologies to protect your business devices against the latest threats.

Security
CyberSmart
CyberSmart replaces a range of security tools for your businesses, spotting vulnerabilities and guiding you on how to fix them.

Why Vodafone Business Applications


Simple

Manage all your Business App
licenses from a single location


Flexible solution

Greater choice and flexibility with options for monthly or annual terms


Control

Quickly purchase and set up new products,
and easily manage your licenses

Frequently asked questions
How do I get started on the Vodafone Business Marketplace?

The first step to getting set up on Vodafone Business Marketplace is to either fill out our contact form above or call directly 1800 855 696. From here, one of our experts can get you registered and talk you through your purchase.
When you purchase your first application from us, we will send you an activation email, Once you have logged in, you will be on the Dashboard page. From here, you can manage most of your tasks, including:
• Inviting users to the Marketplace
• Assigning application licences to Company Users
 • Purchasing new applications
• See your recent activity in Marketplace such as any purchases, assigning of licences and requests from Company users. 

Why can't I create a login for Marketplace?

Please ensure you have filled out the contact form or called 1800 855 696 to register and activate your account. You will not be able to make any purchases on Vodafone Business Marketplace unless this is done.

How do I manage my Vodafone Business Marketplace products and services?

How you manage your products and services will vary depending whether you are a Company User or Company Administrator.
• If you are a Company User, contact your Company Administrator within your company and request the changes to be made to your application products and services on your behalf.
• If you are a Company Administrator, you can buy products and assign product licences to particular users. The easiest and quickest way to manage your Vodafone Business Marketplace products and services is through your Vodafone Business Marketplace account Get in touch

Find out what we can do to help your business reach its full potential.