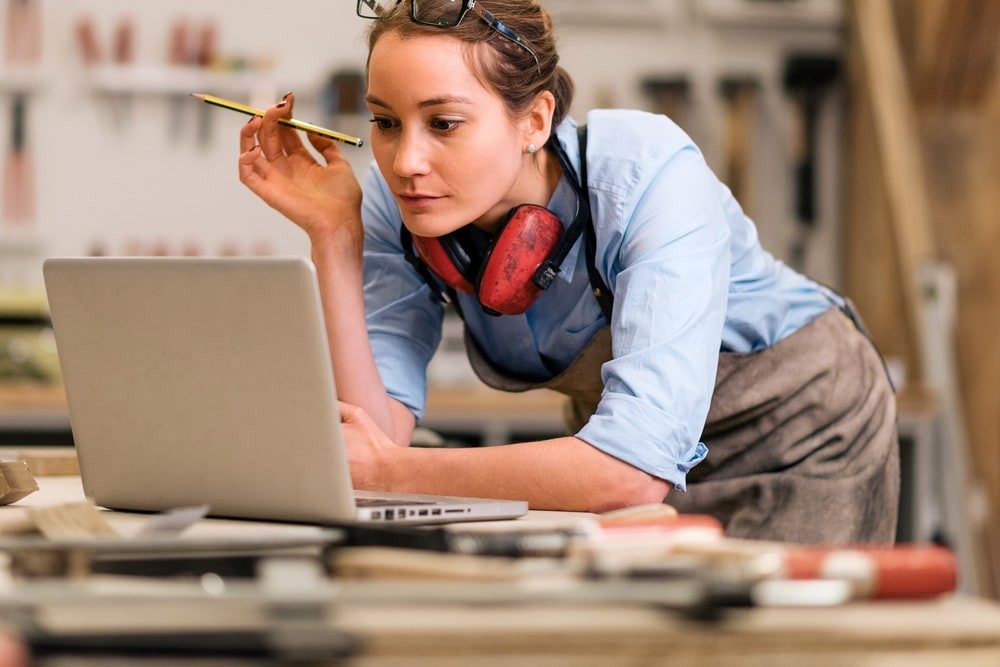 What is the future of SMEs in Ireland?
SMEs are the backbone of Irish society. Open Conversations is a new initiative from Vodafone Ireland to engage this sector and gain insights about the future of business. We commissioned research from Amárach of nearly 600 participants. These included SME employers and employees, and a panel of SME industry experts and representatives. We talked to them about their growth, ways of working, investment, technology, skills and training.
Why are SMEs so important?
SMEs make up 95% of Ireland's business economy and generate 56% of its total turnover. 
"I think the SME sector is hugely important for Ireland. It's where groups of five and ten people are employed, it's not Dublin centric – it goes right across the country and it really represents a massive part of employment in Ireland"
Bobby Kerr, Irish entrepreneur and broadcaster
New ways of working helps attract and retain talent
Nearly full employment brings fresh challenges for business owners. SMEs plan to overcome this through significant investment in staff attraction and retention in the next five years. Our research found that 77% of SME employees are in favour of remote, flexible or smart working practices but only 9% of SME owners are fully embracing it
Regina Moran, Enterprise Director, Vodafone Ireland 
Future growth: Nearly 90% of SMEs envisage growth in the next three years. Smart working: 33% of employees see Smart Working as a top priority.
Smart working is the combined use of technology with flexibility and agility for employees to work from home, from a hub, or using a hybrid model 41% of employees that have smart working options available are more likely to recommend their company as somewhere to work. Louise O'Conor, Chief DIgital Officer at Abodoo, talks about the benefits in this video.
Smart working combines technology with agility so employees can work remotely, co-work or use a hybrid model (part-home, part-office). Find out more in our blogs by industry experts.
33% of employees see smart working as a top priority in their current job. A further 50% would look for it in a future role and 34% are likely or very likely to move job for it. Pat Lucey, CEO of Aspira, talks about staff retention in this video.