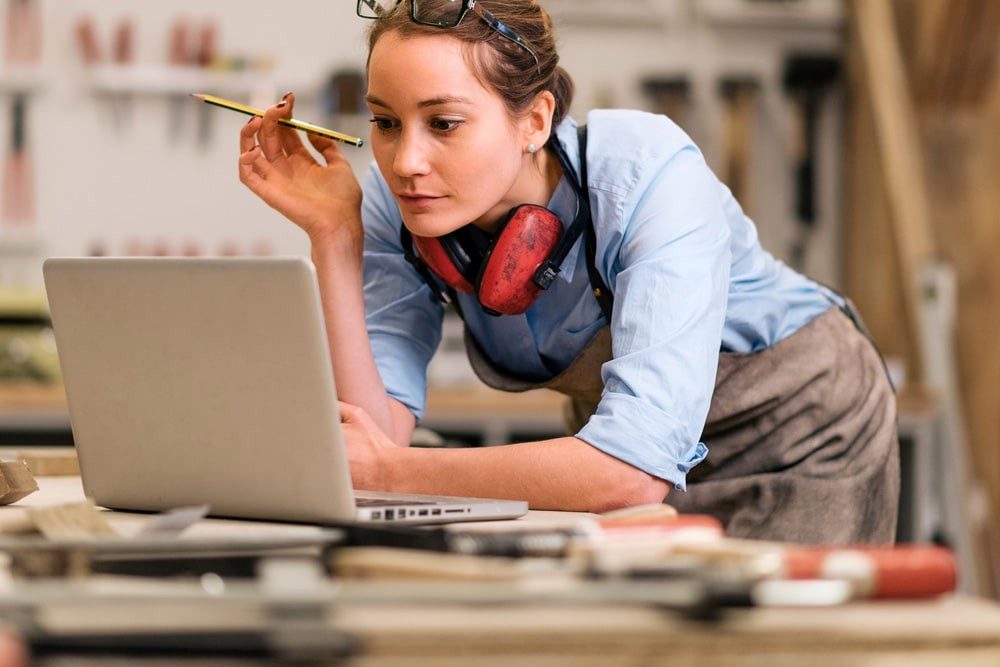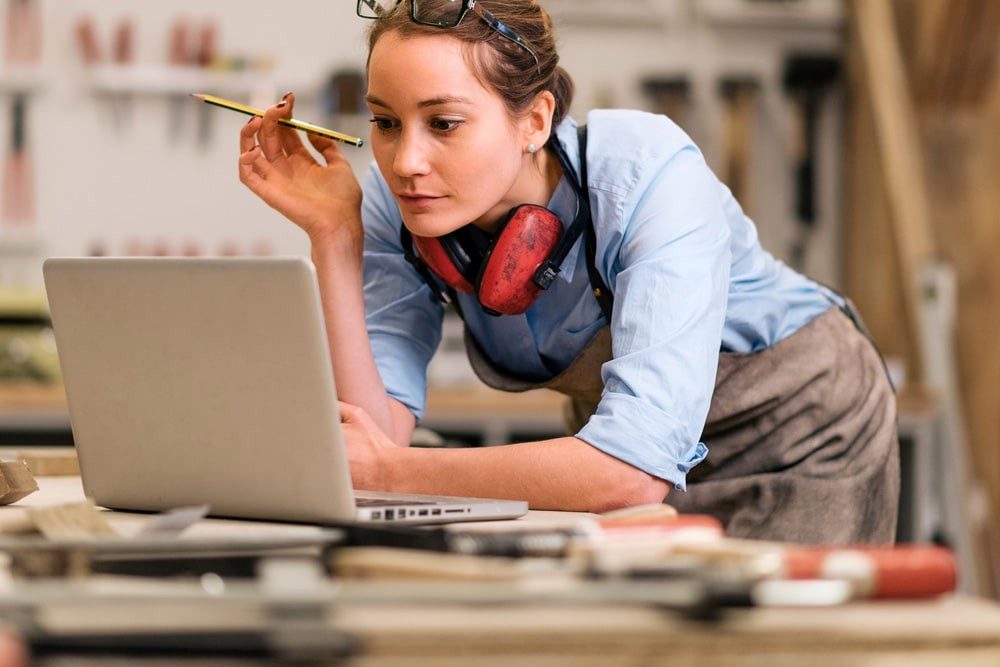 "Smart working is flexible or remote working from home or a digital hub.
 It is having a positive effect on rural economic recovery. It is also providing a real solution to the pressures on our cities. The research examines the economic and social value of smart working in six vibrant digital hubs.
These are: Carlow, Kilkenny, Skibbereen, Tralee, Dundalk and Drogheda.
The research shows how businesses have set up locally at a lower cost and with far more ease than in a city. Talent retention and productivity levels are higher because people live nearby, they have shorter commute times and want to stay in their local areas - they are home. "  

Economic Analysis Of Smart Working
Learn more about the report: Stimulating Regional Economic Growth - A Socio-Economic Analysis of Smart working commissioned by Vodafone Ireland.
This report was commissionned to better understand the impact of smart working, either in hubs or homes, can have on closing the economic gap between urban and rural areas.
Want to make your company a Smart Business?
We've worked with the SFA and Abodoo to develop these guides