Summary: We explore how suitable it is for your business to run on home broadband.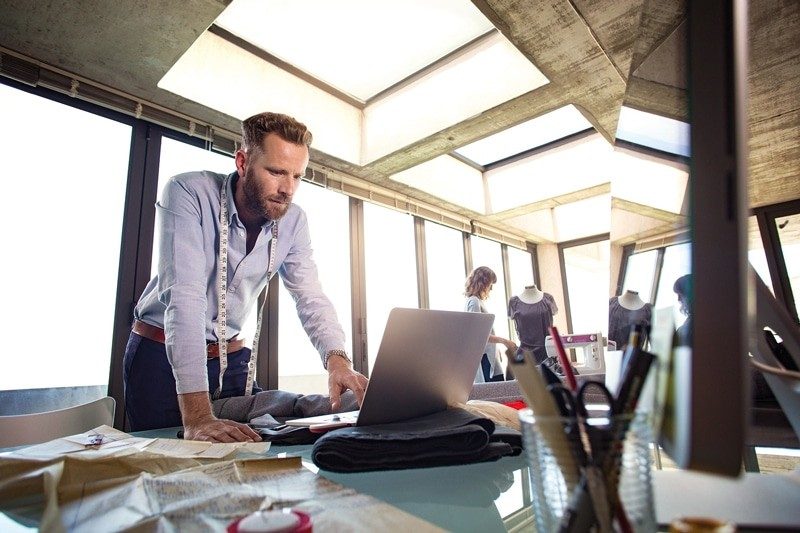 When dipping your toes into the waters of something new, it's natural to not want to overcommit. You don't know before you try a new technology, whether it's going to be right for you, so why not start small and see how you get on?
That's the way many small companies in Ireland first experience broadband, with a home connection designed to be cheap and accessible. For one-person start-ups, small home offices or remote workers connecting to the office, that might be ideal. But it's important to remember that there's a lot more to business broadband than just access to faster download speeds.
Broadband To Match Your Ambition

"It's often the case that a business's ambitions precede its broadband connection being upgraded. In other words, it's only when a business gets to the point that its broadband is a bottleneck to progress that it bites the bullet and goes for a business account," said Aaron Grant, Business Broadband Proposition Manager with Vodafone.
"But there are loads of reasons why you might want a business account rather than a home account, and most of them surround support. Because the more you depend on your connectivity, the more important it is that when something goes wrong, you're at the front of the queue for help, and not at the back with home users whose needs probably aren't as urgent as yours."
As companies grow, they often find that one of the first places to feel that strain is in their digital connectivity. Home
connections can work fine if all that's happening is some e-mailing and web surfing but when proper business systems start to be laid on top of that connection, then capacity and contention can be real issues.
CCTV systems, cloud-delivered software, data backup and internet-enabled telephony can soak up capacity quickly, as can point of sale systems like those provided by Sum Up or Square. As more people come into a business and start to use its digital resources, demand for your connection can grow exponentially.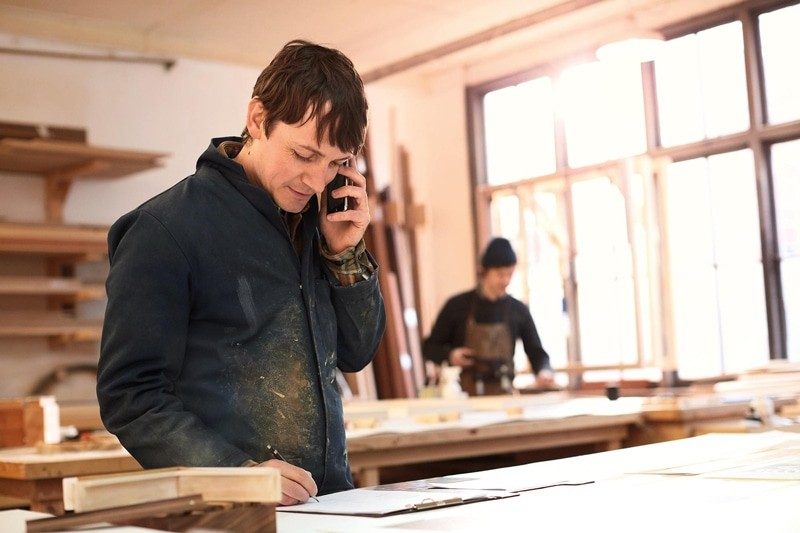 "If a home user is cut off and has to do without Netflix and Facebook for a few days, well that's just not as big a deal as if a business is in the same situation."

Multiple Devices

One or two devices isn't an issue, but five or ten laptops and smartphones connecting at the same time probably will be. At the same time, contention can become a problem. Home broadband connections are typically shared with other broadband customers in the area, which is known as contention.
So, while the download speed of a home connection might be advertised as being 'up to 50 Mbps,' in reality you might not get this. That 50Mbps isn't guaranteed for home users in the way that it is for businesses using dedicated lines.
For example, if you're using a home connection and you happen to be located close to other heavy users, you can see your access speeds drop at peak usage times. In residential areas, for example, it's not unusual for broadband speeds to drop when the local kids get home from school and fire up their games consoles, and again in the evening when their parents start streaming video and catching up on their favourite box sets.
Future-Proofing Your Business

"I think really what this is about is future-proofing your business. If we look at how technology has developed over the last ten years, I don't see us moving backwards anytime soon. Data is only going to become more important, not less. We don't know what the next disruptive technology is going to be in terms of bricks and mortar commerce or online commerce, but the common denominator is that fast and reliable connections are not going to become obsolete," said Grant.
"It's also worth remembering that service level agreements (SLAs) are really valuable to any business customer. If a home user is cut off and has to do without Netflix and Facebook for a few days, well that's just not as big a deal as if a business is in the same situation."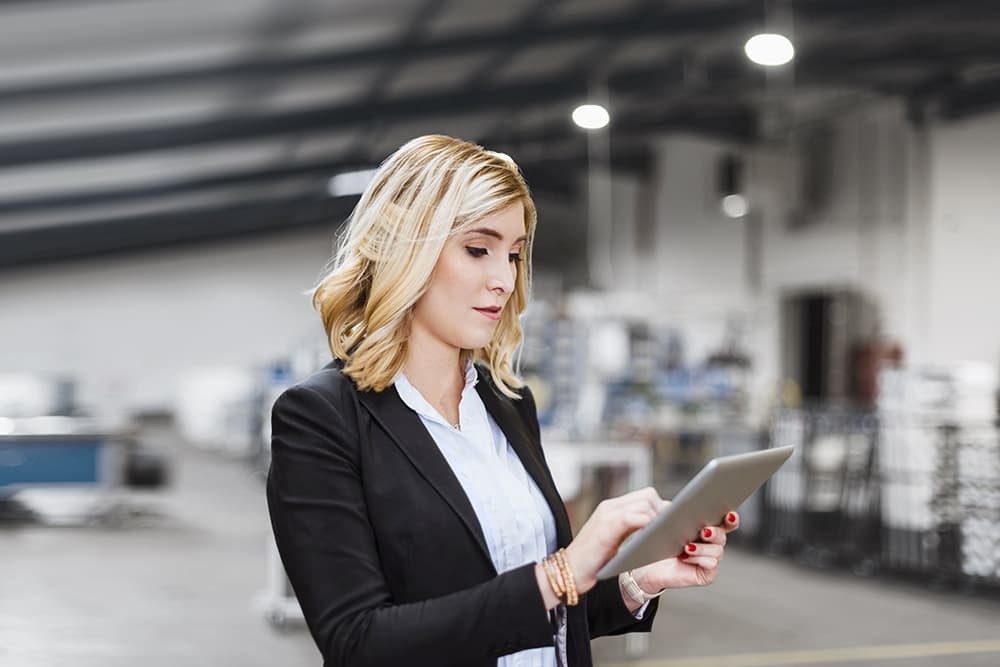 Vodafone recognises that its business customers depend on cloud connectivity to keep their companies operating and have engineers trained to work on setups at all levels of complexity, from small installations right up to enterprise-grade systems.
"One major difference between home and business customer use cases in our experience is that business users often need symmetrical connections, with upload speeds that are as fast as download. Most home accounts might offer 100 Mbps download but only 10 Mbps up,' said Grant.
"That's an issue if you're sending large files or doing collaborative work with others remotely. At the same time, covid has reshaped the way many people work. Video conferencing was a relative niche activity before the pandemic and now it's gone well and truly mainstream. That also places a burden on your digital connections."
With many workers looking for partial or full remote working, it falls to their employers to make sure that their IT infrastructure can handle this fundamental change to how people do their jobs.
"I think the way the business world has adapted to the pandemic has challenged many assumptions about the best ways to organise people to do their jobs, and one thing that people have realised is that under certain circumstances, fast reliable broadband is as crucial as a road network for facilitating the economy," said Grant.

From Broadband to Business Apps, learn more about the products and solutions to help you reimagine your business.
Get in touch
Find out what we can do to help your business reach its full potential.