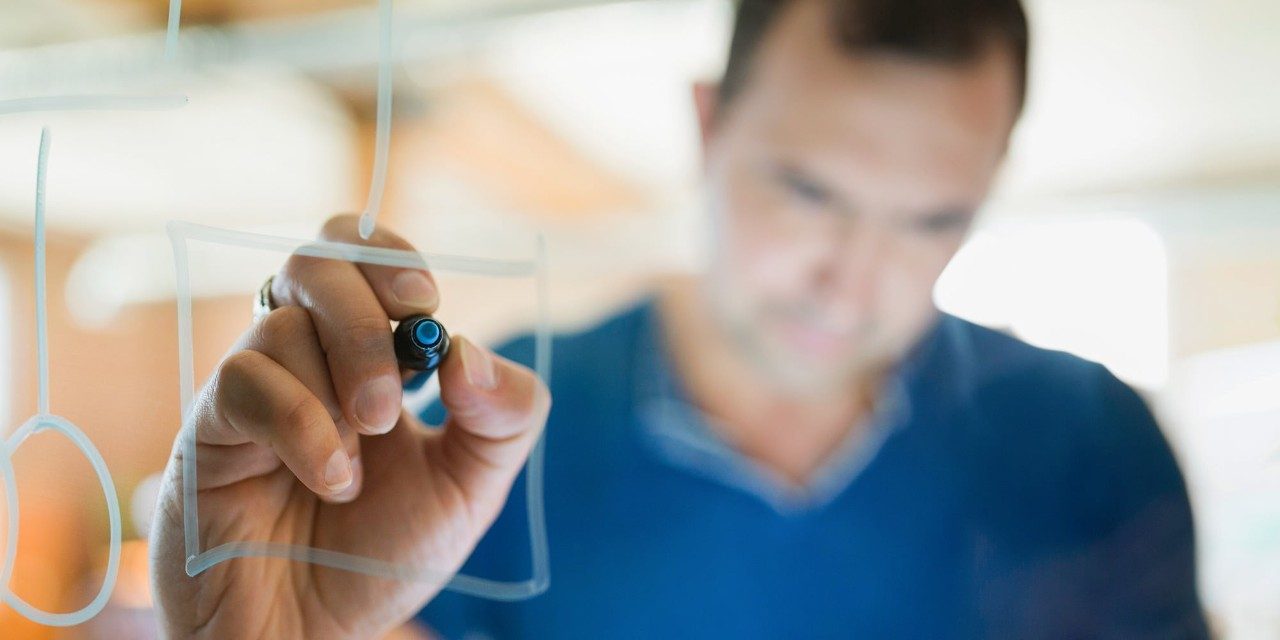 Smarter technology, smarter business with Vodafone Cloud
Revolutionise your business with the cloud
Better connectivity means better business. Make better decisions by connecting people and machines. 
Easier to budget, simple to deploy, quicker to innovate. And all with safety at the core. 
Vodafone has the scale, expertise and partnerships to make anything possible. Be a Ready Business. 
Why you need to make that big step now ...
Enhanced productivity
Being ready means changing the way you manage IT by harnessing the power of the cloud. When used to its full potential the cloud can be truly transformative. 

Transform your business
Free up your time and resources, so you can focus on innovation, a safe, smart and simple way to transform your business. 

Ready for the future
Bring together the power of the network, devices and platforms to make you ready for anything with the cloud. 

Choose the right cloud for the right application
Future-proof flexibility for Private, Public and Hybrid Cloud solutions
Hybrid Cloud
Control data and apps with one provider. The security of our Private Cloud and our industry-leading Public Cloud.


Private Cloud
Cut costs and free-up resources with our infrastructure. Matched to your needs and built on proven technology.

Flexible computing
Add or remove capacity in a click with Virtual Private Cloud. Only pay for what you use with our self-serve portal.

Government computing
Flexible 'on-demand' computing for government - with added security for protectively marked information.

Managed hosting
 Bespoke hosting solutions for the exact security and performance requirements of your business apps and data.


Co-location
Data centres are expensive. Save time and money with our co-location - leading-edge technology and reliability.

Professional services
Assess your IT with our advice. We can help if you're planning improvements, upgrades or a move to the cloud.

Security services
Enterprise and government grade security to keep your IT safe - withstand sophisticated attacks on your network.

Why Vodafone for cloud & hosting?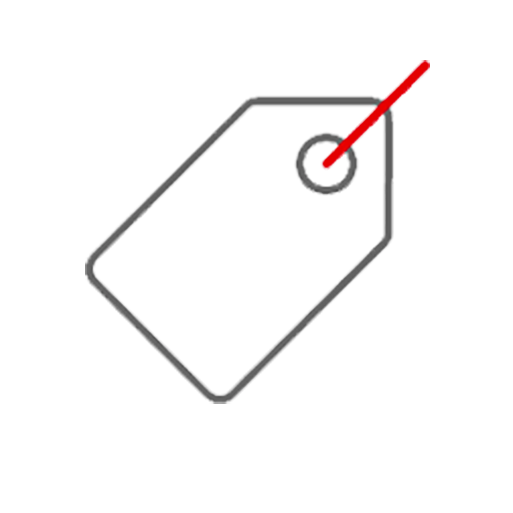 Security
We make you safe in the cloud. With assurance in everything we do. Availability, security, sovereignty, no matter what or where.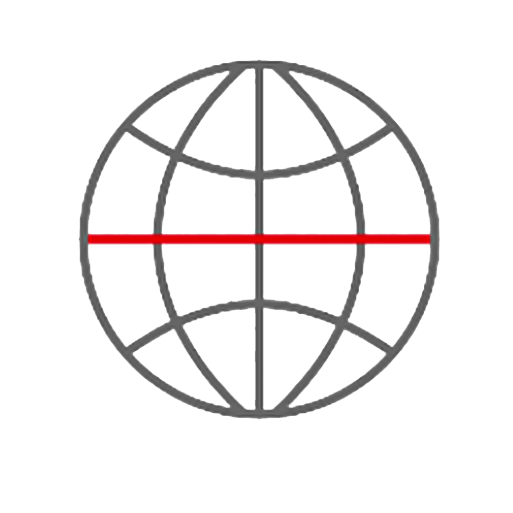 Simplicity
Simplify your IT with the cloud. Easy to budget, easy to deploy and easy to innovate - it makes anything possible.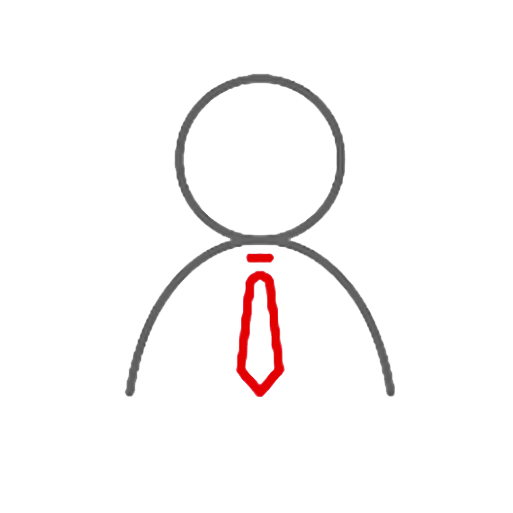 Smarter
We make your business smarter with the cloud. Everything connected, everyone connected, every decision smarter - it's a game changer.