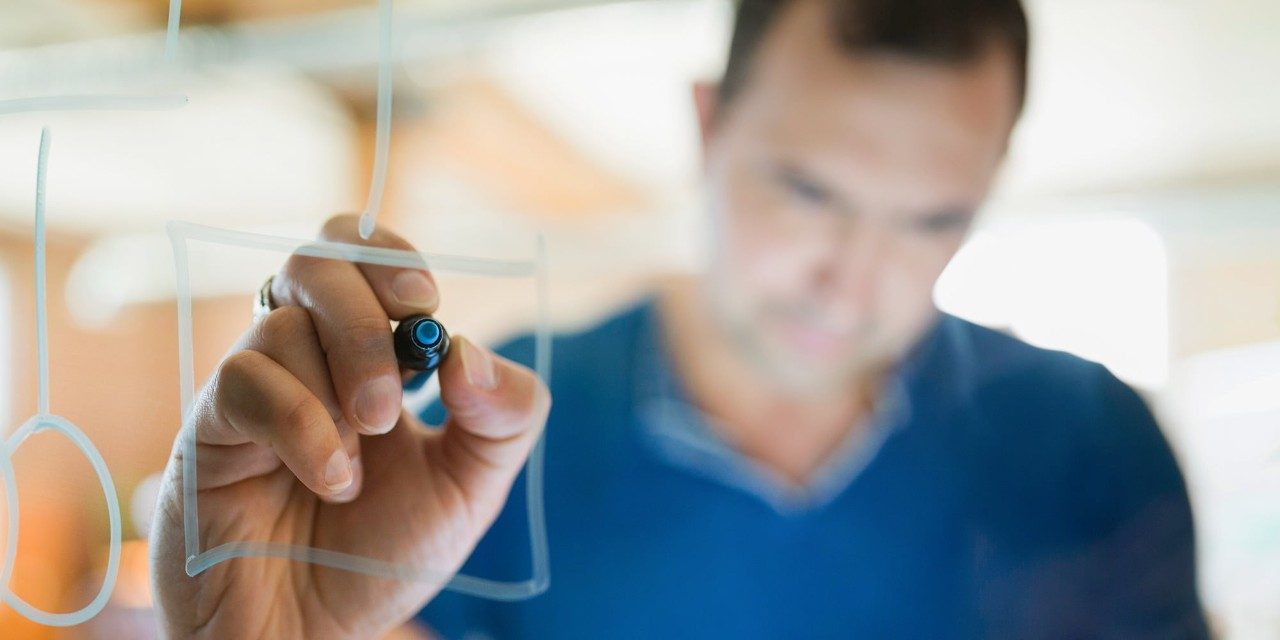 Accelerate your digital business with cloud
The cloud plays a key role in today's digital transformation, effectively putting data at the centre of your business.

In order to get the most from this valuable resource, your data and the insight it delivers, you must capture, hold and analyse this data effectively. We help our customers succeed in the digital world, unlocking the value of your data with cloud. Overcome your challenges and enjoy a smooth, uninterrupted journey to the cloud with our range of traditional IT hosting, cloud-ready IT and digital services, so that your business can be confidently connected in the cloud.

Vodafone Business and IBM - Bringing the combined power of connectivity and multi-cloud closer to you
Why you need to make that big step now
Enhanced productivity
Being ready means changing the way you manage IT by harnessing the power of the cloud. When used to its full potential the cloud can be truly transformative.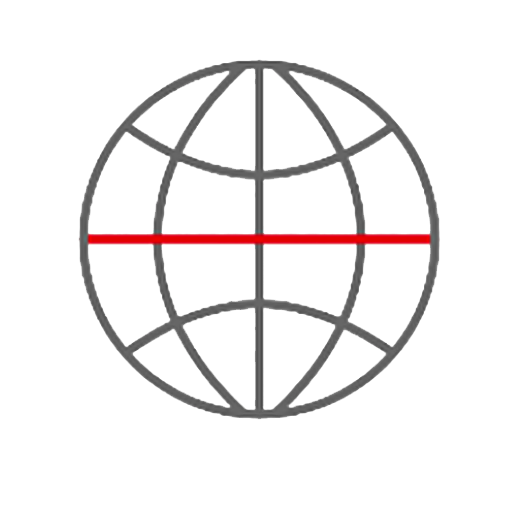 Transform your business
Free up your time and resources so you can focus on innovation. It's a safe and smart way to transform your business.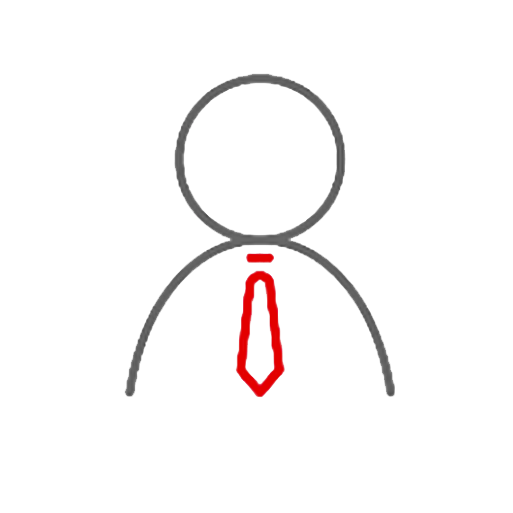 Ready for the future
Bring together the power of the network, devices and platforms to make you ready for anything with the cloud.

Your journey to the cloud