SD-WAN, what is it and why your business needs it
Summary: It's better, it's cheaper, and it'll help grow your business - it's SD-WAN technology.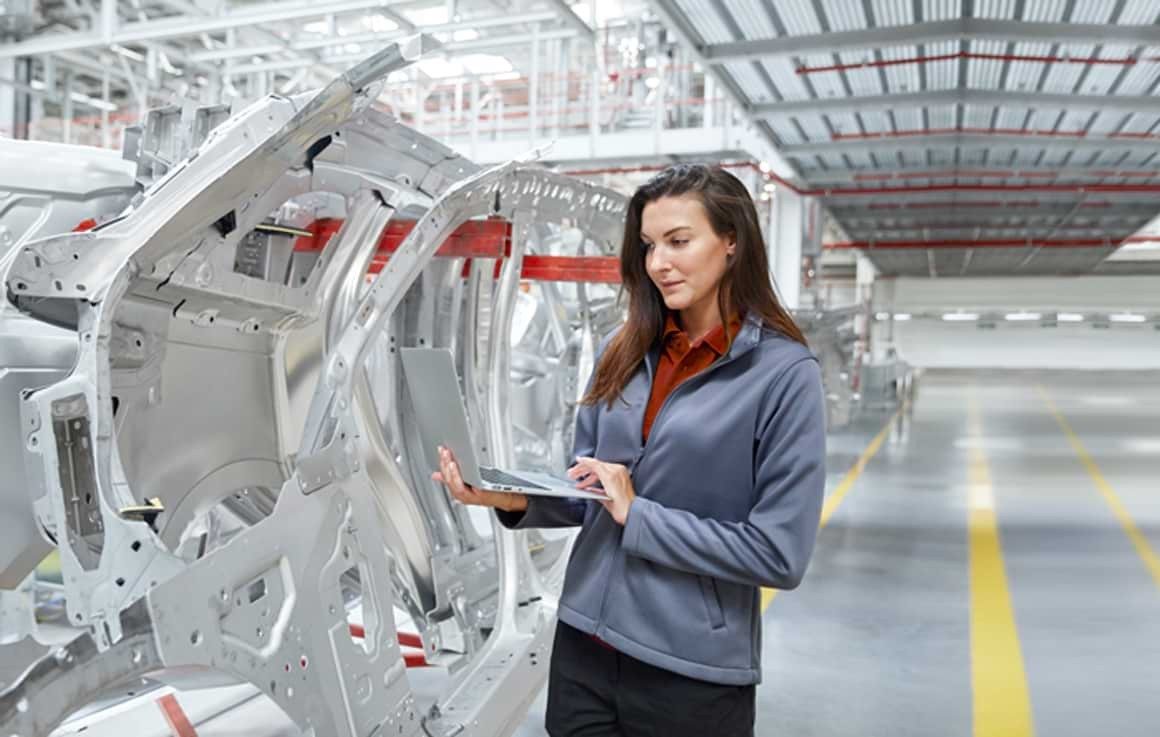 Workplaces have changed, and so has the technology needed to help businesses stay dynamic and grow. This is why businesses should look into and invest in software-defined Wide Area Network (SD-WAN) technology.
It allows businesses to easily connect their core wide area network (WAN) with other offices, remote workers, data centres, cloud, mobile devices, and more, making SD-WAN an essential component of the modern enterprise network. It enables businesses to deliver secure, reliable, and cost-effective services and applications over public or private networks.
SD-WAN is based on software, so it simplifies the management and operation of WANs by separating the networking hardware from its control mechanism. This means connectivity doesn't need to rely on traditional WAN architectures. Administrators can quickly monitor the entire network from a single point with little or no extra work. They can also set global policies that are immediately deployed to all the sites. This greatly simplifies IT management and helps to ensure that security, performance, and compliance guidelines are followed.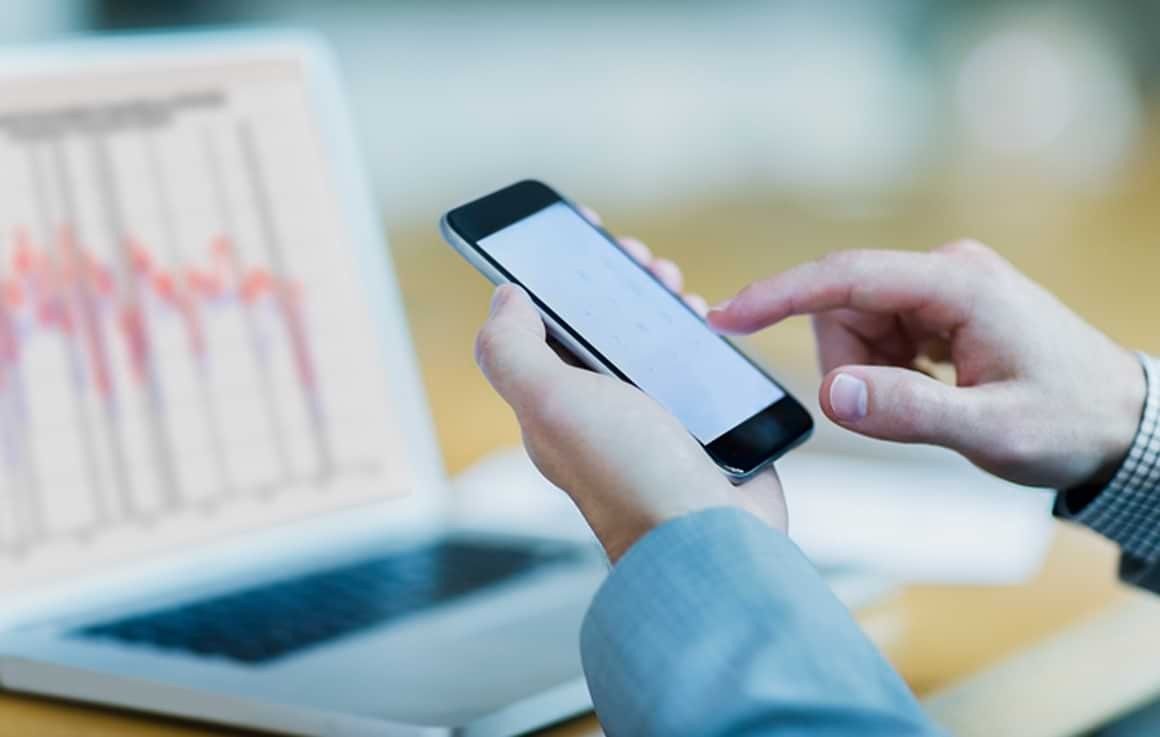 SD-WAN also allows for intelligent traffic steering to ensure a better user experience. With its ability to prioritise and route traffic based on business-critical applications, utilise a variety of different network connections, and simplify network management, SD-WAN can help businesses stay competitive in today's digital landscape.
SD-WAN gateways support hybrid WAN, allowing each employee's appliance to be supported by multiple connections through various means of transport, including MPLS, broadband internet, LTE, and such. A virtual private network (VPN) is typically installed across each WAN connection, which is used to securely connect the workforce to the organisation's private network.
By allowing WAN to use these various connections interchangeably, network bandwidth is increased, as is performance and redundancy, allowing for centralized management and administration.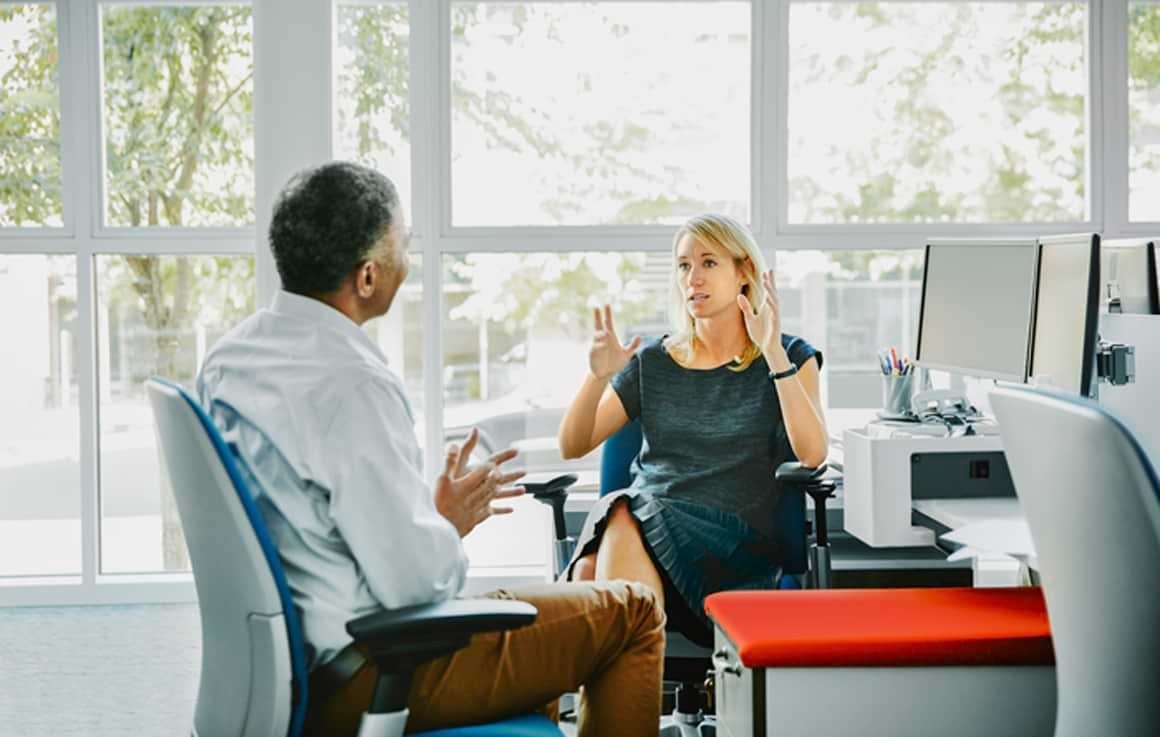 So what are the main benefits of SD-WAN?
1. Improved performance, security, and reliability
SD-WAN solutions provide a secure, optimized connection, improving the performance and reliability of your internet connection for users, helping employees remain product and efficient, even when they are working from remote locations, using enterprise-grade encryptions.
2. Cost savings
Implementing SD-WAN solutions can reduce or eliminate costly network equipment and help you save on general network management costs.
3. Scalability
SD-WAN makes it easier to scale your network up or down, enabling you to add more users or applications quickly when needed, as well as reduce costs when there is less traffic.
From Broadband to Business Apps, learn more about the products and solutions to help you reimagine your business.
Get in touch
Find out what we can do to help your business reach its full potential.