Summary: Check out our handy guide on some common technical language used when speaking about Business Broadband.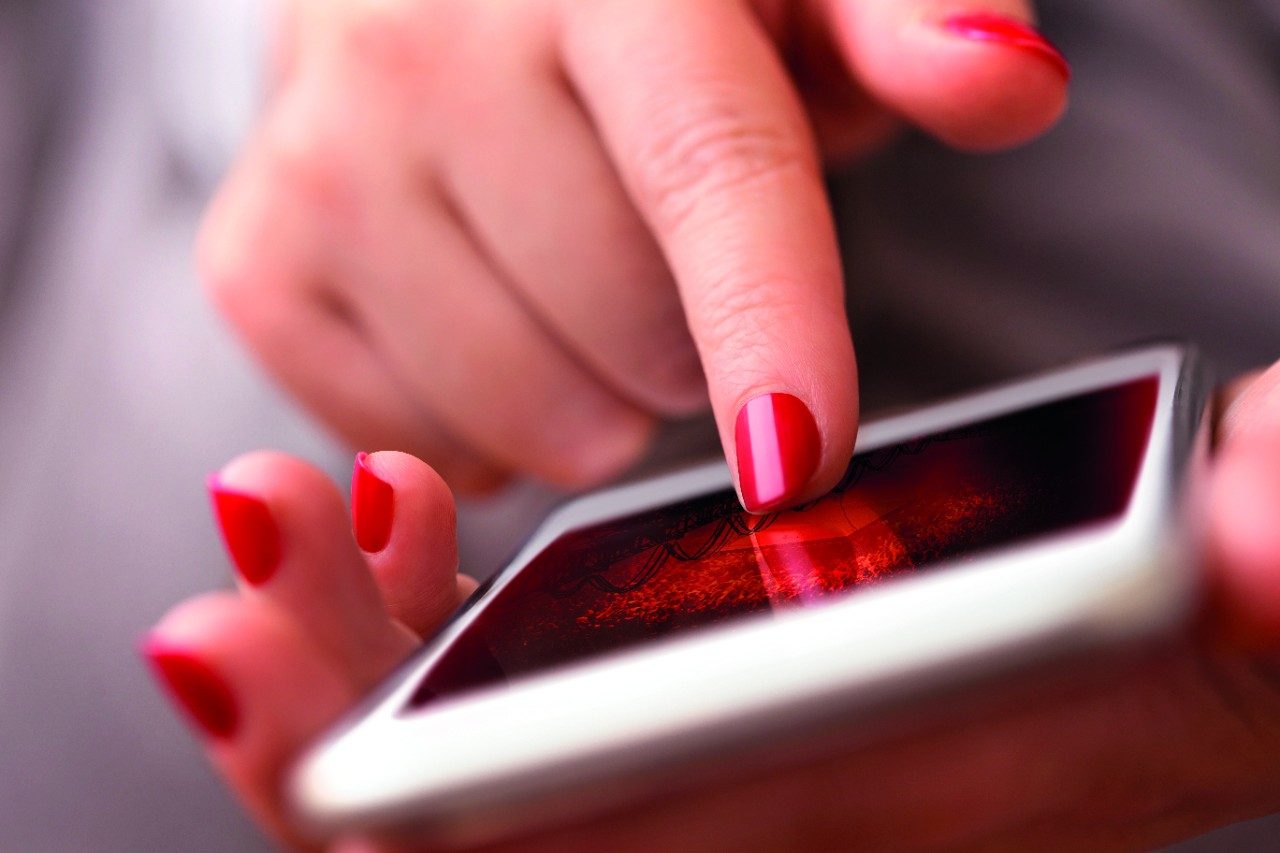 Nobody likes jargon. At best it makes otherwise complicated ideas easy to talk about but if you don't know what certain bits of jargon mean, relatively simple conversations can become impossible to follow.
Things get even worse if everyone around you seems to understand what's being said and you don't. This can make otherwise clever people feel distinctly stupid. That said, when it comes to discussing broadband and technology in general, a certain amount of jargon is probably unavoidable.
But if you run a business and need to play catch up on what the terms used by internet service providers mean, start here.
ADSL
An early form of broadband, asymmetrical digital subscriber line (ADSL) technology uses the copper wire infrastructure created for legacy phone systems to facilitate data transmission. ADSL is a step-up from dial-up the internet but nowhere near as fast as fibre, and it typically tops out at around 8 Mbps download
speeds.
Broadband
This is a term used to describe a collection of always-on digital communication technologies, including everything from ADSL to wireless, cable, fibre and satellite internet connections.
Bandwidth
This term describes the maximum capacity of a given connection. Usually measured by the number of bits that can be sent in a second, such as 100 megabits per second (Mbps) or 1 gigabit (Gbps) per second.
Bytes vs bits
Bytes are a unit of data size while bits are units of the speed of data transmission. For example, a computer might have a hard disk with a capacity of 500 gigabytes for storage but an internet connection with a download speed of 100 megabits per second. There are 1 million bytes in 1 megabyte and 1,000 megabytes in 1 gigabyte.
Contention ratio
When an internet connection is shared, it is described as contended and the contention ratio is the relationship between the number of devices using the connection and the bandwidth of that connection.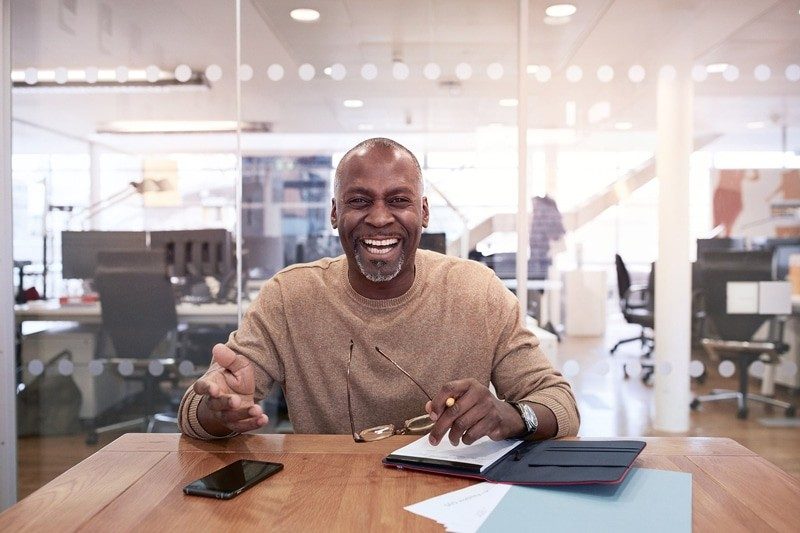 Capping
When a connection is capped, that means there is a limit placed either on the speed of that connection or on the amount of data that can be downloaded before extra charges apply.
Dedicated line
A dedicated line is a connection to the internet that is dedicated to one customer or user.
Fibre
Fibre is a kind of cable used to move data around. Properly described as fibre optic cable, it allows data to be sent and received at a much higher rate.
FTTP
Fibre to the Premises (FTTP) describes a connection which is made up of fibre from end to end.
FTTC
Fibre to the cabinet (FTTC) describes most Irish connections in which data is carried on fibre optic cables to a cabinet close to the business user, but on copper cables from the cabinet to the premises.
High-speed broadband
High-speed broadband generally refers to connections that reach download speeds of around 100 Mbps.
ISP
This refers to internet service provider (ISP)
IP
In the context of business broadband, IP means internet protocol and describes a set of rules used by computers for routing and addressing packets of data so they can be sent across networks.
IP Address
Every device that connects to the internet is assigned an internet protocol address so that it can be located by other networks.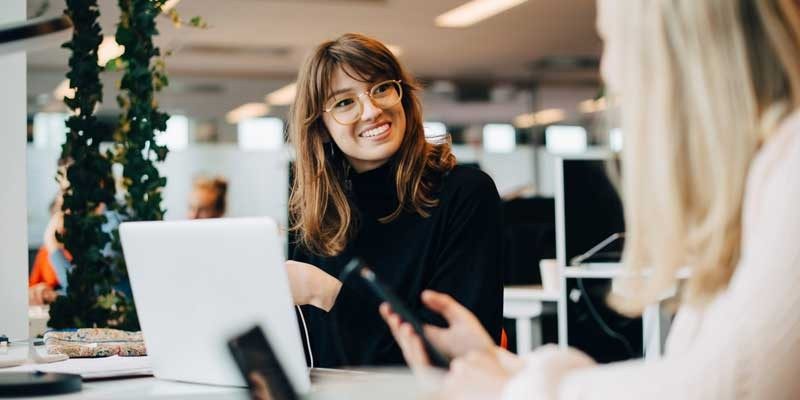 Latency
If the network you're connecting through has a lot of other users, you can sometimes experience response time delays, as a result, referred to as latency or lag.
Modem
This is the physical device that takes your broadband connection and allows computers to connect to it. Sometimes this is combined with a Wi-Fi router to take that signal and make it accessible wirelessly throughout your premises.
Service level agreement (SLA)
A service level agreement between you and your provider is effectively a contractual agreement that they will deliver the service that you want professionally and at agreed wait times when there are problems.
Static IP Address
A static IP address does not change. These are assigned by ISPs and have some advantages for businesses using internet communications and usually cost a little more as a result.
VOIP
This acronym refers to voice over IP or the ability to digitise voice traffic and transmit it using internet technologies. VOIP telephony is now extremely common for businesses looking to streamline their phone systems.

From Broadband to Business Apps, learn more about the products and solutions to help you reimagine your business.
Get in touch
Find out what we can do to help your business reach its full potential.