Summary: Some think 5G is just a faster speed - but it's much more than that.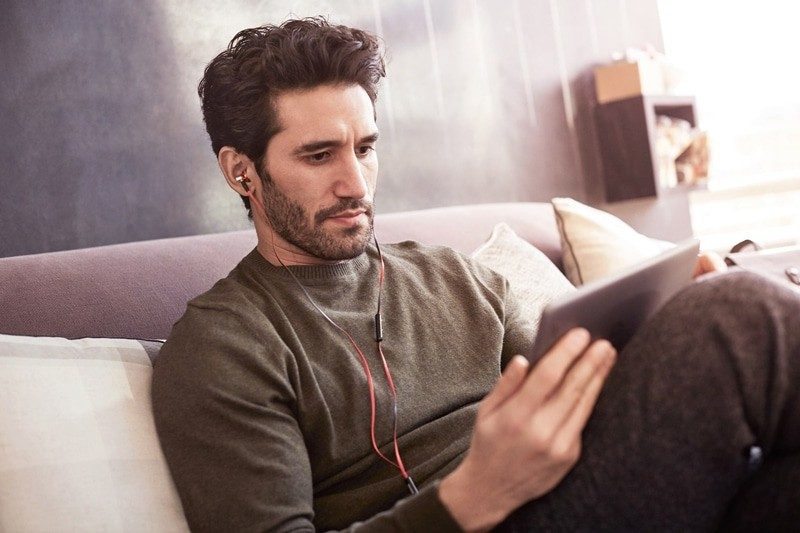 The number one point of confusion about 5G concerns the idea that this new network technology is just about faster download speeds on a mobile phone. That's according to Vodafone's Claire Love, Mobile Proposition Manager, who went on to say that 5G is about a lot more than just speed.
"Yes, 5G does deliver faster speeds but this technology also brings in a range of new bandwidth and capacity abilities that arguably are having a bigger impact than just speed. So, the idea that '5G is to 4G as 4G was to 3G' isn't accurate. There's a lot more going on than just a simple speed bump," she said.
With 5G it is possible to do things faster, with download speeds of up to 1Gbps, but more importantly, it's possible to have a lot more devices connected to the network at the same time than ever before. 5G networks can manage data traffic much more efficiently than 4G, so more devices can connect at the same time, enjoying better up and download speeds and more consistent connections.
At a time when internet connectivity is finding its way into more and more devices and the Internet of Things is gathering momentum, this is a crucial next stage step in network development.

"If 4G was a single-lane road that allowed you to get somewhere quickly then 5G is a motorway with many more lanes, allowing for far more capacity and far more efficiency. To really understand it though, it's helpful to look at the history of network development," said Love.
"30 or 40 years ago, 2G was developed as a telephone network essentially designed just to carry voice calls, with SMS messages tagged on. Then 3G came along and that allowed for data to be sent and received more efficiently along with voice calls."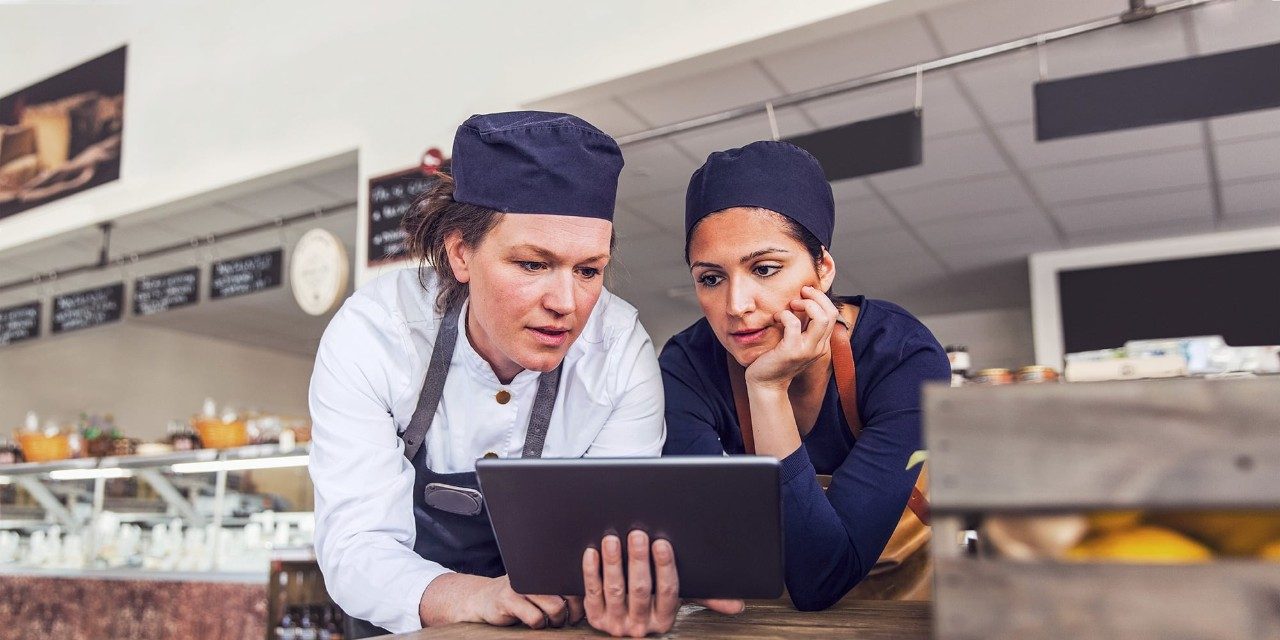 "5G enables a new way of looking at our world and it is the technology that the future will be built on."

Better and Faster Data Connections
According to Love, 4G was about making that data connection better and faster with a side order of increased efficiency, and 5G continues this.
"5G makes data speeds faster but also adds something entirely new – the ability to facilitate many more connections, including more machine-to-machine communications at lower latency levels. This means that the amount of time it takes for packets of data to do a round trip to the server and back is decreased, something that's important where reaction times are a factor," she said.

Ten years ago, the average home had one or two devices connected to the internet, maybe a smartphone and a laptop or desktop computer. Now, that's likely to be at least ten devices, including everything from smartwatches, smartphones, tablets, laptops and computers, games consoles, TV receivers and even domestic appliances like washing machines and fridges.
"The same is true in the workplace, where everyone who gathers in an office is increasingly carrying two, three or four connected devices with them. That's where the opportunity presented by 5G really shines, it allows businesses to connect so much more and crucially, to develop new business ideas that maybe weren't possible before."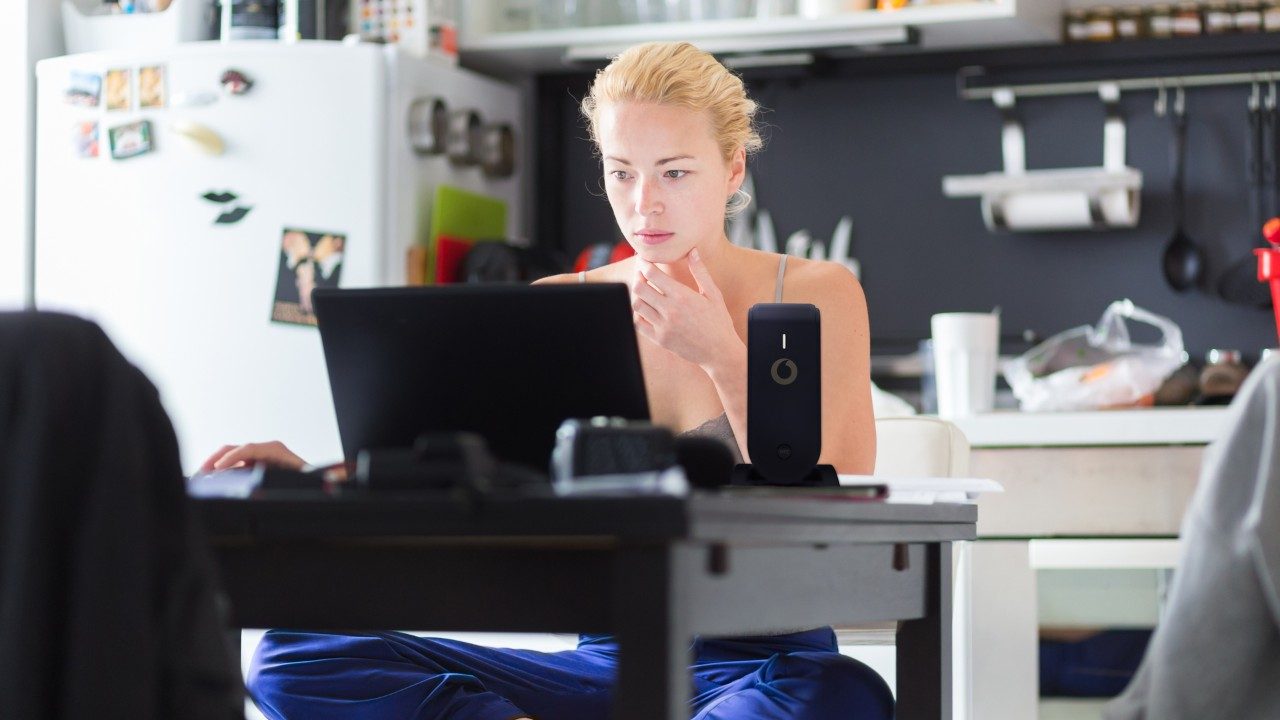 A New Level Of Information
Because data communications as an industry are maturing and new technologies like 5G are being built out by highly experienced technicians, a new level of trust is being built and companies know that these technologies can be relied upon.
New applications for internet-connected sensors are being found every day and industries that didn't previously use this kind of technology are finding that being able to access devices and information remotely opens new doors.
"So, we're seeing 5G devices and techniques appearing in the healthcare, manufacturing and retail sector, in areas where getting access to real-time information can lead to better decision-making, and all of that is built on a robust network that is super-fast," said Love.
"For example, we recently built out a standalone private 5G network for a customer that is doing deep research into advanced manufacturing techniques to boost productivity and reduce costs. They have machines sharing data seamlessly using Internet of Things protocols. Because it's a private network, it's got robust security around it so they know they can absolutely trust the data that's being generated and communicated. It's a fascinating project and shows what can be done."
With internet-connected sensors becoming cheaper and more widely available, it's become possible for companies to ask themselves what they could do if they had more information at their fingertips?
"5G enables a new way of looking at our world and it is the technology that the future will be built on," said Love.

From Broadband to Business Apps, learn more about the products and solutions to help you reimagine your business.
Get in touch
Find out what we can do to help your business reach its full potential.