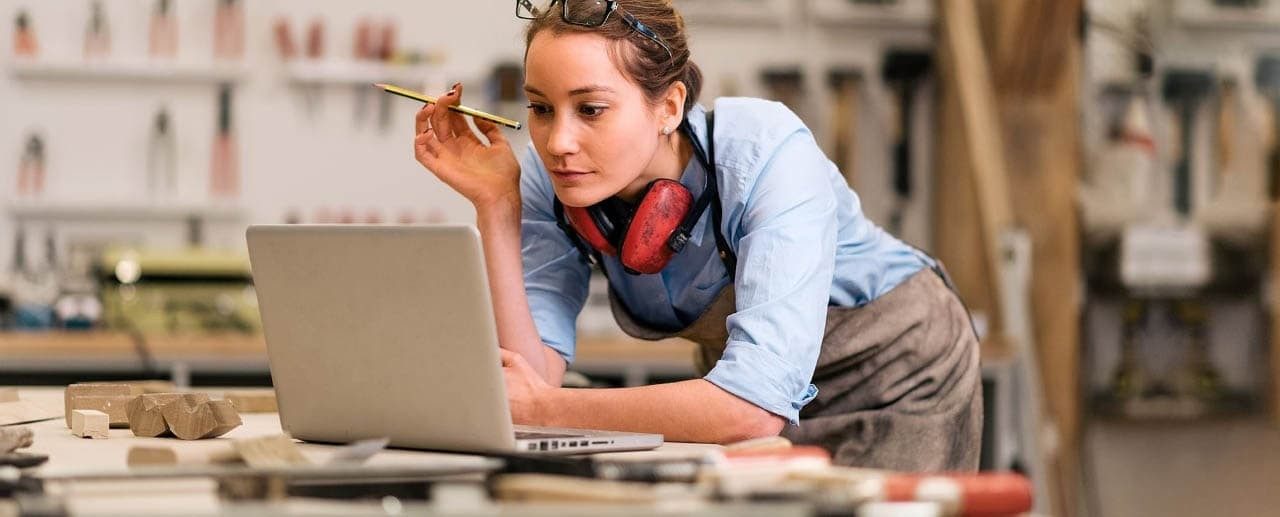 Work smarter, flexibly, more securely, with Ireland's fastest 4G network for business -
and with our Network Satisfaction Guarantee, if you're not happy you can walk away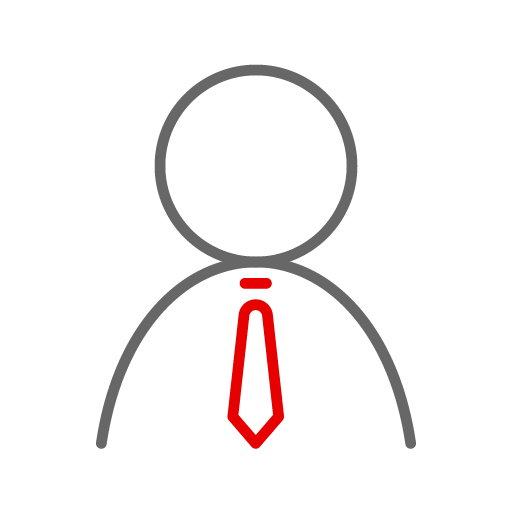 Dedicated support
Our business care team and assigned account managers mean you're only a call away from the help you need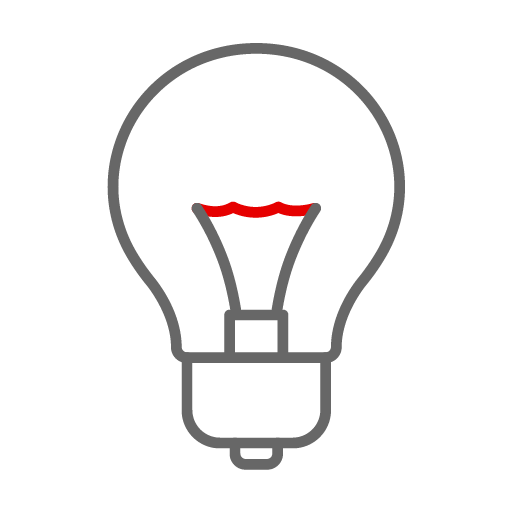 Always innovating

20 years serving Irish business. We've got worldwide expertise in complex solutions and cutting edge innovation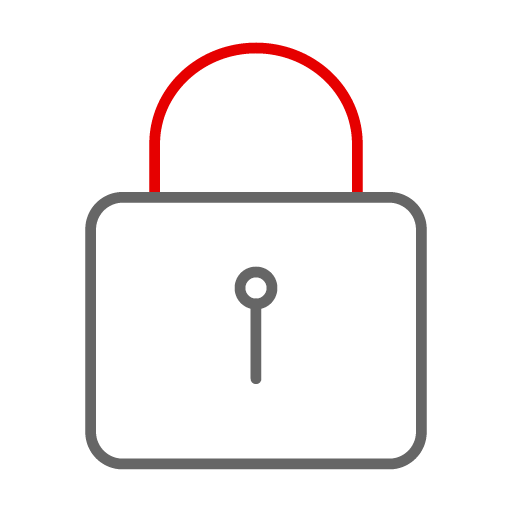 Security at core

With security built-in, we protect your data, your customers, and keep your business running no matter what

Reliability assured 

Trusted by 2m users daily, we're best for voice, data and network. We've invested more and have the top partners
A Ready Business uses communications to be scalable, responsive, efficient, customer-centric and connected. Are you a Ready Business? Take our test here.
From mobiles and fixed-line connections, to a myriad of broadband and networking solutions, we can help you succeed in a connected world.

Ireland's fastest 4G mobile network for business
It's so good our network satisfaction is guaranteed! 
Always connected
Proven best for voice, data and network, we give you 90% 4G coverage in every county. 

Trusted 
50% of Irish businesses can't be wrong - we are trusted by two million customers every day.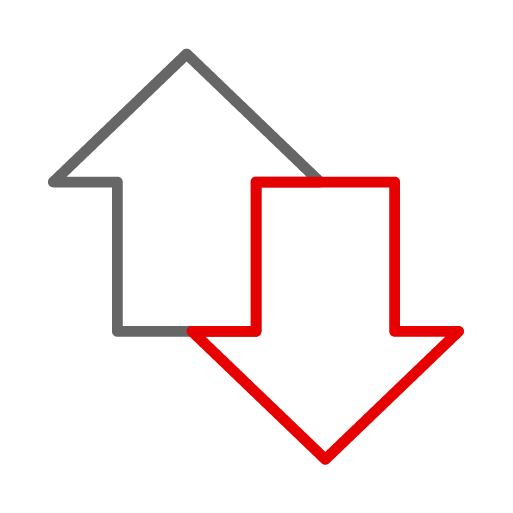 Lightning fast 
Ten times faster than 3G for true business mobility and office-like internet speeds.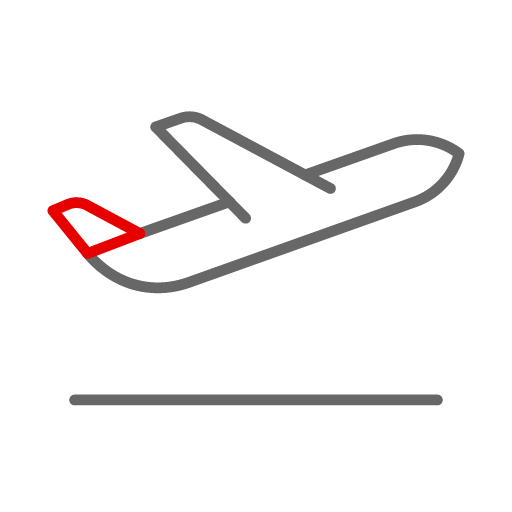 Global reach 
More 4G coverage worldwide - superfast in 86 countries and now no extra costs for roaming in the EU. 

Ireland's fastest mobile network
Thousands of consumer-initiated nationwide tests using Speedtest by Ookla determined Ireland's fastest mobile network. Vodafone came #1 in speed.
Based on Ookla's analysis of Speedtest Intelligence data from Q2-Q3 2017. Ookla trademarks used under license and reprinted with permission.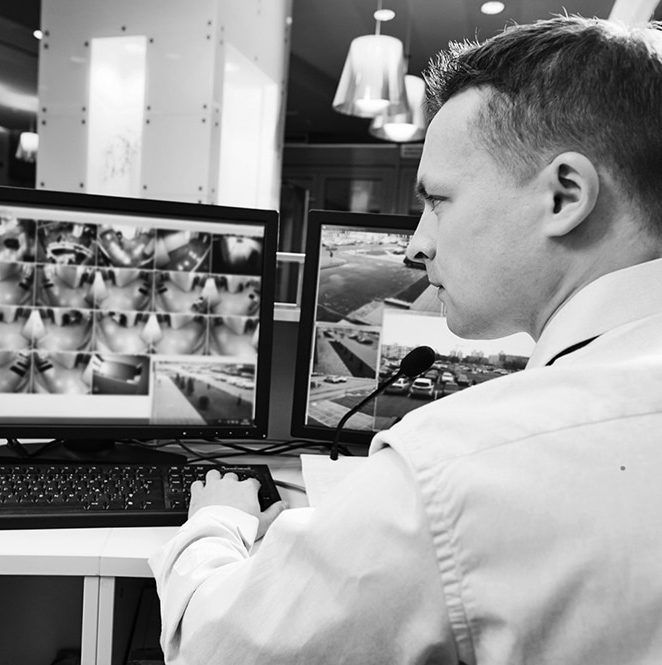 Network Satisfaction Guarantee

We want every customer to have the best experience on our network but if you're not completely happy, come back to us within 30 days of joining and we'll cancel your contract so you can walk away.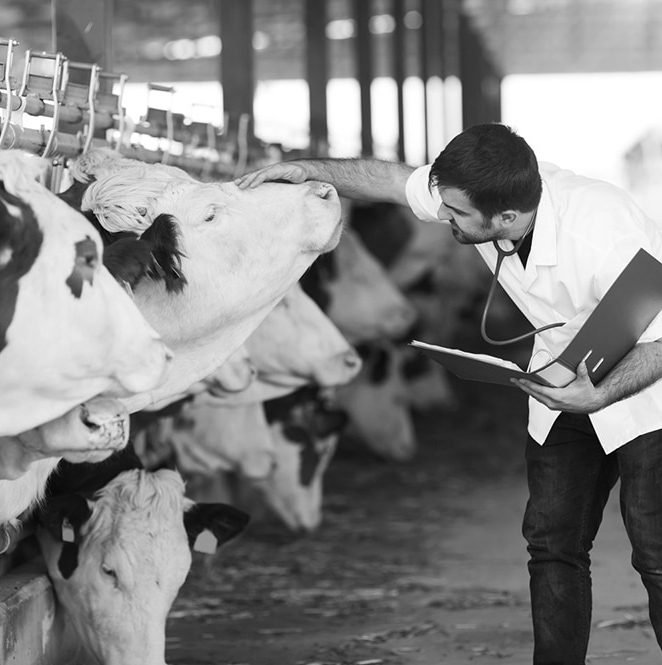 Connectivity or coverage issue?
Remember your assigned account manager is always there to help. Or you can Freephone our Network Crew on 1740