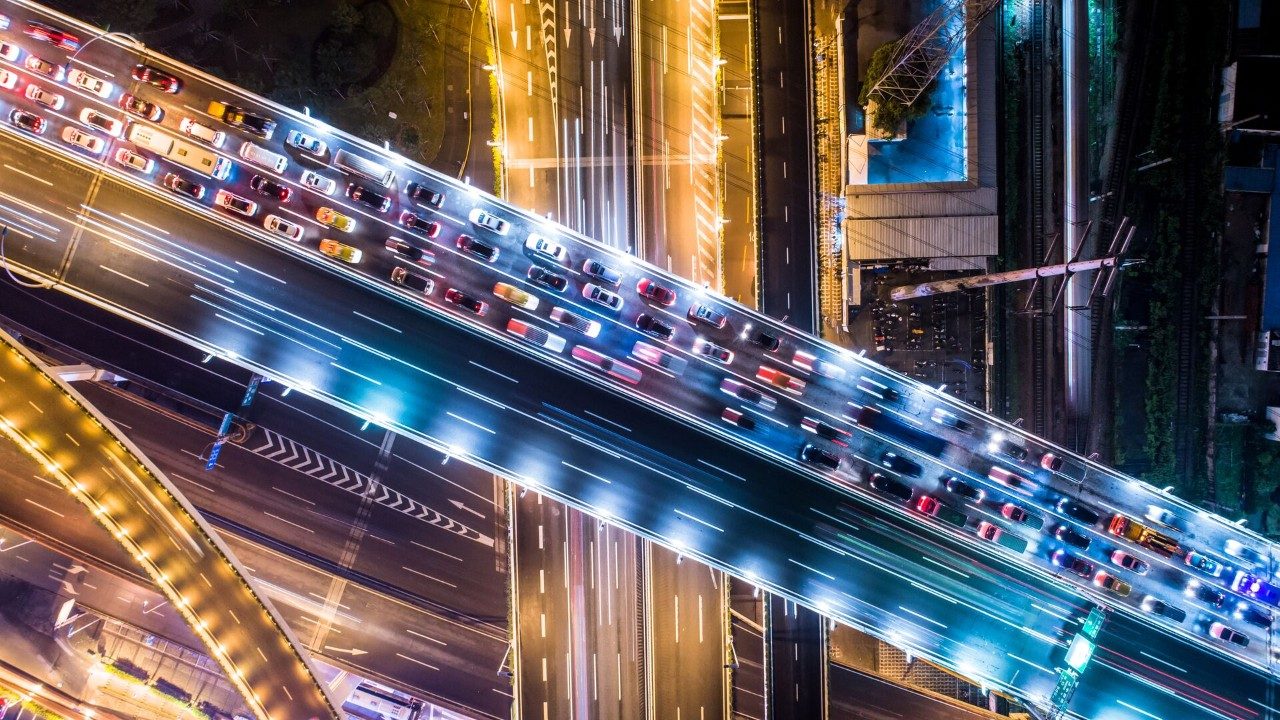 EU Roaming what does it mean?

Vodafone mobile customers can use their plan in Europe just like they would at home for no extra cost. This means you can check your emails, call home and keep up to date with social media without the endless search for Wi-Fi, no matter what plan you're on.
Roam further

Travelling further afield? You can pay a daily fee to use your home plan of data, minutes and texts in our Red Roaming destinations – and you'll be charged only on the days you use your phone. And if you're roaming anywhere else, you'll simply pay our standard roaming rates.
RED Roaming 

Get our best value daily roaming rates with Vodafone RED Roaming. Go abroad. Stay in touch. 
Going abroad? 
See call, text and data rates for your destination country. 
Take Your Home Tariff Abroad

Use your full home allowance across Europe with our RED Business plans.

Worry free 

Stay connected to your business without worrying about cost.

Global footprint 

With 4G in 100+ countries, you can be assured you will have the best network experience wherever you are.

Frequently Asked Questions

Do I need to opt in to free roaming in Europe?

There's no need to opt in, this is automatically available on all plans.

What happens if I am roaming outside Europe?

When roaming in countries outside of Europe, Red Roaming is available. The price depends on the plan you are on. For more information
click here
.
What happens if I use all my allowance while roaming in Europe?

If you use all your allowance you will be charged the same out of bundle rates as at home.

I'm on an older mobile plan, what are my rates?

Your rates in Europe will be the same as at home.