Ireland's proven best network for voice and data.
It's so good our network satisfaction is guaranteed! 
Always connected
98% 4G coverage in every county and independently verified as the best mobile network 5 years in a row.

Trusted 
50% of Irish businesses can't be wrong - we are trusted by two million customers every day.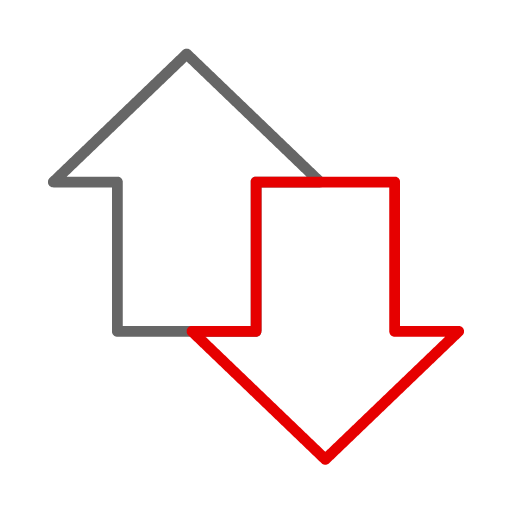 Lightning fast 
Our network gives you true business mobility and office-like internet speeds.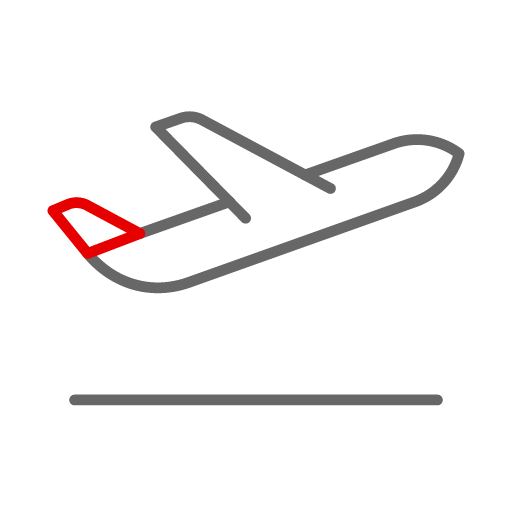 Global reach 
More 4G coverage worldwide - superfast in 86 countries and now no extra costs for roaming in the EU. 

Check out our mobile plans
Vodafone RED Business 

Vodafone RED Business lets you stay connected with plans including unlimited calls and texts in Ireland, extra data, roaming, and a choice of value added services.
 
RED Connect

Want our great business service with a more streamlined plan? Check out RED Connect.




RED SIM Only

Join our mobile network, and keep the handset you love. All on a 12 month contract.




Landline on your mobile

Always be there when the landline rings with a virtual landline number linked to your mobile.

Bulk text


Thousands of texts in one click with bulk text, cost-effective alerts for customers and staff. 

Smart Circle
 
Our exclusive loyalty programme with business-focused rewards in mind.

Secure Net
 
Shield Vodafone mobile internet devices from virus threats - work better, longer, safer.