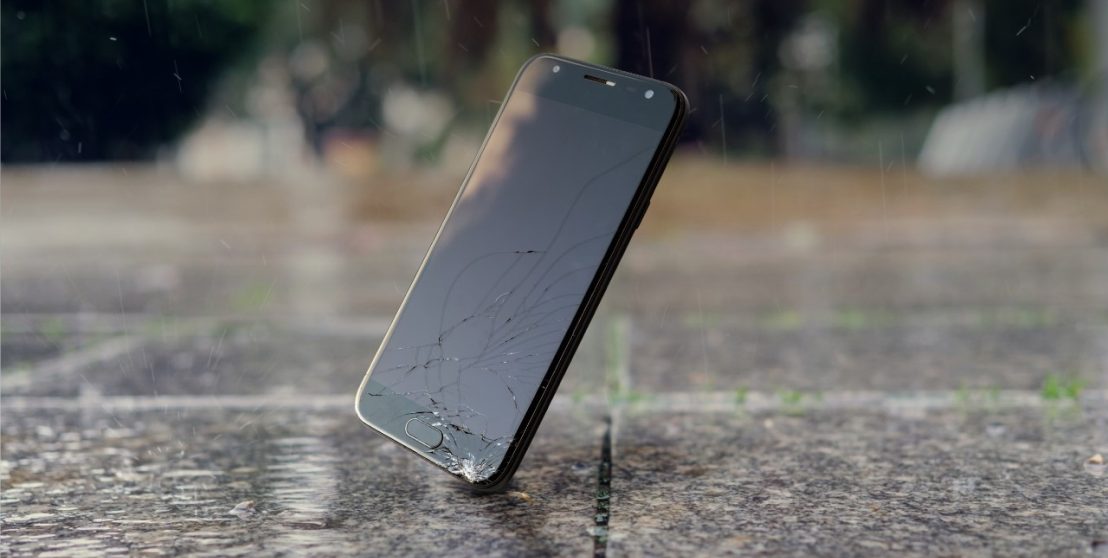 Vodafone Stay Mobile Insurance
None of us like the thought of being without our phone, or paying for expensive replacements and repairs should it get lost, damaged or stolen.
From just €5.99 per month, Vodafone Stay Mobile Insurance offers your business generous cover for lost, stolen or damaged phones at home or abroad, including accidental damage or broken screens.
Vodafone Stay Mobile Insurance
Available through our retail stores
Stay Mobile Insurance is available through our retail stores.
To help decide if this policy provides cover that is right for you, we've summarised the main things that it will and won't cover in the table below. This summary is not personalised to you and doesn't contain everything – but full details are available before you buy, and will be sent to you if you choose to take a policy with us.
This insurance is only suitable for individuals who don't have any other insurance for their device.
Please read the Insurance Product Information Document outlining your cover.
Help & Support
If you still have questions, please check out our Insurance FAQs for more help
Insure my business devices
Cover your business with Stay Mobile Insurance by signing up in a Vodafone retail store or contacting our Support team within 30 days of getting a new handset.
Find a store or Call 1907
Can I insure a business phone?
Yes. When you select a phone with Vodafone Business, you will be asked if you want insurance with Stay Mobile. The Stay Mobile plans available will depend on the cost of the device you choose.
What does Vodafone Business insurance cover you for?
There are three Vodafone Stay Mobile insurance options – standard, extra, and damage only. For more information, click to expand the "Vodafone Stay Mobile Insurance" box above.
Can I insure my business phone against loss?
Yes, both Stay Mobile's standard plan and extra plan covers loss.