Leading the way in effective management of
secure connectivity 

Vodafone Secure Connected Enterprise brings together world-leading network connectivity with best-of-breed cybersecurity and managed threat detection to protect your data wherever you are.

Whether you need SASE, ZTE or another security framework, we are uniquely placed to design, build and manage the end-to-end service as a technology partner.

Embracing change with borderless confidence
90%
of employees want to work flexibly

EY, 2001
$4.2m
Average data breach cost per business exceeded USD $4.2 million in 2021

IBM, 2021
85%
Average data breach cost per business exceeded USD $4.2 million in 2021

IBM, 2021
40%
of all enterprise workloads will be deployed in cloud infrastructure and platform services (CIPS) by 2023

Gartner, 2021
Expert guidance to secure your organisation
Contact your Vodafone account manager or leave your details to discuss securing your business

What Secure Connect Enterprise delivers
Secure Connected Enterprise reinforces the connectivity and protection that your business needs by consolidating our leading global network with solid security embedded into every layer of your infrastructure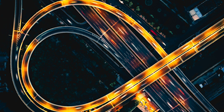 Total Confidence

Easily adapt to change and stay fit for the future with secure access to cloud-based apps and services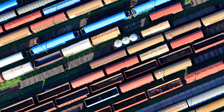 Security everywhere

Get consistent, reliable data protection regardless of location, application or environment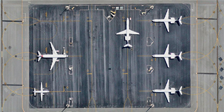 Freedom to achieve

Give your people the freedom and confidence to do their best work, wherever they are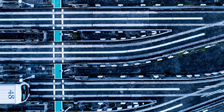 Enterprise agility

Flexibly turn Capex into Opex with our 24/7 managed service and free up in-house resources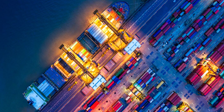 Value in simplicity

Simplify your business by combining connectivity, software-defined WAN overlay and security


Borderless confidence

Keep your business operating securely at speed across markets with our global network
Best-of-breed services

Build your ideal stack – we offer single or multi-vendor solutions to meet your needs

Flexibility without compromise

Get your service fully integrated and managed, co-managed, or you can manage it in-house
On-demand webinar featuring Forrester: How disruptive tech is reshaping cybersecurity
Watch our last webinar held with the analyst firm Forrester on disruptive technology trends and their security implications.
Any questions?
Reach out to your Vodafone Account Manager or leave your details and one of our expert team will call you back