Work from the office. Or don't. 
Your business can work from anywhere with our digital solutions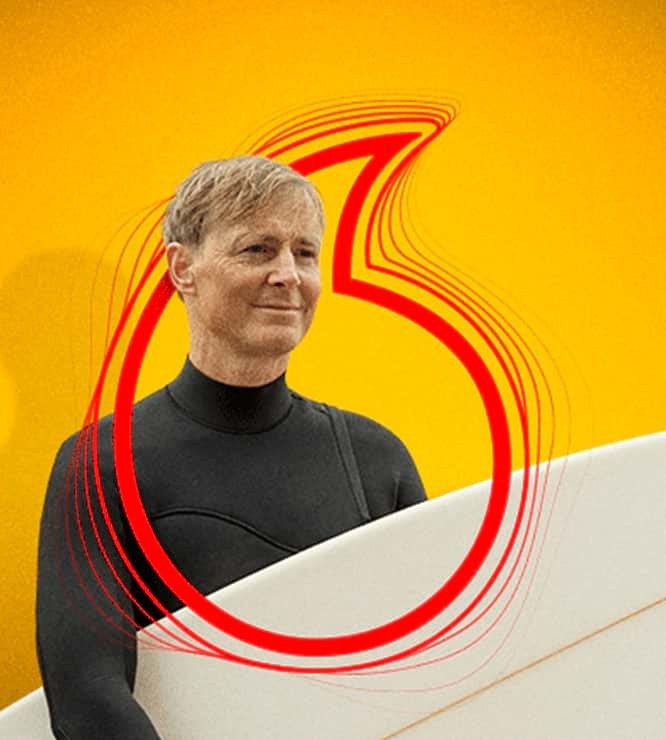 Make it all work better together

Run smoothly, grow online and stay secure with our range of digital solutions.
Work from anywhere

Insights and advice to take your business to the next level. Get in touch

Find out what we can do to help your business reach its full potential.