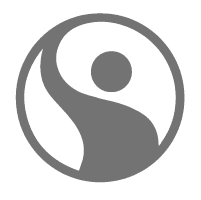 Fairtrade Gold
Fairphone are the first smartphone company to integrate Fairtrade gold into our supply chain.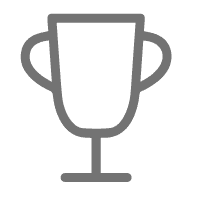 10 out of 10 iFixit score
The only smartphone in the world to be awarded a perfect score for repairability.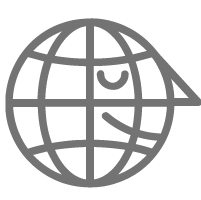 Recycled and fair materials
Recycled and fair materials Modular and repairable design, a commitment to fairness.
Fairphone 3
The Fairphone 3 is a modular phone, consisting of 8 different pieces that can all be easily repaired or replaced.

 Conflict-free and fair materials: tin, tungsten and Fairtrade gold
 Recycled copper and plastics
 Contributes to living wage of factory workers in China
 Fairphone is the first smartphone company to integrate Fairtrade gold into its supply chain