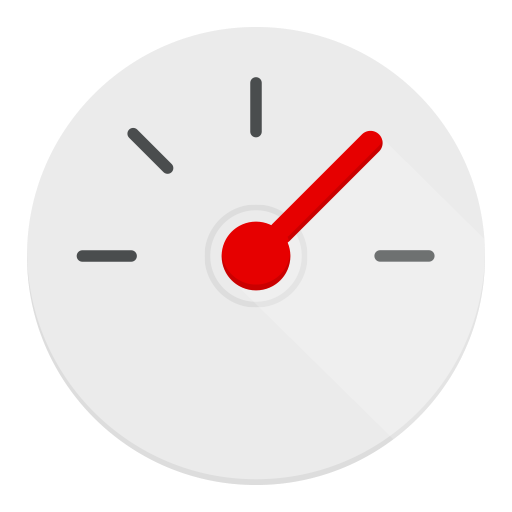 Talk to us first

We're sorry to hear you have a problem. Before you submit a complaint, please make sure you talk to our customer service team first. They will do their best to resolve your query.
You will not be able to escalate a problem unless you have spoken to a service agent first by using Live Chat or by ringing 1907.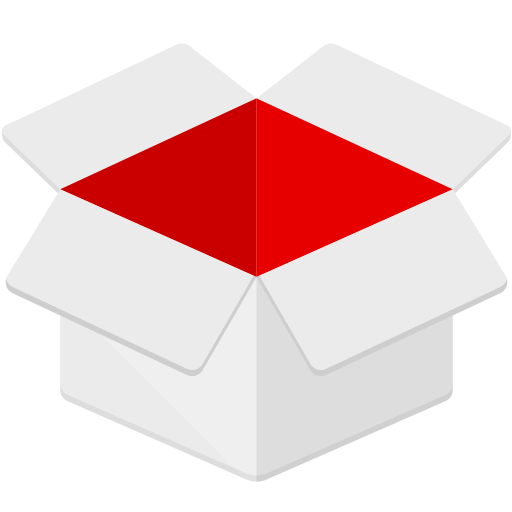 Next steps

If the agent can't solve your query, you can request to speak to their manager. You can request a complaint reference number at any time over the course of your query.
The agent will log your complaint reference on our system. Or click the relevant button below to fill out a complaint form.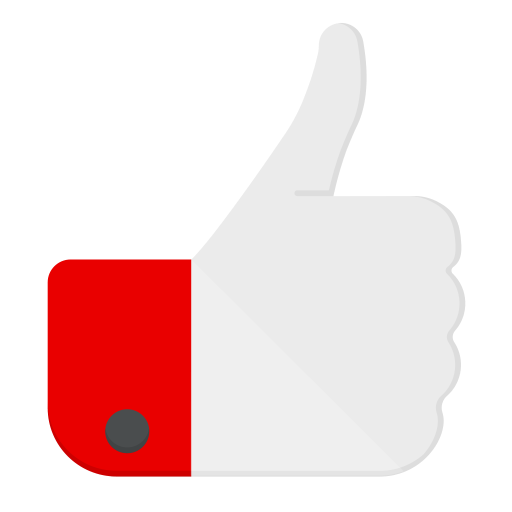 Final steps

The Escalations Team will contact you by your desired method, with the complaint reference number created on your behalf, within one working day. 
They will provide you with a timeline for resolution and verify the complaint reference by email and text after the initial contact.
Submit your complaint online