Need help transferring your home broadband? 
We would be delighted to help! Just follow these three steps: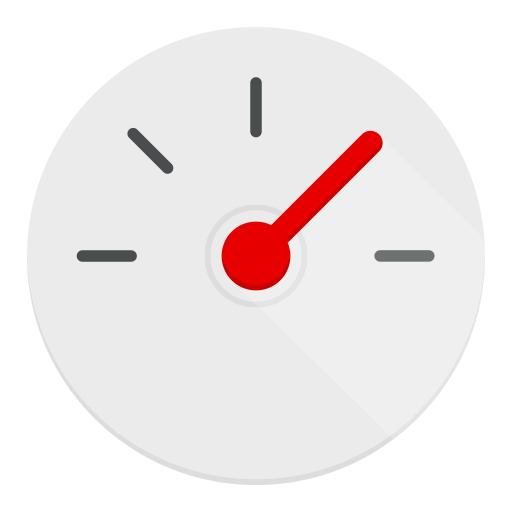 Step #1:
Fill out the form below
It helps us a lot if we know about your plans in advance. Simply tell us about you, your current and new addresses, and your planned move date. If you need to check your Eircode then you can click here to access the official Eircode site.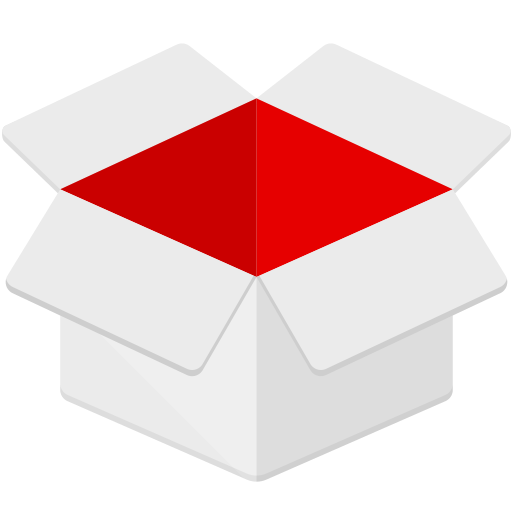 Step #2:
Tell us if you need our help

Moving can be stressful. Let us lighten the load by minimizing disruption to your home broadband service. Before you click 'submit' on the form below, make sure that you have selected 'yes' just above the submit button so that we can give you a call to help. 

Step #3:
Wait for our call

Once you have filled out the form below, selected 'yes' just above the red submit button and then clicked on the red button, our team will be in touch to assist you. We will call between 09:00 and 17:00, Monday to Friday.

Tell us about your move here: