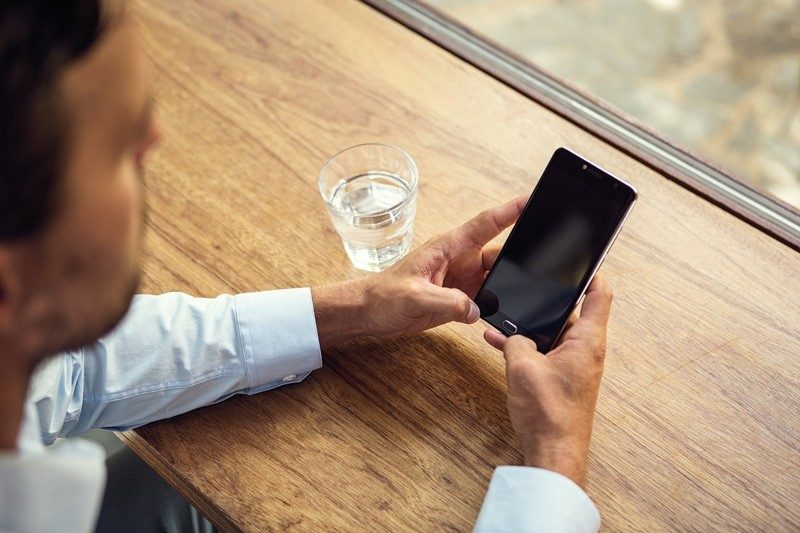 Pre-book
Dublin, Cork
& Galway


Same-day returns
Dublin, Cork
& Galway

Next-day collection
Nationwide



Drop-off
1200 An Post
Locations


Post it
to our central
facility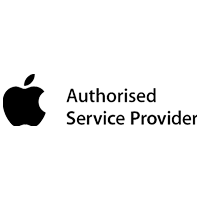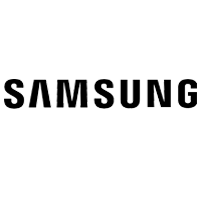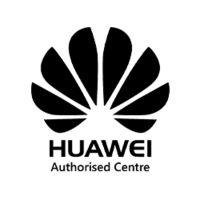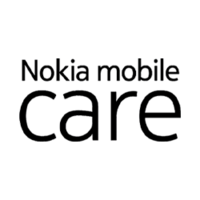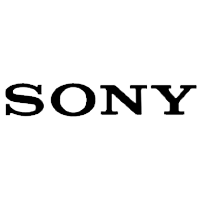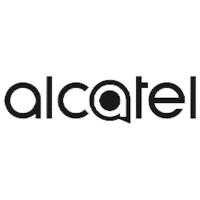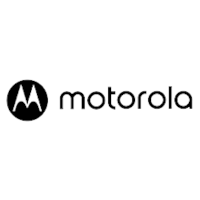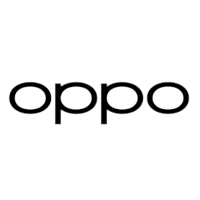 Screen replacements from just €60
Other out of warranty repairs include charging, battery, audio, camera and housing issues.
Dublin
Vodafone Store,
48 Grafton Street,
Dublin 2

Monday to Friday
9am-6pm
Cork
Vodafone Store,
109 Oliver Plunkett St,
Cork City

Monday to Friday
9am-6pm
Galway
Vodafone Store,
45 Williamsgate Street,
Galway City
 
Monday to Saturday
9am-6pm
Blanchardstown
Vodafone Store,
Unit 132 Blanchardstown
Shopping Centre,
Dublin 15
Monday to Saturday
9am-6pm
Sandyford
Fonfix Sandyford
Unit 1, Sandyford Park,
Burton Hall Avenue,
Sandyford Business Park
Monday to Friday
8:30am-5:30pm
Frequently asked questions
Do you carry out warranty repairs?

Do you use manufacturer supplied parts?
Yes, for most of our
repairs
we only use manufacturer-supplied parts – Samsung, Huawei, Sony, Nokia, etc. Where we cannot source parts directly from a manufacturer, we will use premium quality sourced parts from tried and tested suppliers.
What should I do before I send my phone for repair?
Please back up your data as it will be lost during the
repair
, remove SIM cards, remove memory cards, and if sending us the device pack to avoid damage in transit and place your order details with the device.
Yes, you can drop it into any of our repair locations listed on
vodafonerepair.ie
or any Vodafone Retail Store.