Family favourites
Glam it up with TV3's Xpose or cosy up on the couch with all the family for the best in drama and movies. There's something for everyone on Vodafone TV.

Entertaining the family

Did she...? Really...? Will he...? No... you're not serious! All the drama in your favourite soaps or check out our great choice of entertainment for the whole family.

Comedy classics
After a bad day in the office there's nothing better than a hilarious night in front of The Office... just one of the greats in a wealth of comedy greats on Vodafone TV.

Comedy in cartoon
Catch up with Kenny, Cartman and Kyle in South Park or all your favourites in Family Guy and American Dad. Vodafone TV - it's super, thanks for asking.
Extra Entertainment channels with TV Plus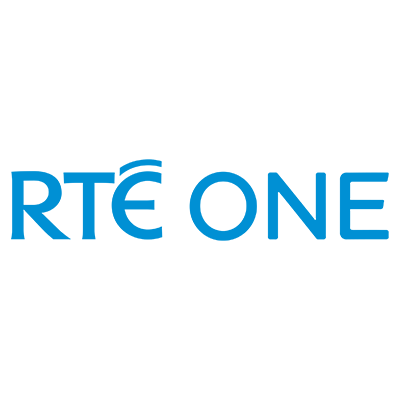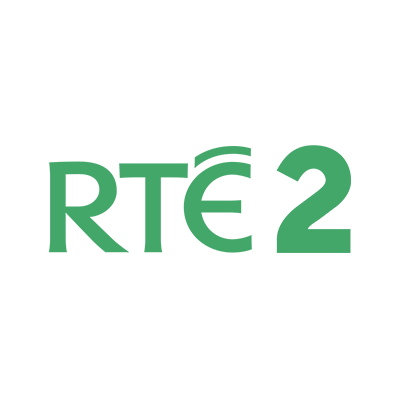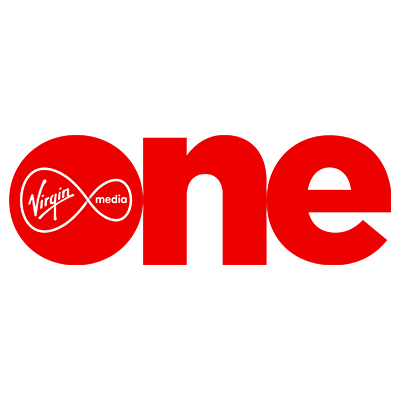 Kids only zone

Vodafone TV lets you create kids-only profiles, so you can be sure your little princes and princesses are only watching the channels you want them to.

Happy kids, happy home

If it's peace you need, or a fun way to make some quality time, Vodafone TV has the shows for little kids and the kids at heart! 

Extra Kids channels with TV Plus
The call of the wild 

Explore new cultures, unearth new discoveries and get up close to nature with breath-taking shows and documentaries from all over the world on Vodafone TV.

Discover a new world

Broaden your mind with a range of reality shows that capture the compelling characters of the animal kingdom, from the natural world to domestic pets.

Extra News & Documentaries channels with TV Plus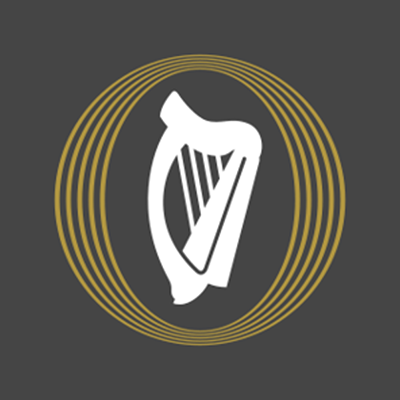 Extra Sports channels with TV Plus
Sky Sports Premier League

Extra Movies channels with TV Plus
Sky Cinema
Sci Fi & Horror
Extra Music channels with TV Plus