Entertainment for all
Whether you can Live With Lucy or not, you won't be able to live without the great choice of family entertainment on Vodafone TV.

Choice of family TV
Late Late or way too early, there's all the best in drama, movies and of course, sofas, on Vodafone TV. Something for everyone.

Comedy greats
Bizarre tests? Sounds like a normal day? Check out Taskmaster on Dave... just one of the greats in a wealth of comedy greats on Vodafone TV.

Comedy in cartoon
Get the lols, yucks and hardy-har-hars from Roger and Stan in American Dad - cutting edge, edgy humour with Vodafone TV.

Extra Entertainment channels with TV Plus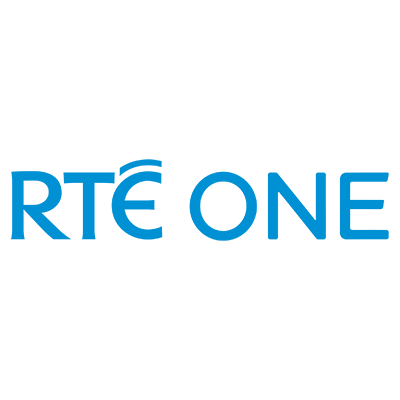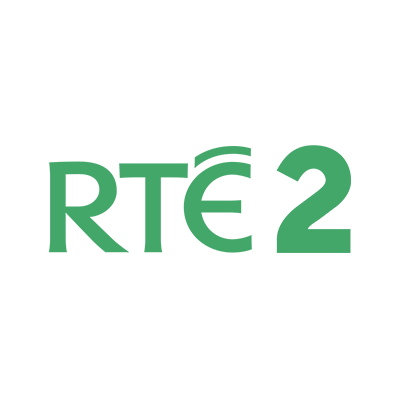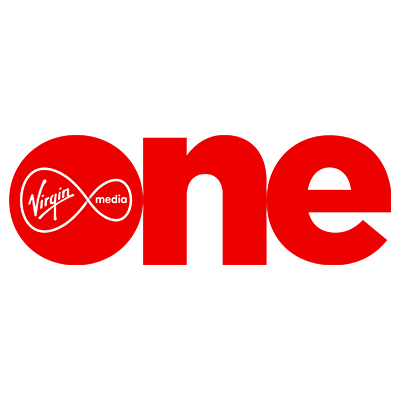 Kids only zone

Vodafone TV lets you create kids-only profiles, so you can be sure your little princes and princesses are only watching the channels you want them to.

Happy kids, happy home

If it's peace you need, or a fun way to make some quality time, Vodafone TV has the shows for little kids and the kids at heart! 

Extra Kids channels with TV Plus
The call of the wild 

Explore new cultures, unearth new discoveries and get up close to nature with breath-taking shows and documentaries from all over the world on Vodafone TV.

Discover a new world

Broaden your mind with a range of reality shows that capture the compelling characters of the animal kingdom, from the natural world to domestic pets.

Extra News & Documentaries channels with TV Plus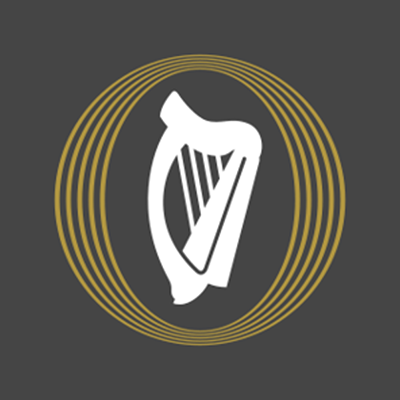 Extra Sports channels with TV Plus
Sky Sports Premier League

Extra Movies channels with TV Plus
Extra Music channels with TV Plus