Thank you for choosing Vodafone – it's great to have you with us.
Your first bill might be a bit higher than your agreed monthly price.
Below we explain why this is and what it'll include.
Here's what your first bill will include
The next month in advance

This will be the agreed monthly price for your plan. We always charge you for the month ahead, rather than the month just gone.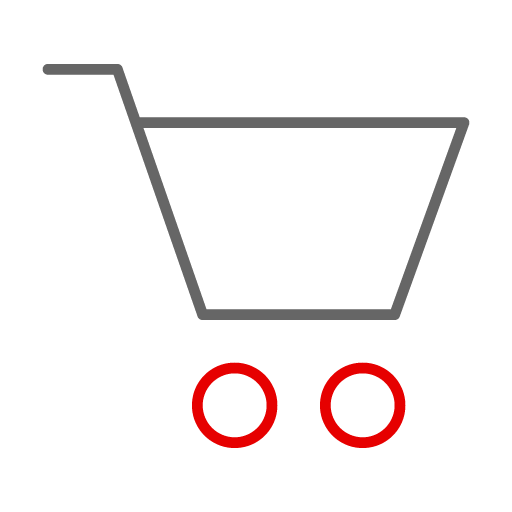 One-off charges

If you've added any charges to your bill, for example the upfront cost of an installation fee – this will show as a 'one time charge' on your bill.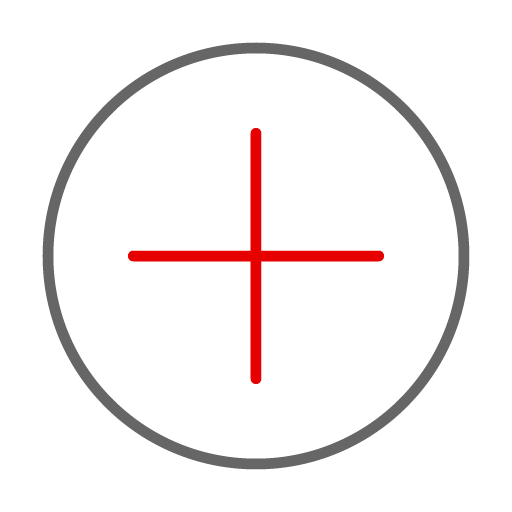 Add ons
If you've added additional services, a part period charge will cover from when your add on went active, up to your bill date. You'll also be charged for the next month of the add on in advance.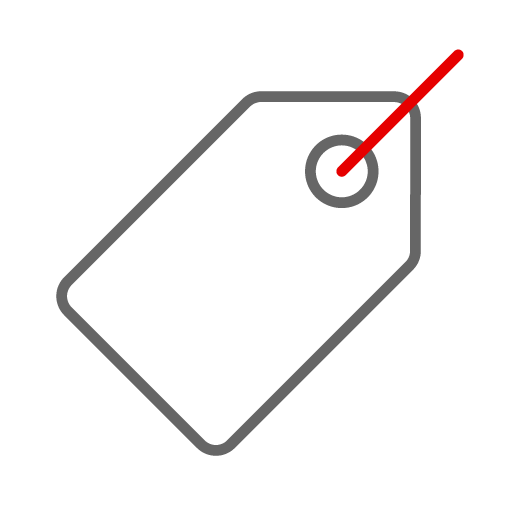 Promotional discounts
Promotional offers appear in the lower section and may display as multiple discounts. These are for the days used from service activation up to your bill date and a month in advance.

Need help understanding your bill?
We've put together a handy tutorial video which will run you through how to login in to My Vodafone and read your broadband, home phone or TV bill.
It will also explain the different sections and charges on your bill. We hope it helps!
Or, check out our understanding your bill step-by-step guide below

Frequently asked questions
How can I pay my home phone and broadband bill?
The simplest way to make a payment is via direct debit.
It's really easy to set up direct debit on My Vodafone. When you log in, you can choose to set up a SEPA direct debit (using your IBAN) or recurring card payment. You can also update your existing payment details e.g. add a new card or change your IBAN. 
Here's how:
Log on to My Vodafone
Select 'My settings' from the menu then click 'Account settings'
Next click 'Payment method'
Enter the payment details you want to use
Press 'Save'
Other payment options:
Online – You can make a secure card payment online via your My Vodafone account here. Simply log in and select the 'Make a payment' option. Please have your credit or debit card details to hand to make a payment.
By Phone - Call our automated phone service on 1907 and follow these instructions to make a payment:
Enter your customer or landline number
Select 1 for 'Payment and billing related queries'
Select 2 for 'Make a payment'
Electronic fund transfer – You can pay your bill via EFT by setting Vodafone up as a payee on your online or phone banking service. To do this you will need our bank account details:
Swift Code: BOFIIE2D
IBAN: IE04BOFI90001746687485
Ensure you use your ten digit Vodafone account number as a reference so we can process your payment to your account once we receive it. If you need assistance in setting Vodafone up as a payee, please contact your bank who can advise further.
Please note any manual payments can take up to 5 working days to appear on your account. If you have direct debit set up please do not try to make a payment up to 5 days before your due date as we may still attempt to take payment via direct debit.
Are all my personal details secure?
We make it a critical priority to make your details secure. We use industry standard secure sockets layer (SSL) technology and encrypt sensitive information such as your credit card and other financial information. Please be aware that communications over the Internet, such as emails / web mails, are not secure unless they have been encrypted.
How do I set up or change my direct debit details?
Setting up or changing your direct debit is now easier than ever – just a few clicks away, and you're done. If you haven't already registered for My Vodafone, check out our handy video guide which will show you the few simple steps it takes to register.
Please have your IBAN (International Bank Account Number) or card details to hand.

Log on to My Vodafone
Select 'My settings' from the menu then click 'Account settings'
Next click 'Payment method'
Enter the payment details you want to use
Press 'Save'
 How do I register for My Vodafone?

Registration is easy! Check out our handy registration video or, simply follow the steps below.
Tip: A security token will be sent to your phone by text, so make sure to have this available.
Follow this link to register for My Vodafone

Enter your mobile number or email address and click 'Send'. In a moment you should receive a text or email with a 6-digit token
Enter the 6-digit token in the space provided on screen
Create a password, tick the check-box to agree to the Terms & Conditions and click 'Register'
You should then see a success message
You can now log in with your new username and password
Where can I check my account balance?
Checking your balance online is quick and convenient. To do so, simply login to your My Vodafone online account, your current balance will be shown under your latest bill near the top of the screen.
Please note that any recent payments you may have made can take up to 5 working days to be reflected on your account balance.
How do I change the email address my bill notifications are sent to?

Changing your email address online is simple, just follow the steps below:
Log on to My Vodafone
Next click the menu icon at the top-right of the screen
Then click 'My settings' and then 'Account settings'
Enter your new email address in the field provided 
Hit 'Save' and that's it!