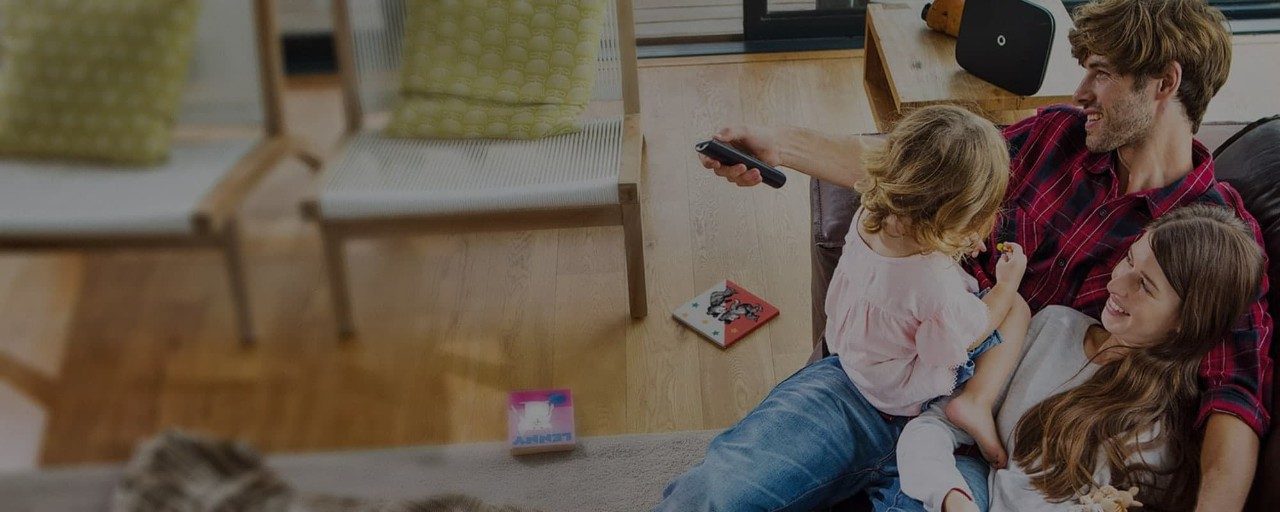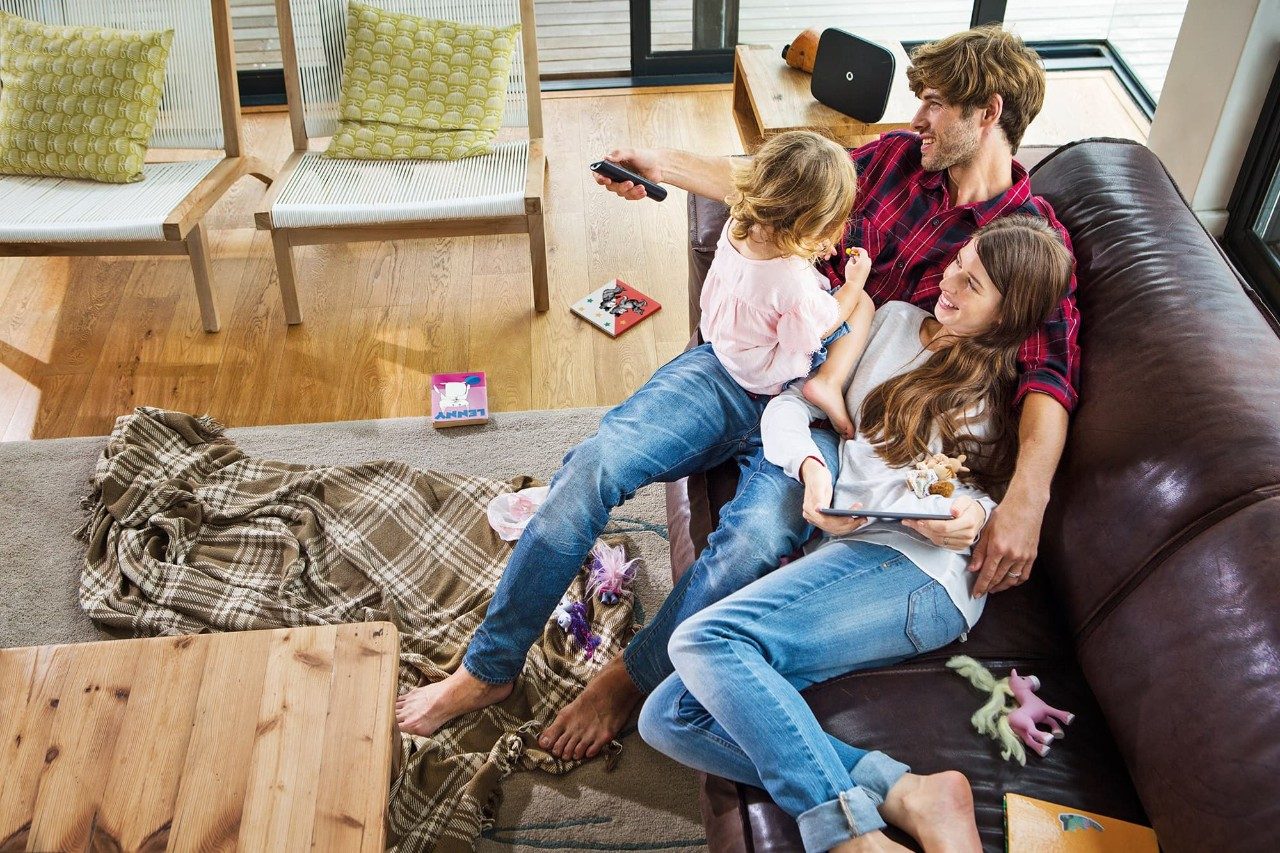 We're delighted you chose us
In this section you'll find information on what to expect now you have made the switch to Vodafone, answers to common questions our customers have during set up, and tips on how to make most of your new service once it's ready to go.
We promise to work hard to give you the best experience possible, and are looking forward to providing you with all your connectivity needs.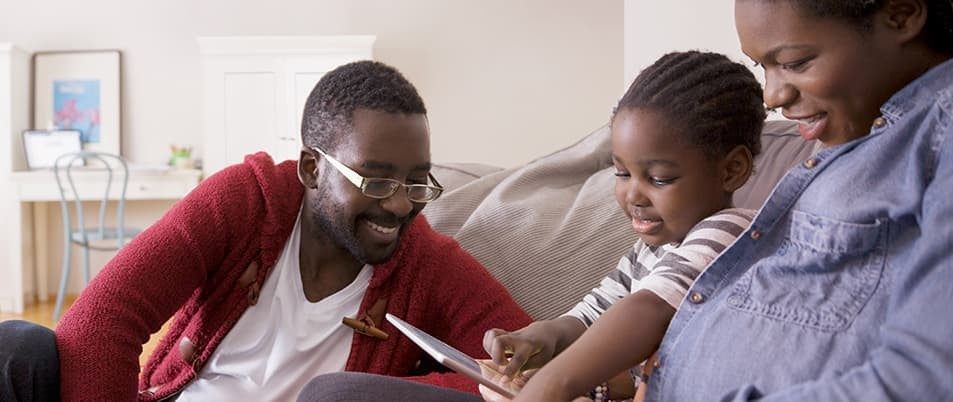 I've placed my order - what happens now?
You'll soon receive a letter and email with information relevant to your new products and services including confirmation of your order, the contract details, and an installation appointment if one is required to get you set up.
This information is also available in your My Vodafone account. Find out more about this in the 'Getting up and running' section below.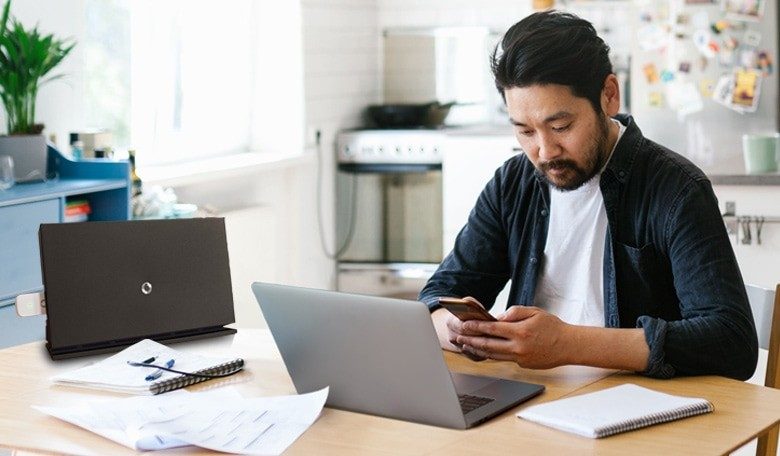 Understanding your first bill
Now that your service is set up and ready to go, you'll soon receive a notification that your first bill is ready to view. 
Here's a couple of things to note:
Your billing period is determined by the date your service is activated
Your monthly payment is due 14 calendar days after your bill is issued
Your first bill might be higher or different than expected due to part month charges, for more information on this see here

Getting up and running
In the letter, email and text you received from us when you first joined, it will tell you whether you are due to get an engineer visit to install your service or not.
Select the relevant options below for more information.
Setup of additional services
Vodafone Always Connected
Vodafone Always Connected is available for both new and existing Vodafone Broadband customers.
If you are a new Vodafone broadband customer, your Vodafone Always Connected device will be posted to you after your broadband has been installed. You should receive the device within 2-3 working days.
If you are an existing Vodafone broadband customer but do not have a Gigabox modem, your modem will be upgraded free of charge. If you order Vodafone Always Connected, a Gigabox modem will be sent to you along with your Vodafone Always Connected device within 2-3 working days.
For more information relating to Always Connected please watch the setup video and see our Always Connected FAQs.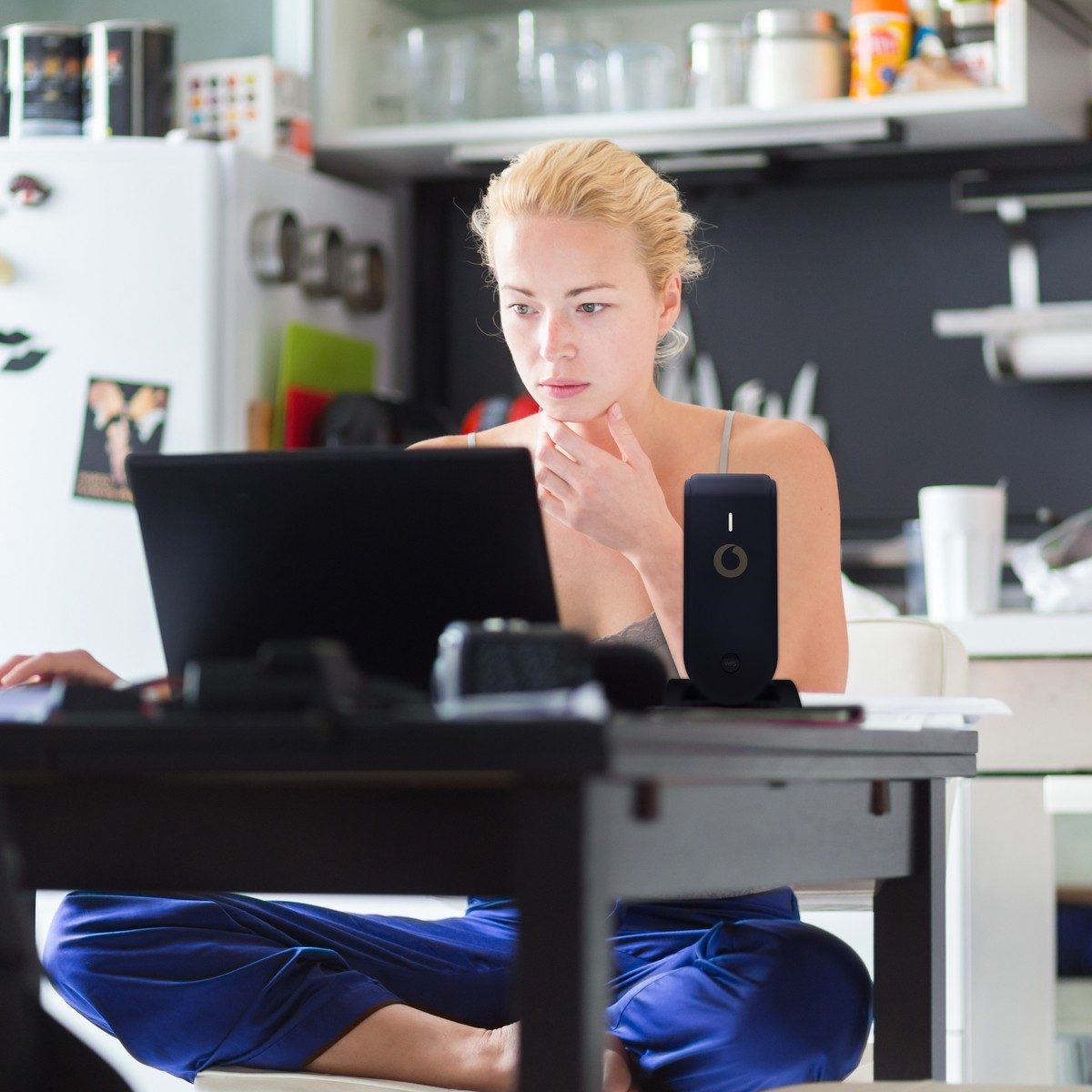 Super WiFi comes with an expert install, catered to your home's specific WiFi needs.
As part of this service, our engineer will consult with you to understand your current in-home WiFi environment, and work with you to determine where the extender(s) should be installed to give you optimal coverage.
If you are a new Vodafone Broadband customer and have ordered Super WiFi along with your Broadband service, the engineer who sets up your Broadband will also install your Super WiFi service.
If you have ordered Super WiFi as an existing Vodafone Broadband customer, we will call you to arrange an appointment for your expert install.
For more information relating to our Super WiFi service see our Super WiFi FAQs.
Broadband Voice
In most cases the engineer who set up your Broadband will also set up your Broadband Voice service. However, if you didn't have an engineer install your service, follow the steps in this video to get set up.
Remember:
If you have an existing phone number, it will port over a couple of hours after your broadband voice service goes live
In some cases, this may take up to 24 hours
You'll receive a text message and email once your original number has been activated
While you wait, we'll send you a temporary number by text message so you can make outbound calls on your new line if you wish
If you have more questions, please take a look at our Broadband Voice FAQs.

Did you order Vodafone TV too?
Check out this video to get a feel for what your TV service will look like, and the types of features you can use. You can also find a list of all the TV channels available to you here.
Once your TV service is installed and activated, you can manage your account in your My Vodafone account. Why not check out our movie and sports add-ons which you can add to your account through My Vodafone?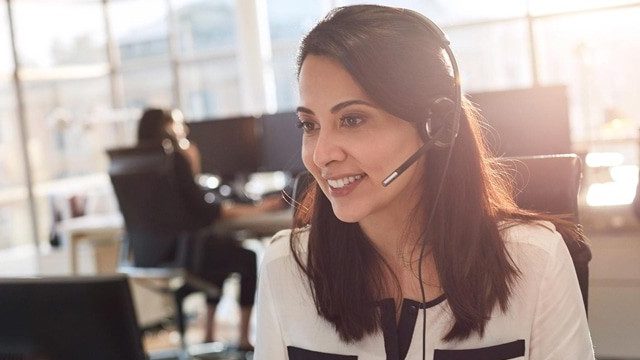 Still have questions? No problem!
We hope this section has answered all your questions about your new Vodafone service.
However, if you still have questions regarding your order please call 1907 to speak to our Start Up Team. Opening hours are 8am to 8pm Monday – Friday and 9am to 6pm weekends and Public holidays.