Welcome to the Vodafone Affiliates programme
We're offering you the chance to join us and start earning commission from your website today. It's quick, it's easy and it's free.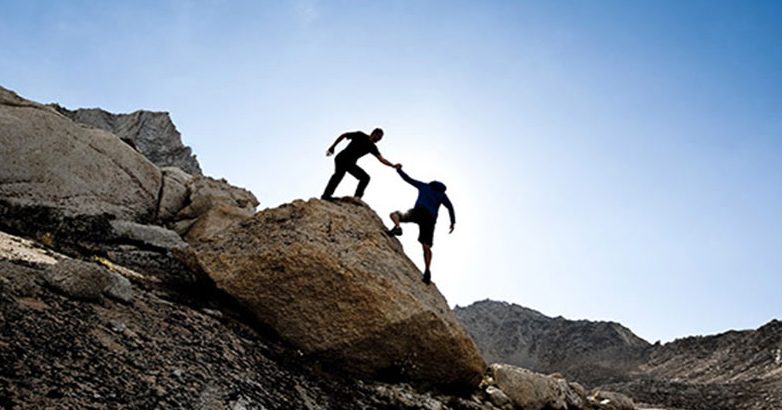 What is the Vodafone Affiliates programme?
If you have a website, you can earn money by joining our Vodafone Affiliates. All you have to do is sign up with
TradeDoubler
and begin advertising Vodafone products on your site. If the adverts result in a sale, we pay you commission!
We both do.
We benefit from advertising space on your website
You benefit by earning commission on every sale made through our ads on your site

Why become a Vodafone affiliate?
Irelands leading mobile communications operator   
Well recognised brand   
Competitive commissions   
Regular promotions and sales   
Regular creative updates   
Wide portfolio of products (mobile, home broadband, mobile broadband)
Firstly, sign up to TradeDoubler, who will email you login details, instructions to activate your account and a manual to help you get started.
Once your account is activated, search for the Vodafone programme and ask to join.
Choose the right Vodafone products to advertise on your site - there is a wide variety of products, so think about your site's visitors and what they are more likely to buy.
Next, select the adverts - which come in a range of formats, shapes and sizes -  to suit your site.
Begin earning commission from sales - which TradeDoubler will collate and send to you once a month.
So sign up to TradeDoubler today and start earning money from your website. It's quick, it's easy and it's free.