Vodafone Ireland Foundation – Working to keep children safe by keeping them connected
In 2016 the Vodafone Ireland Foundation announced a strategic partnership with ISPCC Childline with the joint vision of working towards 'keeping children safe by keeping them connected.' ISPCC is the national child protection charity in Ireland and answers over 400,000 calls each year.
Through the partnership Vodafone has committed to covering the cost of all calls into the service until 2025, as well as donating €2m from the foundation over 5 years.
The four key pillars we have committed to supporting are:
Technology – to help Childline build a new digital platform.
Internet safety – to support Childline's mission of educating and protecting children in the online world.
Brand and comms – to help increase awareness of ISPCC Childline with children across Ireland.
Internal engagement – to encourage our employees to support the partnership using their skills and fundraising.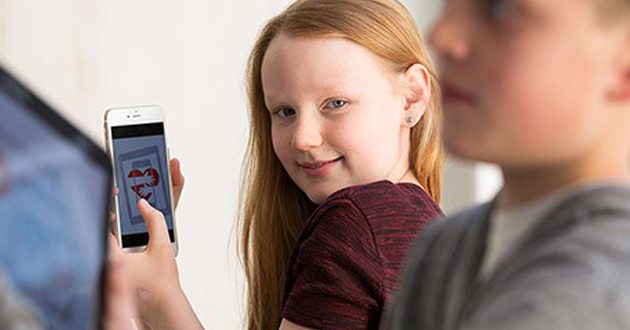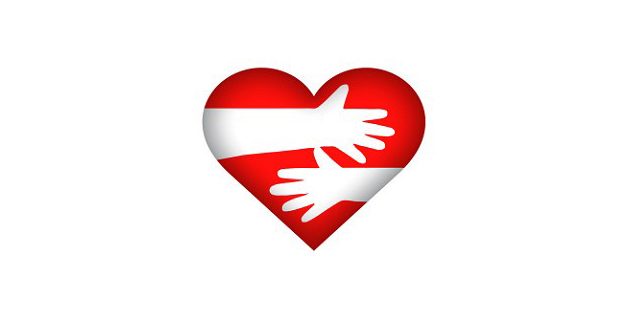 "For every child that reaches us, there are many more who cannot. This partnership enables us to give every child the connection they need, when and where they need it most"
Grainia Long

Head of Ireland's leading child safety charity, ISPCC

Vodafone Childline programmes 
ISPCC and Vodafone hosted a Cyber Safety Conference in Dublin bringing together policy makers, industry practitioners, academics and others to discuss worrying trends in how online activity could be putting children and young people at risk.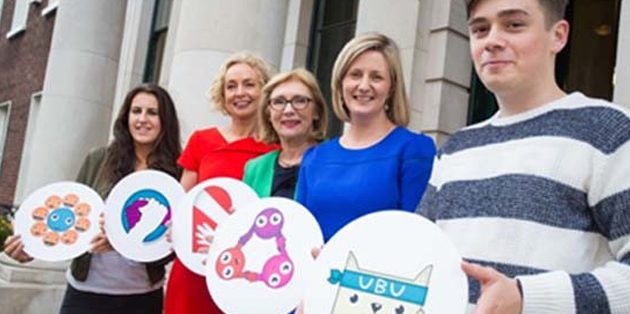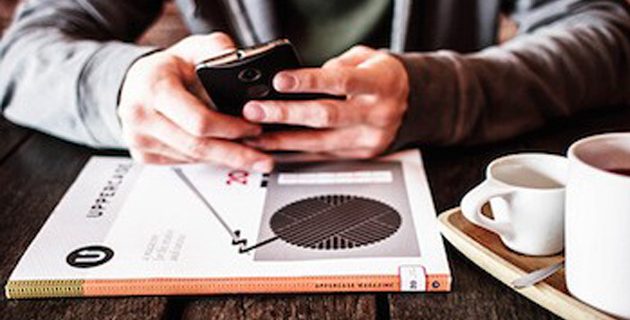 The money raised from Vodafone's handset recycling campaign will help fund the ISPCC.
There's an estimated €4.5 million worth of phones stashed away Irish homes, which could be used to help fund their valuable work.
Learn more about handset recycling
As part of our ongoing handset recycling programme, we are proud to be working with the ISPCC.

How does it work?

There's an estimated €4.5 million worth of phones stashed away Irish homes, which could be used to help fund the valuable work of the ISPCC.
How? It's easy - you donate your old handset and we donate its value to the ISPCC.
Where to donate your handset
In handset recycling bins at your local Vodafone store
At work order a handset recycling bin for your office
Where does the money go?
All money raised through our handset recycling programme will fund the ISPCC.
Other Vodafone Charity Partners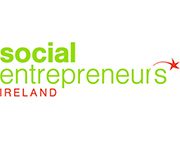 Social Entrepreneurs Ireland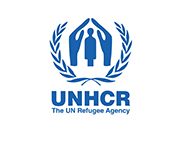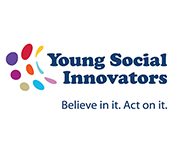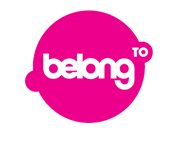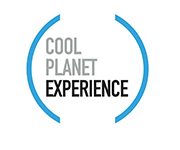 Centre for Climate Change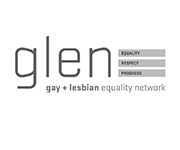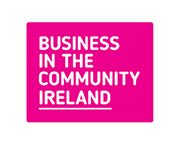 Business in the Community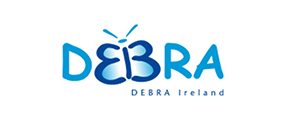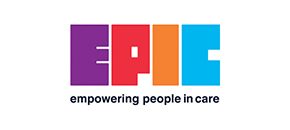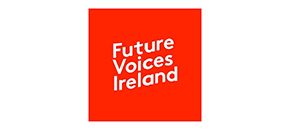 Future Voices Ireland 2014-2015