Fixed communications - how can we help? 
Save €150 ex VAT when you switch to Vodafone Business broadband, exclusively for mobile customers. 
€150 ex VAT credit applied to your first broadband bill. Exclusively for Vodafone Business mobile customers. Valid until 26 Feburary 2021. See full terms

Why Vodafone for Fixed Communications?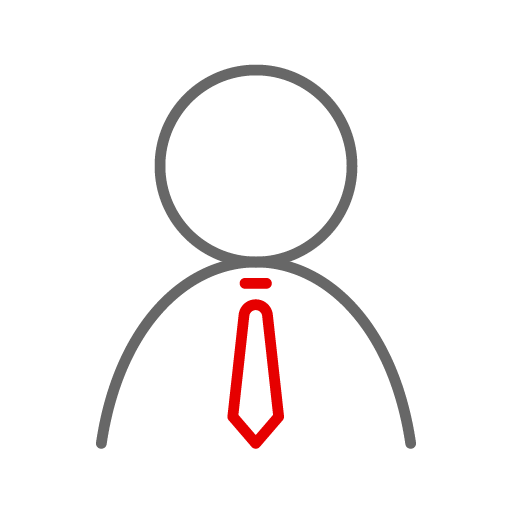 Trusted quality 
20 years serving Irish business - Vodafone is best for voice, data and network.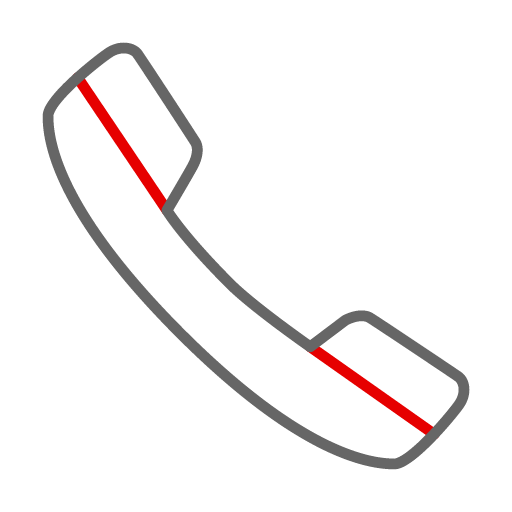 Best Support
We work with your schedule to give you the best connectivity you can get in Ireland - no fuss.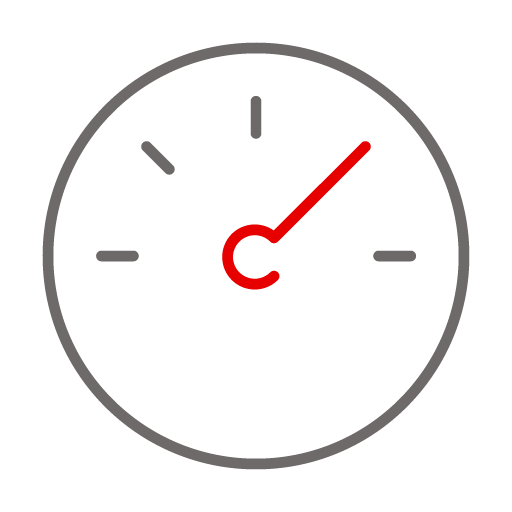 No Surprises
No surprises except our great value - our prices are transparent and using one supplier cuts overheads.