Fixed communications - how can we help? 
Why Vodafone for Fixed Communications?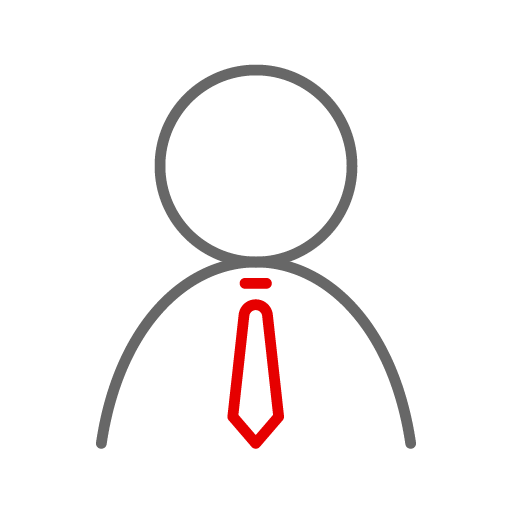 Trusted quality 
20 years serving Irish business - Vodafone is best for voice, data and network.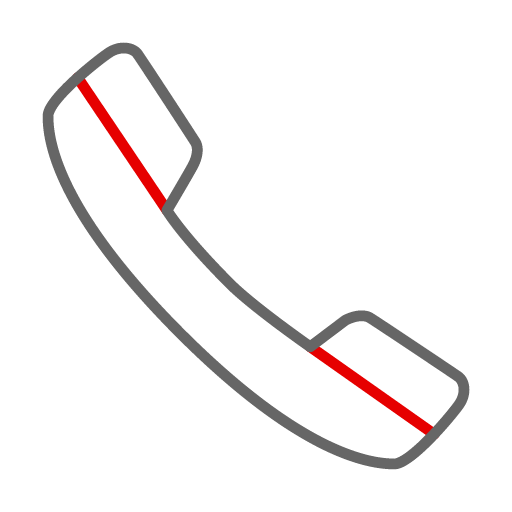 Best Support
We work with your schedule to give you the best connectivity you can get in Ireland - no fuss.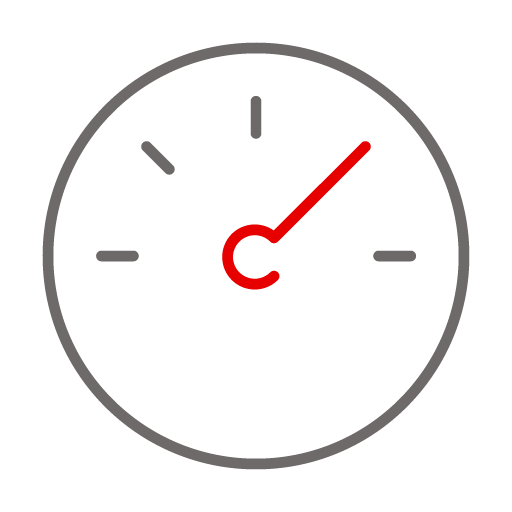 No Surprises
No surprises except our great value - our prices are transparent and using one supplier cuts overheads. 

Switch to Gigabit Broadband - with no hassle
Pick the time that suits you 
Make an installation appointment that fits your busy schedule. Give us more than three days notice and we can even do a pre-installation check to make sure we don't waste your time. 

Quick and easy installation 
Our engineer will set you up in hours. It helps if you think about where you want the box to go. And if you're not there yourself, make sure there's someone over 18 who knows what you want.

A service you can rely on 
We want to make installation as painless as possible. Our engineer will have everything you need to get going. Our aim is to get it right there and then so you can focus on the important stuff.