Buy Vodafone Broadband for your business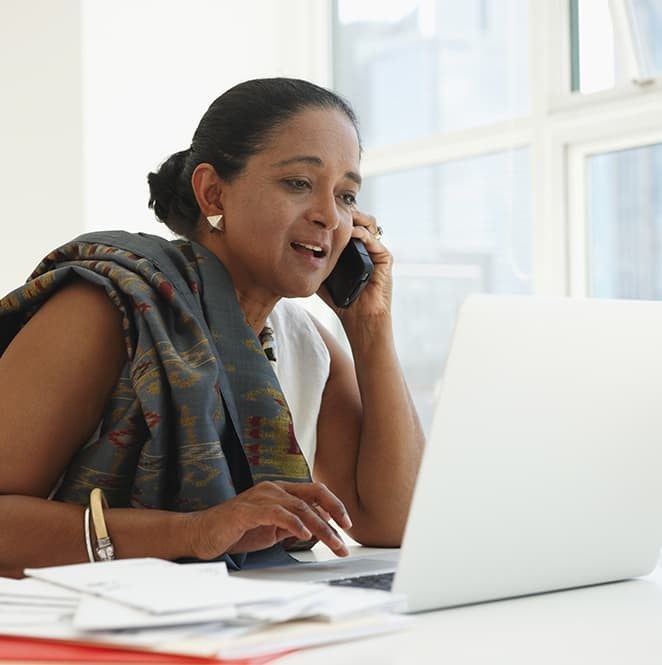 Transparent pricing, simple to manage. Cost and hassle free connection from one supplier. Then when you need to upgrade we've got all the options - it's easy to customise your connection.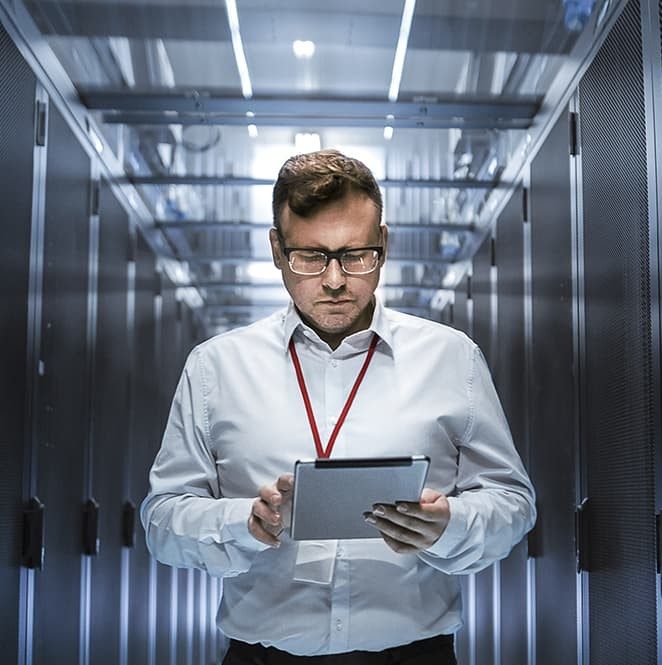 Super WiFi works with your modem to eliminate blackspots and give your business the best possible WiFi connection, no matter where you are in the office, so you can focus on your business and not your connection.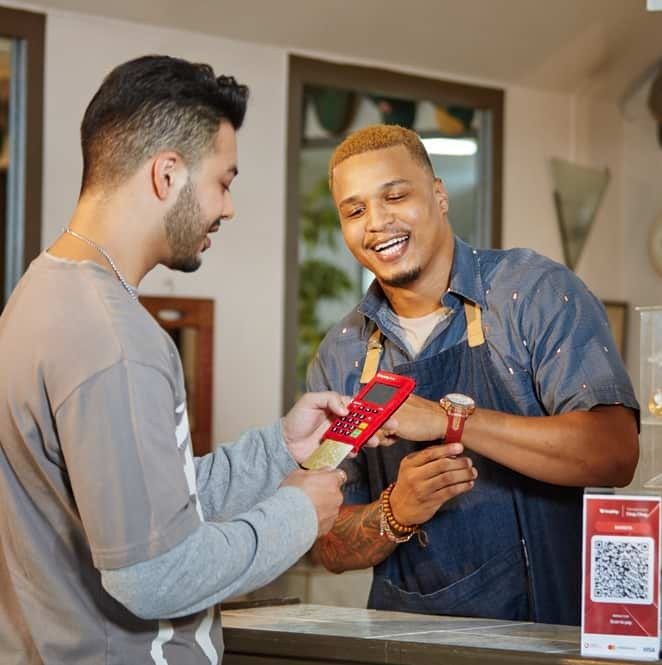 Plug in and connect from anywhere. Our reliable office broadband uses our 4G and 5G network with 90% coverage in every country. It's internet without the need for a fixed landline. It's Vodafone all the way.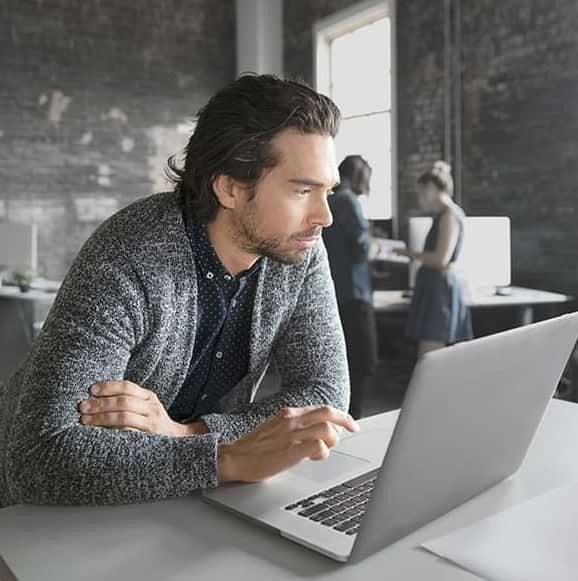 Always Connected is an automatic network back-up for your Business Broadband. It helps you to stay connected so you can keep your business online, working as normal with no interruptions.
Why Vodafone for Business Broadband?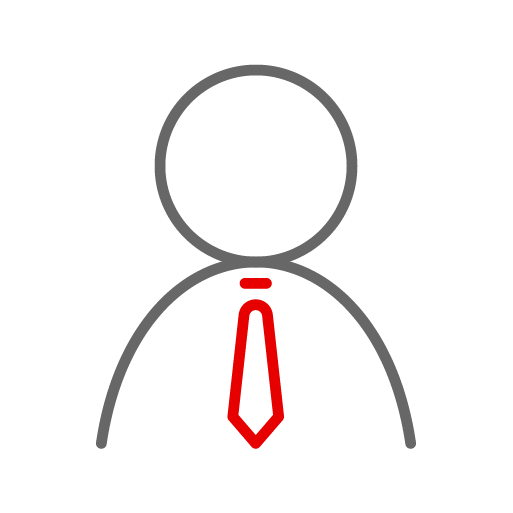 Trusted quality 
20 years serving Irish business - Vodafone is best for voice, data and network.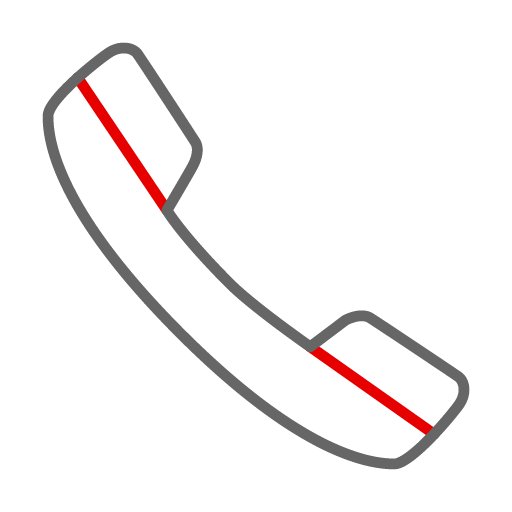 Best Support
We work with your schedule to give you the best connectivity you can get in Ireland - no fuss.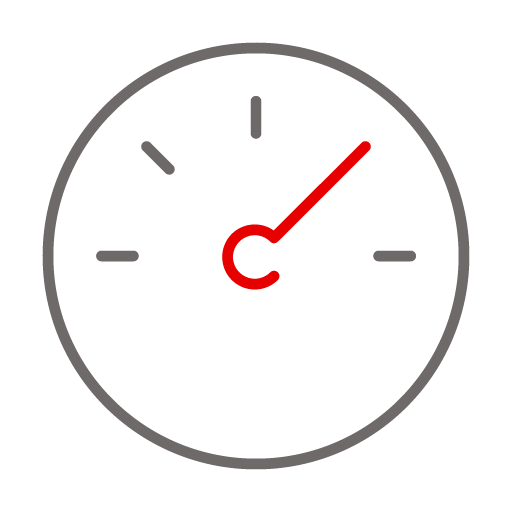 No Surprises
No surprises except our great value - our prices are transparent and using one supplier cuts overheads. 

Use our Business Broadband support hub to check our frequently asked questions.