Buy Vodafone Broadband for your business 
Bundle your Business Broadband with Mobile and Cloud Apps from €55/month ex VAT*
*Price may increase after six months depending on plans chosen. See full terms.
Why Vodafone for Business Broadband?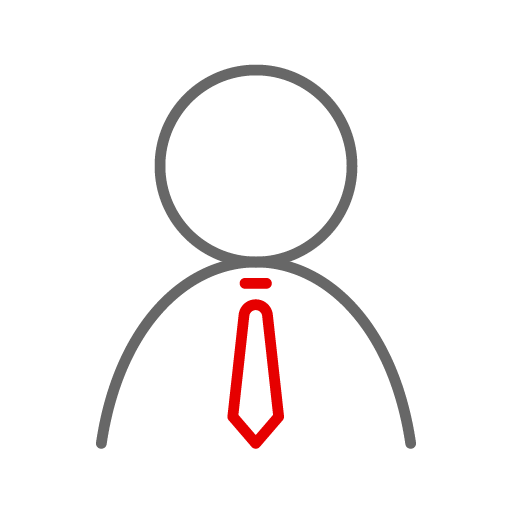 Trusted quality 
20 years serving Irish business - Vodafone is best for voice, data and network.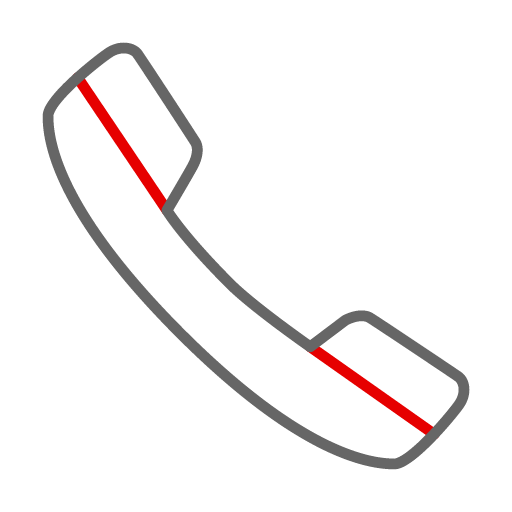 Best Support
We work with your schedule to give you the best connectivity you can get in Ireland - no fuss.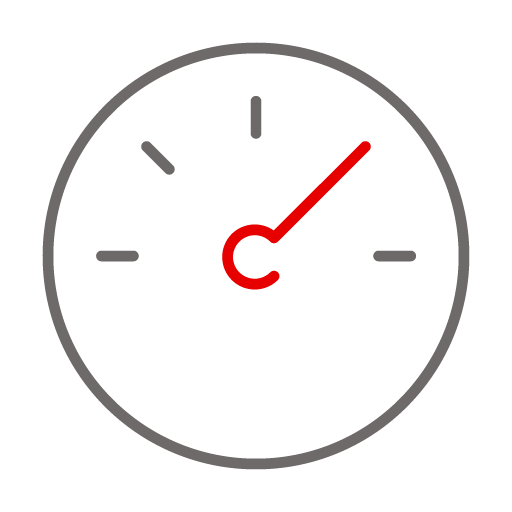 No Surprises
No surprises except our great value - our prices are transparent and using one supplier cuts overheads.