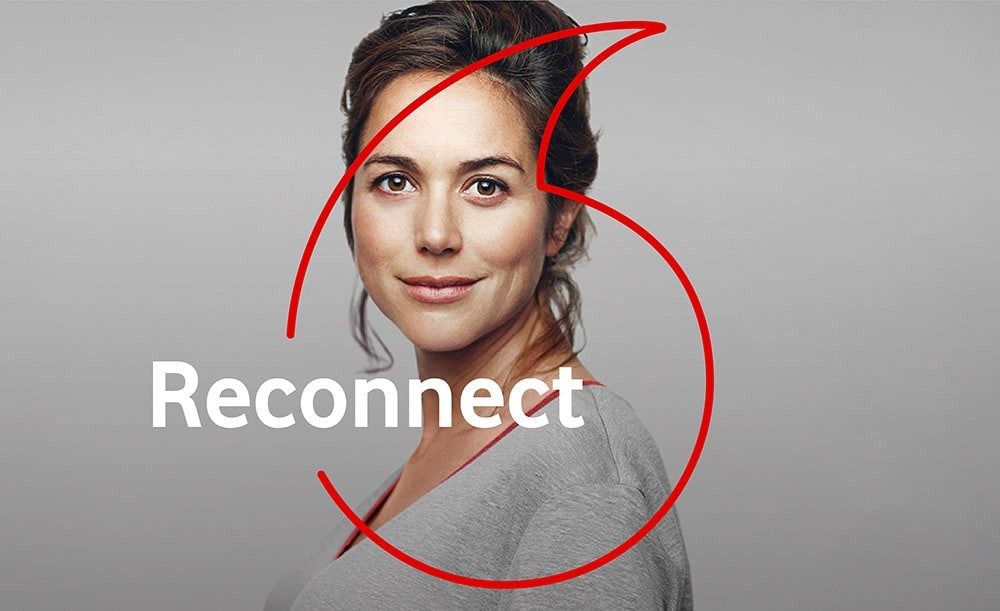 Return to work with the ReConnect programme 
Returning to work after a career break can be daunting. ReConnect lets you join an industry-leading company, working at your own pace. 
Discover how Vodafone can reignite your career.
You'll get lots of support in the first six months.
Flexible working.
Ready to work for Ireland's leading digital telco?
Check these eligibility criteria
Are you looking to come back into the workforce after a career break of at least one year but not more than 10 years?

Are you eligible to work in Ireland?

Are you an experienced professional with a proven track record in technology, IT, sales, marketing and support functions?

Answered 'Yes' to all three? Then send us your CV now.
Can I reapply if I am unsuccessful for a role?
No need! We keep your ReConnect profile active in the system. We will continue to match you with any suitable active roles.
What are the criteria for an application?
You must have been on a career break for at least one year up to a maximum of 10 years career break.