Do you see the world with digital eyes? We'd love to have you with us.
Life At Vodafone Business Digital Sales
We're a fast-growing global organisation, driving the future of digital sales.
We've got the digital expertise, cutting edge tools and global presence to unlock growth for you and the businesses we support.

We have two main digital sales centres in Dublin and Valencia, with smaller teams in Hungary, South Africa and Singapore.
Growing and global - join our innovative Digital Sales Team
We're transforming the world of digital sales – and for that we need visionaries and challengers. People who dream it then go for it. If you've got the drive, we've got the tools. If you've got the knowledge, we've got the solution. If your ambition is just waiting to be activated, join Vodafone Business Digital Sales.
Evolving and adapting together this is a place where you can build your career
Meet our teams and learn more about what it is like to work with us!
See what the people who work here say 
Aishling - National Account Manager – UK, Dublin based
"Vodafone Business Digital Sales is a brilliant place to start a sales career. The managers are interested in your own specific career goals and will coach you to get you to where you want to be."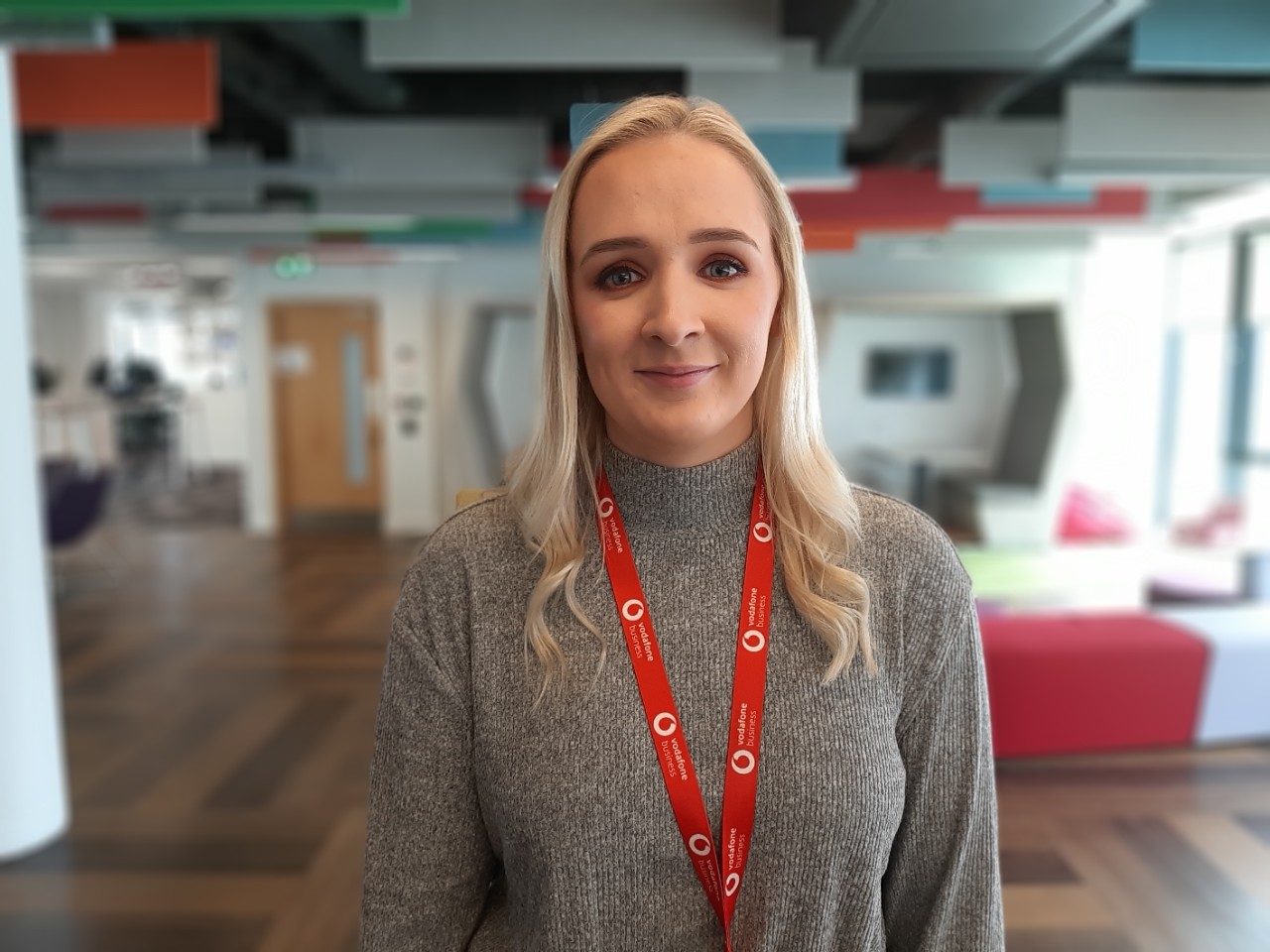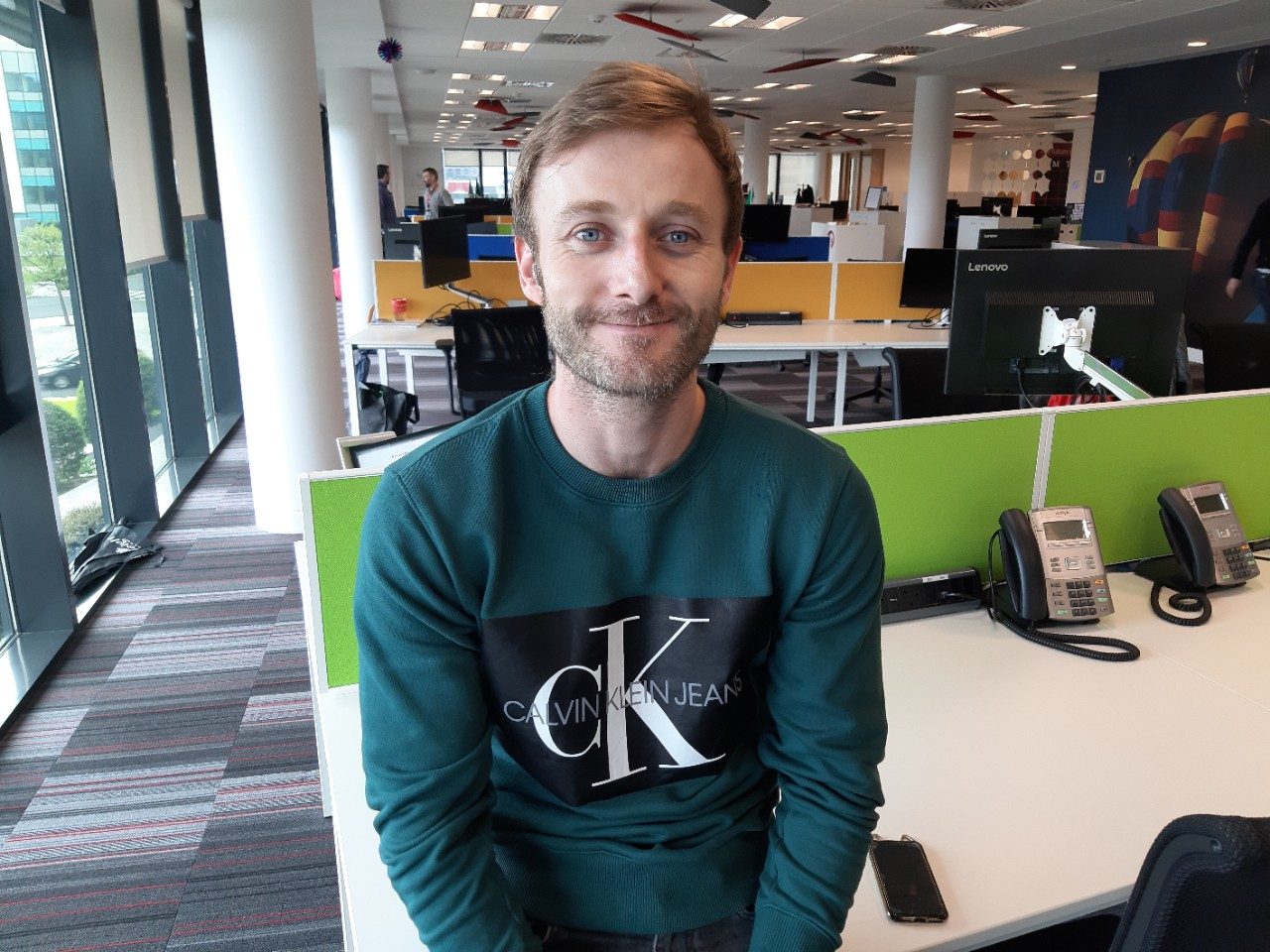 Conor - National Account Manager - UK Acquisition, Dublin based
"A dynamic and vibrant place to work, Vodafone Business offers a great opportunity to join a market leading Business Digital Sales organisation. You will continuously develop your own sales skills whilst improving your knowledge across our wide & varied product portfolio."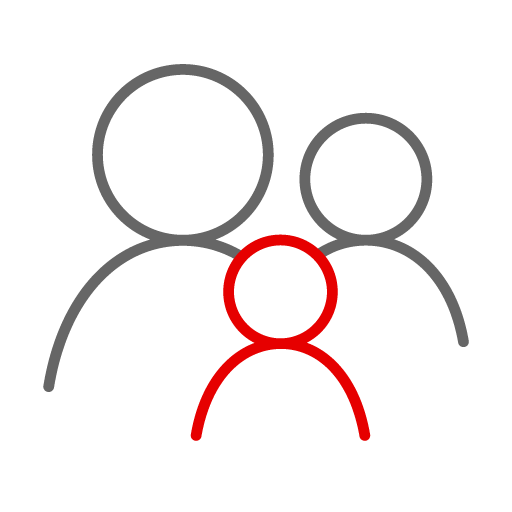 Be yourself at work 

We're proud to offer equal opportunities regardless of race, nationality, cultural background, sex, age, marital status, sexual orientation, gender identity, disability, religious or political belief.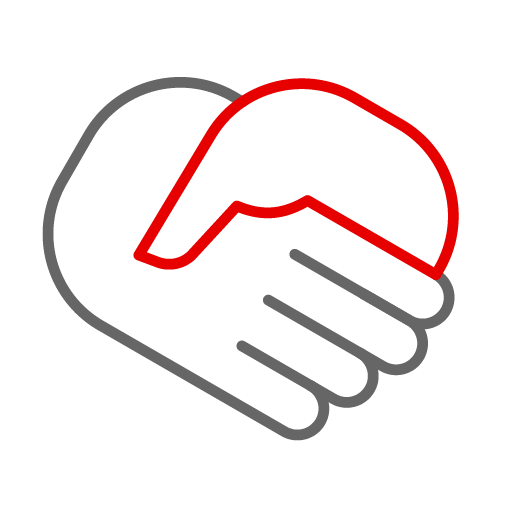 Connecting for Good    

Connecting for Good combines Vodafone's charitable giving and technology to make a difference in the world. In Ireland, Vodafone partners with the ISPCC.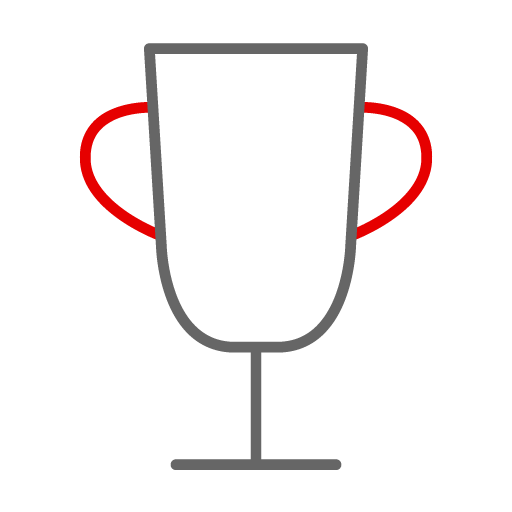 Be at your best 

We attract the best people with a motivating, inclusive workplace which recognises talent and promotes wellbeing. We help you balance work and family and to have a healthy life.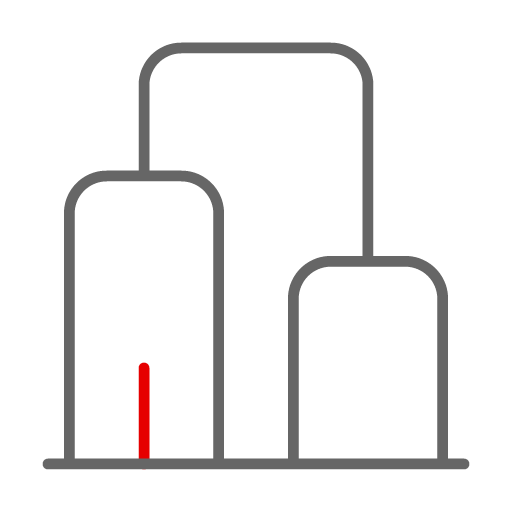 Shape the future    

Our development framework helps you enhance your skills and build experience. We recognise that everyone is unique and help you to accelerate your growth and learning.

Current Vacancies
Work for one of the most recognisable brands in the world, in one of the Best Places to Work in Ireland