What is 5G?
5G is the newest, fastest generation of mobile networking.

It gives you the freedom to be spontaneous and live life in real time.
Buffering and lost connections are a thing of the past, and superfast, stable downloads, streaming and connectivity are now available wherever you have 5G coverage - even when you're in busy places.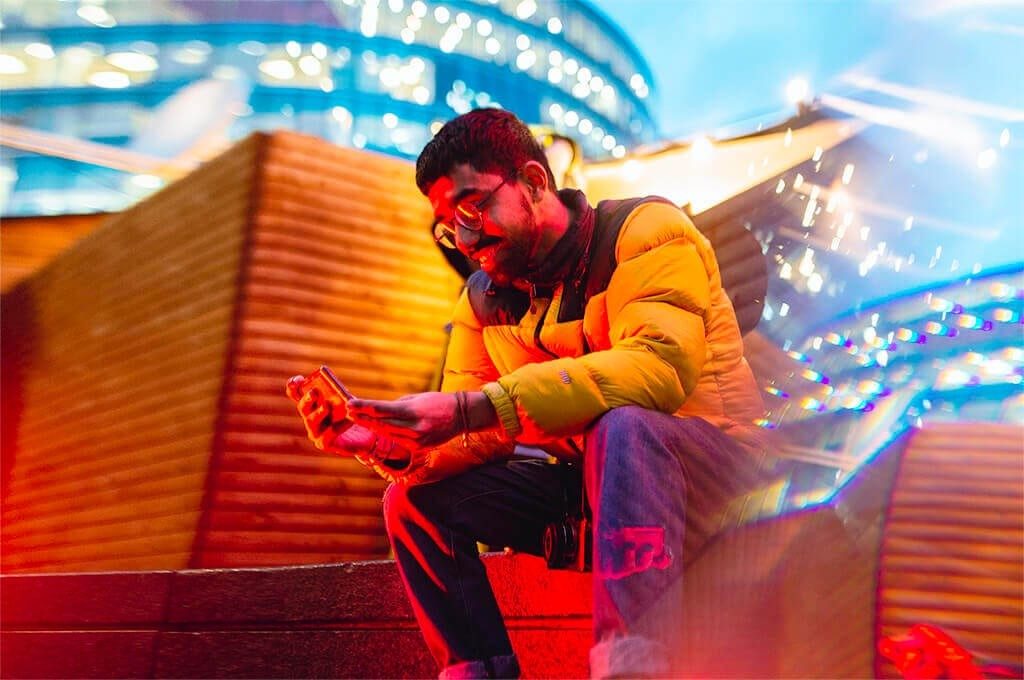 Connect in busy places
Use your data even when it's busy – on station platforms, in stadiums and at festivals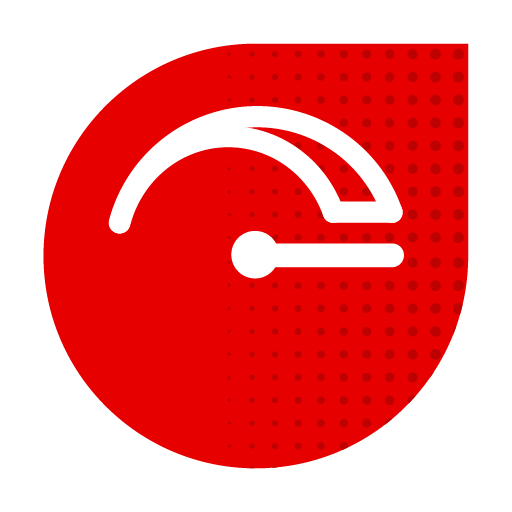 Download faster
Download anything from films and games to updates and apps in seconds, not minutes

Stream seamlessly

Stream 4K video with hardly any buffering


Video call in HD

Catch up with the people who matter with smooth, uninterrupted HD video calls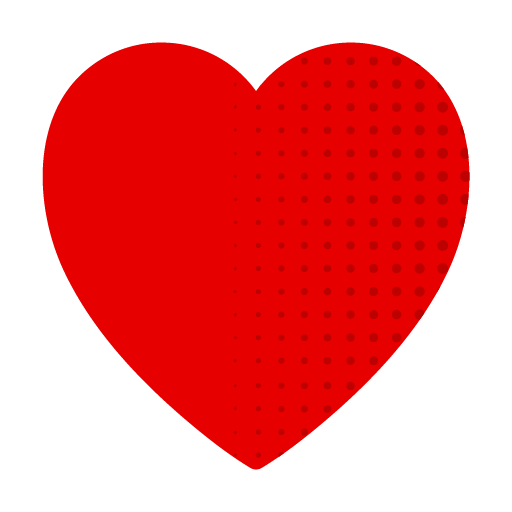 Live life better

Homes, cars, cities and even healthcare will enjoy a revolution of connectivity for a greener, safer and smarter world

Where is 5G available?

5G is expanding across Ireland. Our 5G network is currently live in selected areas across 26 counties in Ireland and we continue to expand our 5G network as quickly as possible without compromising on quality.
Vodafone also offers 5G roaming in 32 countries.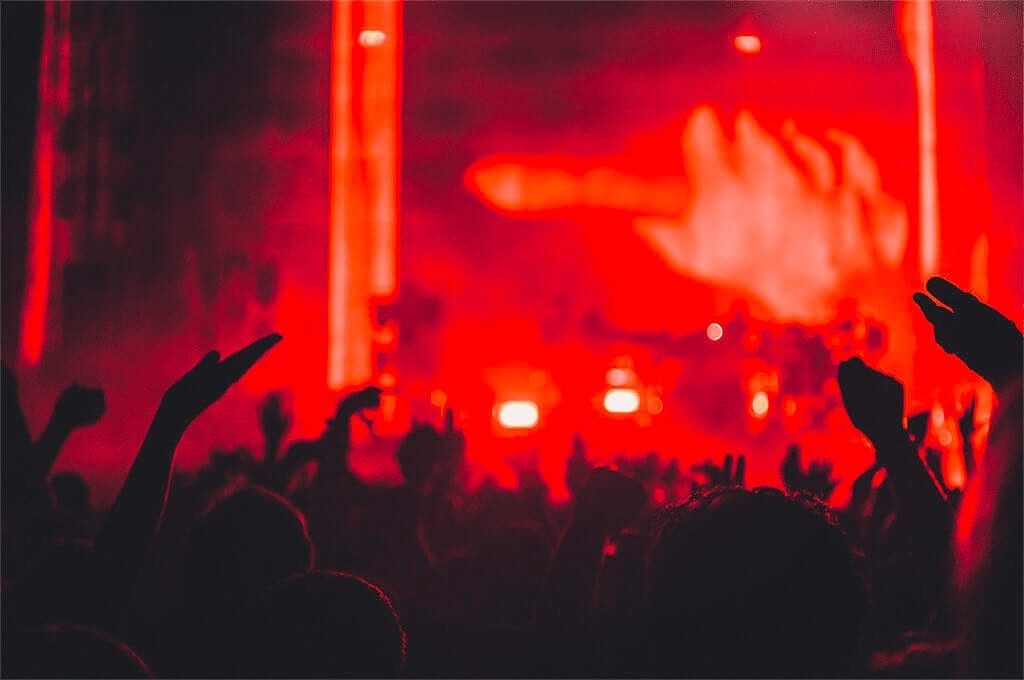 How can I get 5G?

To use 5G you'll need:
a 5G phone
a 5G plan
to be in an area covered by our 5G network
Our 5G network is growing fast - get a 5G phone and plan now to be first on 5G when it comes to your area.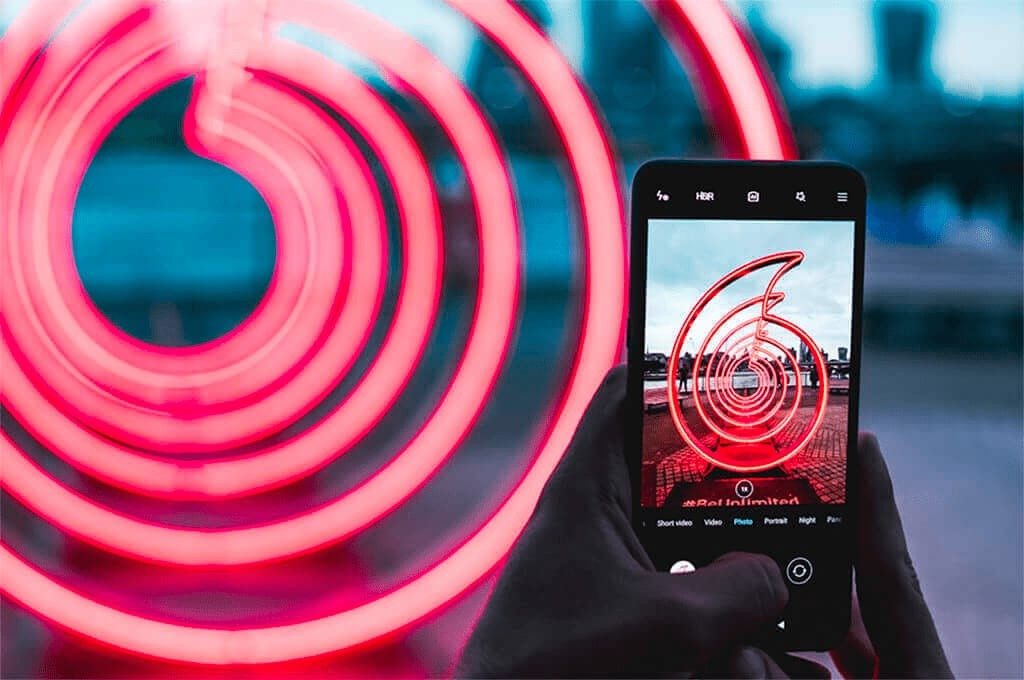 5G frequently asked questions
You can roam with a 5G roaming ready device on the Vodafone networks across 32 countries.
Vodafone customers on a bill pay plan can use 5G across Europe at no extra cost, just like at home.

Vodafone Pay As You Go customers get the following 5G data roaming allowance in Europe:

10GB on Chat Extra 5G
20GB on Smart Extra 5G
30GB on Extra Unlimited 5G
30GB on Vodafone X 5G
How do I know that 5G is safe?

5G is designed to comply fully with existing international Electromagnetic Fields exposure guidelines.
These provide protection for everyone, including children, against all established health hazards.
These guidelines are regularly reviewed and issued by independent public health authorities and expert groups including:
The International Commission for Non-Ionizing Radiation Protection (ICNIRP)
The World Health Organisation (WHO)
 and reflect decades of research.
Because 5G will work on faster speeds, you'll be able to download and stream the same size movies, songs and more as today but quicker. Our new Unlimited plans have unlimited data so you never have to worry. 
Are all Unlimited plans 5G enabled? 

Yes all Unlimited plans are 5G enabled. Certain Vodafone price plans will come with a maximum mobile data speed which is designed to match how you use your data.
Plans with a maximum data speed other than fastest available will not achieve 5G speeds however all other 5G benefits will apply provided you have:
A 5G ready device
5G coverage 
Coverage is subject to availability and may be affected by several factors.
The power of 5G for business
5G can improve business efficiency and save costs. It can enable real-time remote team working, and let you work seamlessly on the move with a faster, more reliable connection. Be there at the start of an exciting journey to a world of innovative solutions such as self-driving cars, remote surgery and more.