COVID-19 Information
Keeping Ireland connected
Maintaining the reliability and capacity of our network is our number one priority during the COVID-19 (Coronavirus) outbreak.
Do you want to top up a friend or family member? You can now do it on the Vodafone website. Simply visit our dedicated page and top up using a debit or credit card.
Vodafone Ireland has taken a number of actions to reduce the spread of COVID-19, and to ensure the health and safety of our staff. As a result we are operating with a reduced number of agents available for both call support lines and Live Chat, while all our stores are currently closed.

My Vodafone remains available for self-service and our online support FAQs may also help resolve your query. We encourage customers to only use our call support lines and Live Chat if your issue is urgent. We apologise for the inconvenience if there are any delays getting through to an agent, and thank you for your cooperation and patience at this time.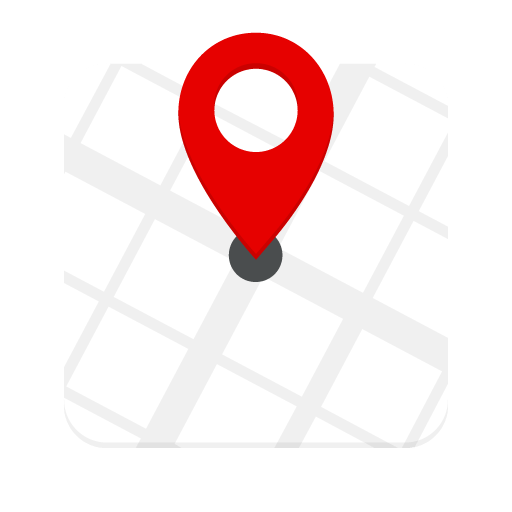 Following Government direction, we have temporarily closed all our retail stores. 
A message from Anne O'Leary, CEO Vodafone Ireland
Recent developments in Ireland have thrown up a myriad of challenges for families, businesses and our hard-working healthcare staff. There is no doubt that the spread of COVID-19 now means a period of uncertainty and worry for many. I wanted to let you know what Vodafone Ireland is doing to keep you and this country connected.
We are working hard to support all our customers, whether that be other providers of critical national infrastructure, government departments, businesses both big and small, and our 2.3 million mobile and broadband customers.
We continue to focus on improving and updating our network across Ireland to ensure we provide world-class connectivity for our customers, particularly during this uncertain period as we look to support our customers working remotely.
We are committed to keeping you connected, and you can rely on us.