COVID-19 Information
Keeping Ireland connected
Maintaining the reliability and capacity of our network is our number one priority during the COVID-19 (Coronavirus) outbreak.
At what is a critical time for Ireland and a very challenging time for many across the country Vodafone are engaged with government, with the Regulator and with industry to ensure that people remain connected to their loved ones and to essential services and are also able to work and study from home. We will publish any developments on these pages as required.
Do you want to top up a friend or family member? You can now do it on the Vodafone website. Simply visit our dedicated page and top up using a debit or credit card.
As part of the DreamLab: Corona-AI project we are actively involved in research in the fight against the coronavirus pandemic. You can find out more about the DreamLab: Corona-AI project here.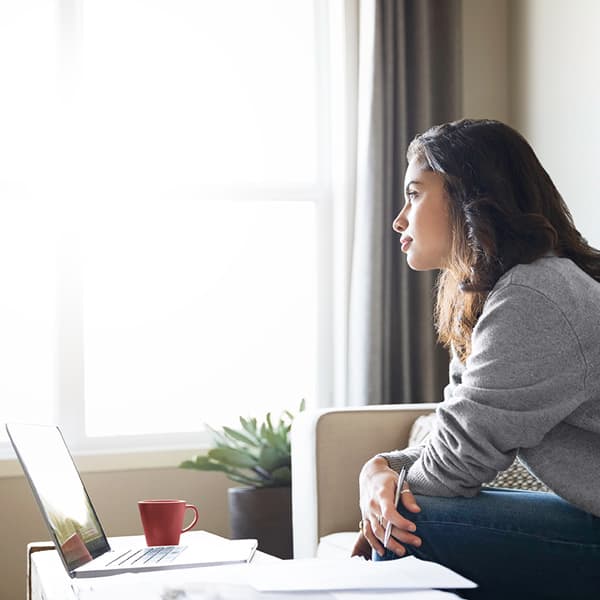 Our online store is operating as usual, you can shop wherever, whenever and we will ship straight to your door.

If you prefer to shop in person, all our Vodafone Retail stores are open. When in store, please continue to adhere to public health guidelines by wearing a face covering (except where exemptions apply), using the hand sanitiser provided and keeping 2 metres apart at all times. Store contact numbers and opening hours can be found here.

Our contact centres and chat services continue to work normally to support your needs. My Vodafone remains available for self-service. Our online support FAQs may also help resolve your query. From all at Vodafone, thank you for your cooperation and patience.