Vodafone network information
Now more than ever, we know that our customers need our network to stay connected to loved ones and emergency services. Supporting you with this is our main priority. We're working hard to continue delivering a reliable network service during the COVID-19 outbreak.
At present, Vodafone's broadband and mobile networks are operational with no reported performance issues. You can find detailed data speed information by visiting this page.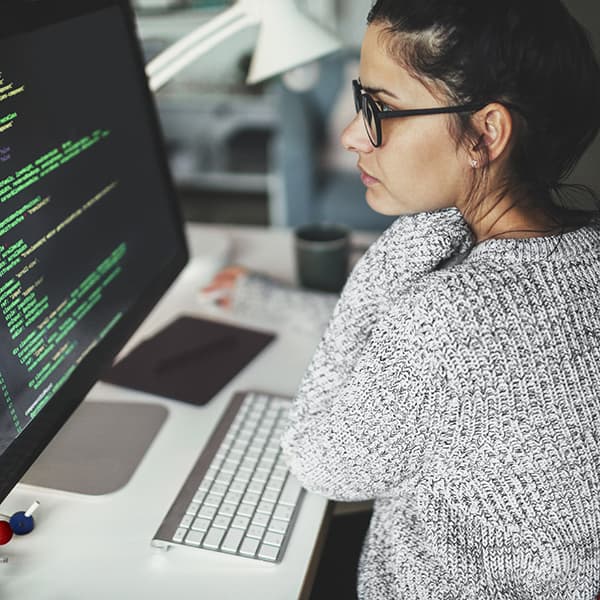 Keeping our network reliable
Vodafone are doing all we can to keep you and Ireland connected.
To ensure this we have added extra capacity to our mobile networks to cope with extra demand as more people work from home.
Staying connected
Using your phone
There are a number of things that you can do on our network that'll keep you connected to your loved ones, like setting up WiFi calling, making conference calls, calling friends and family abroad, and more. Here are some useful links and tips that'll help you get the most out of your phone to stay connected.
More information for Pay As You Go customers
There are multiple ways you can top up your phone if you can't get into a store. Plus, we offer a range of services that'll let you keep on top of your balance and give you options in case you run out of credit.
We want to make sure that you can stay connected if you're on one of our flexible Pay As You Go plans.
More information for Bill Pay customers
Now more than ever, we know that our customers need to stay connected. Take a look at our online services, where you can keep track of your allowances through the My Vodafone app or by logging into your account through Vodafone.ie.
Working with your home broadband
If you're using a Vodafone Home Broadband connection to work at home, know that we continually monitor performance levels and optimise the network to ensure you are getting the best experience possible.
Here's some information on what you can do to make your home broadband work best.
Keeping the family entertained with Vodafone TV
If you have Vodafone TV, there's a huge selection of TV channels that will suit everyone in your home. Watch TV however you want with 7 Day Catch Up, recordings and our Vodafone TV Anywhere app.
Remember you can use our Vodafone TV Anywhere app on up to 2 devices, and you can even Chromecast it direct to the big screen, meaning you can access Vodafone TV on multiple screens all at once.