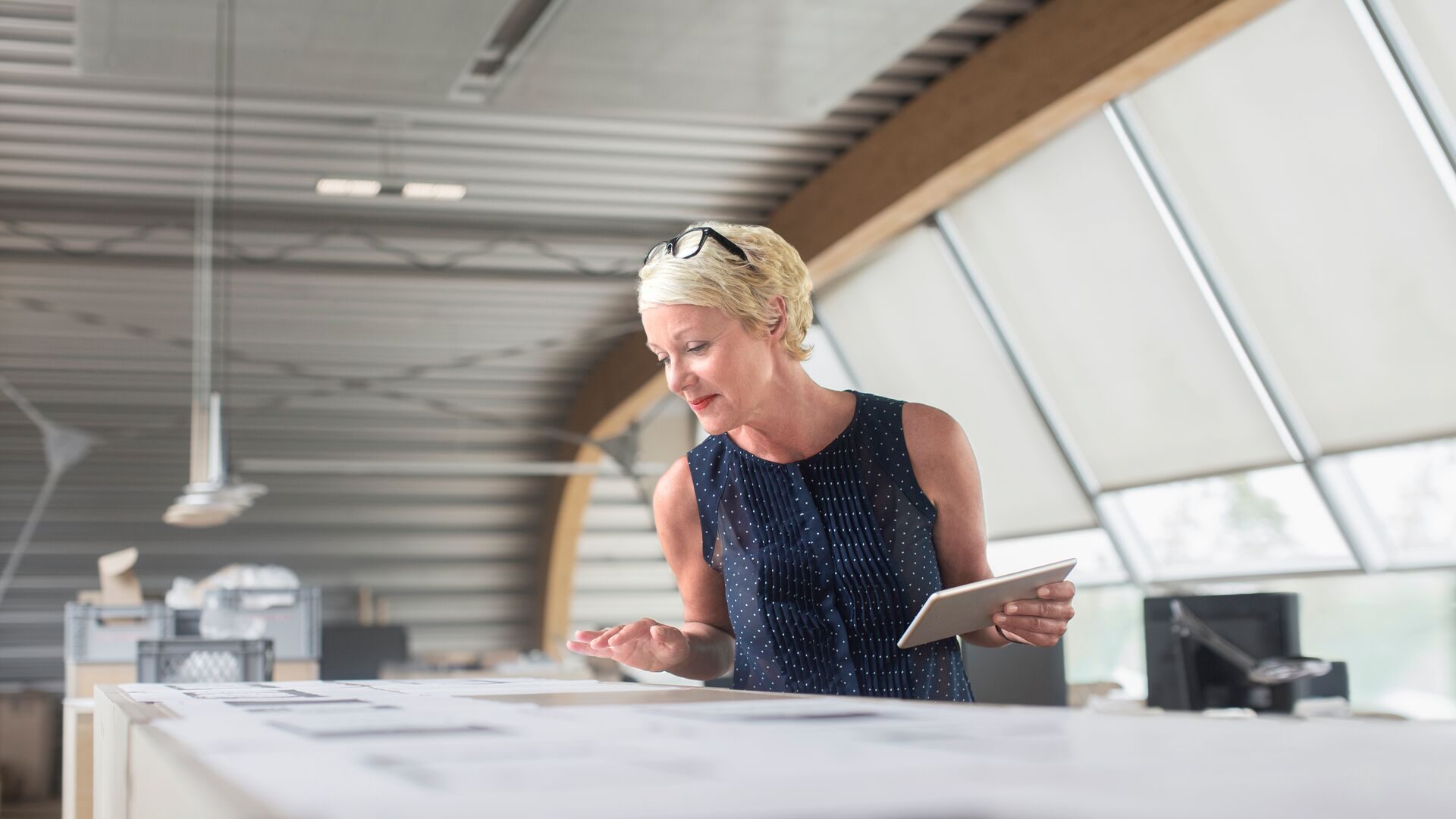 What does my Business Bundle include?
Choose truly unlimited mobile and broadband plans. Bundle them with the latest cloud apps to work securely from anywhere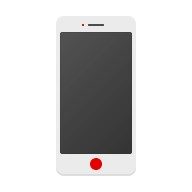 Business Mobile
Truly unlimited mobile on Ireland's best performing network.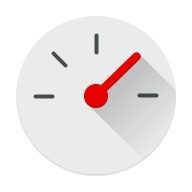 Business Broadband
Speed and reliability with superfast Business Broadband, supported by free 4G backup.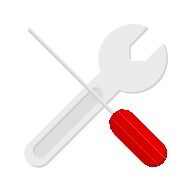 Cloud Apps For Business
Add the latest Cloud productivity apps at exclusive prices.
Choose the option below that best describes your business
Order and save with exclusive discounts
Why should you bundle your services with Vodafone?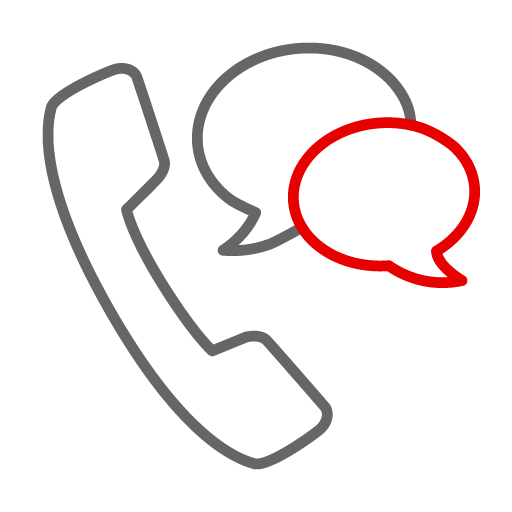 Unlimited Connectivity
Truly unlimited data across
mobile and fixed broadband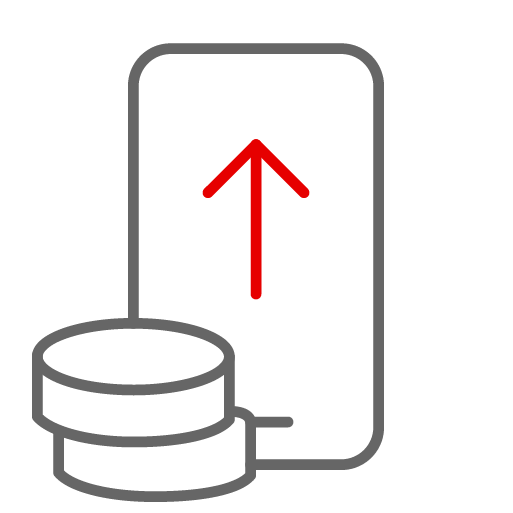 Exclusive Discounts
Discounts off your Vodafone Business Broadband for the length of your contract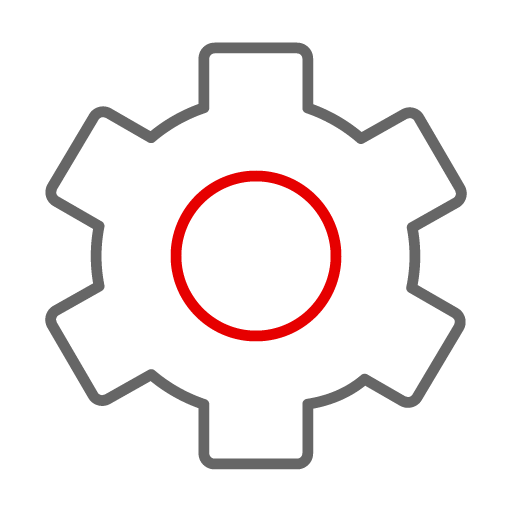 Enhanced Reliability
4G Backup
for your Broadband line.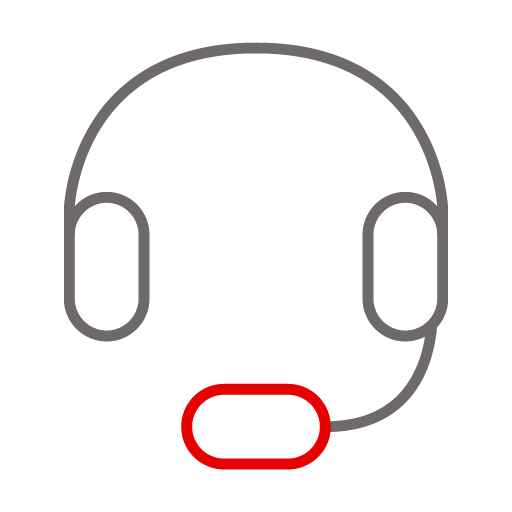 Cloud Solutions

Access to a growing number of productivity apps at exclusive prices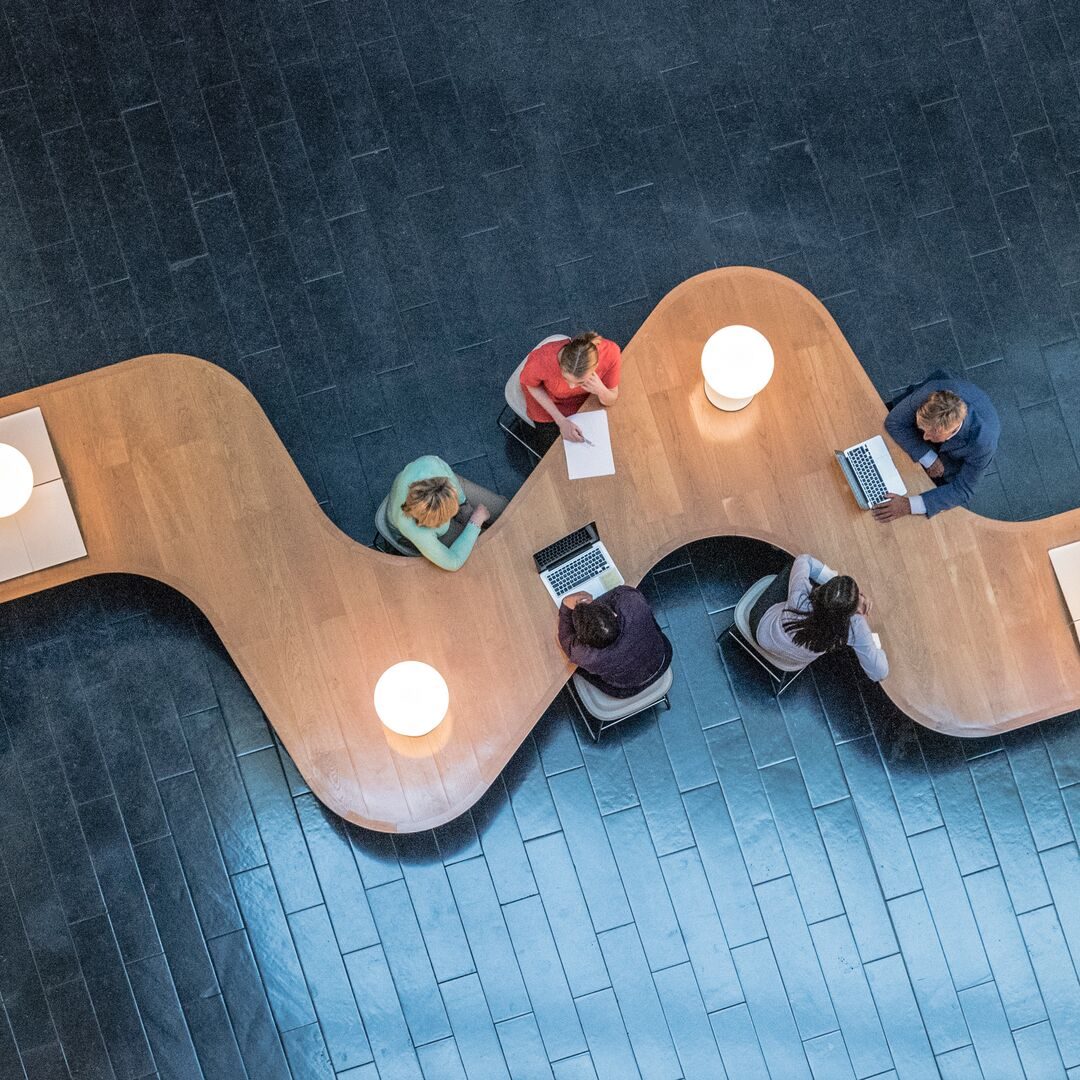 Marketplace is our new easy to use digital platform where you can browse and purchase a variety of Microsoft products to facilitate your business.
A 4G dongle that plugs into your broadband modem to keep you online even if your broadband goes down.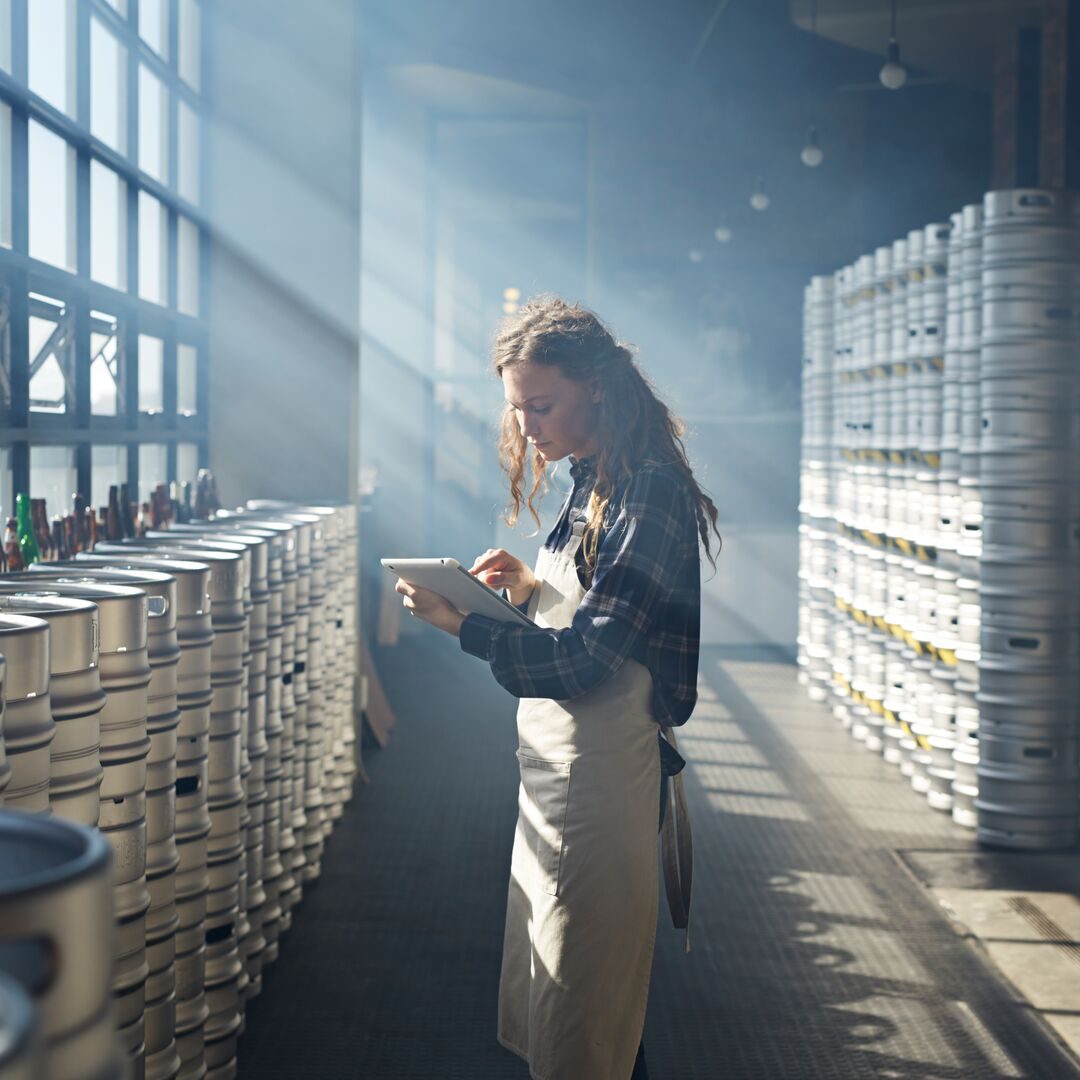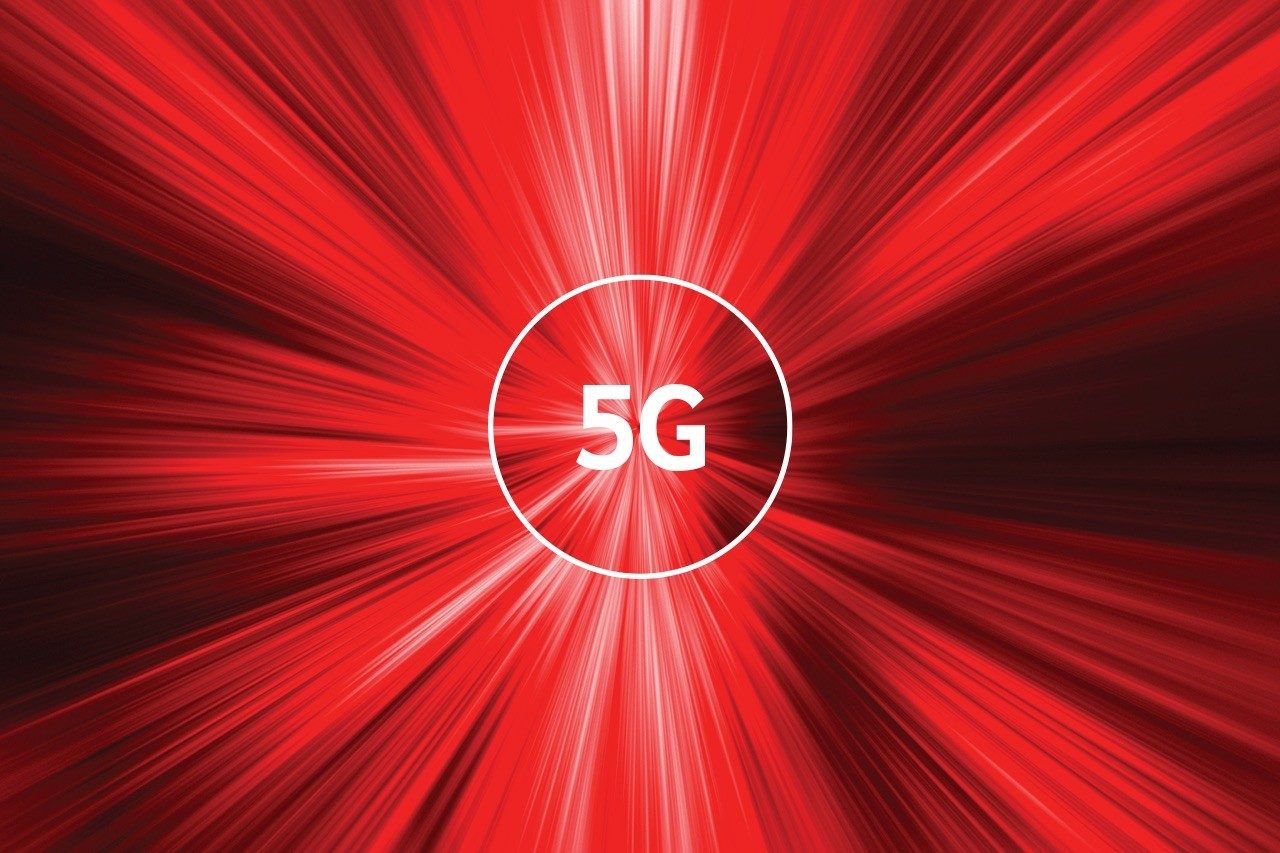 5G promises a new era of exciting possibilities for both business and wider society.Explore the latest developments, benefits and potential of 5G here.
Frequently asked questions
Can existing broadband customers get the Bundle discount?

YES! As long as you are adding a 12 or 24 month RED Business Unlimited contract, you will be eligible as an existing broadband customer for the bundle discount.
Will the contract lengths match?

It depends. Broadband and sim only contracts are 12 months, whereas mobile contracts are 24 months. The contracts may therefore have different lengths in some cases.
Can I purchase mobile and broadband at different times and still get the bundle discount?
Yes! Simply go online and add the product to bundle to unlock the €10 discount.